Are You Using Meta Tag and Keywords in Your Content?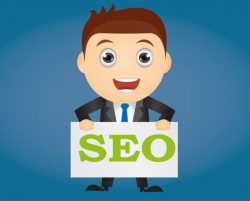 One of the main challenges of any website owner is writing content. Not just any kind of content, content that will provide information as well as interesting reading for the audience viewing it. This leads our discussion into the necessity of using meta tags and keywords.
SO, what exactly is a Meta Tag?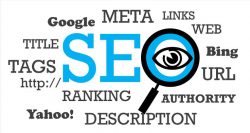 A meta tag is simply information provided about the metadata of the HTML document. Metadata will not be seen on the web page but will be analyzed by the computer as a source code in a software program to ensure that it is structurally correct before it is converted into machine code. These meta elements are usually used to specify page descriptions, keywords, authorship, the most recent modification, as well as other metadata.
A meta description tag is a short paragraph which advertises the content to people searching for information, something like a snippet of information. The optimal length is about 150-160 characters. This description uses keywords as well to make the site more 'clickable' once displayed in the SERP (search engine response page).
A meta keyword is a specific type of meta tag that appears in the HTML code of a web page which helps to tell search engines all about the subject of the page.
A keyword or keyword phrase is simply a word that the viewer is searching for, and this will be indicated in the sentence or word that is input into the search engine.
Two great keyword tools that I use are the Keyword Tool provided on the Wealthy Affiliate platform and also the Jaaxy Keyword Research Tool.
How Do You Use Meta Tags
Just like giving a speech to an audience, we have 10-30 seconds to make an impression and hold the audience's interest. It applies to the internet. Sometimes, we even have less time to make an impact to make the reader want to get caught up in your content for a few minutes.
It has been written that the first 0-140 characters are the most important point to start as this will be the most likely descriptive lines below your content title.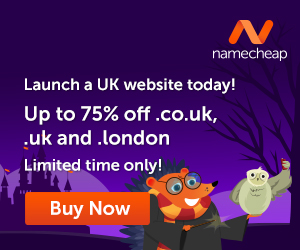 As you can see in the image, the keyword 'content' shows up within the first sentence. Google likes this and this also helps to improve your ranking.
It is not difficult – it is just a healthy content writing habit to implement.
Simply ensure that:
you use powerful keywords, check them using my favorite Jaaxy Keyword Research Tool, Google Keyword Tool, or as a member of Wealthy Affiliate you have access to their FREE Keyword Tool
utilize the first 0-140 characters in the introduction of your content – the first paragraph
focus on the quality of your information
let Google do the rest
I hope you found this information useful and I would love to hear your feedback.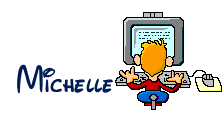 Useful Tools:
3/Wealthy Affiliate Free Keyword Tool