Daily Quote # 77
'Happiness is not something you postpone for the future; it is something you design for the present.'
-Jim Rohn
Oh too often, we forget that happiness is not something OUTSIDE of ourselves but on the INSIDE. And it gets more interesting, it is something that we should exercise in the MOMENT rather than waiting for something/someone to make us happy. The achievement of something in order to determine our joy.
Let's stop doing that!
Let us take the time to focus on the moment and be happy in knowing that we have arrived at this point and should be happy in just that…and smile.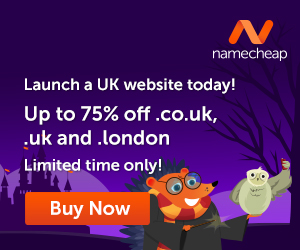 Namaste