Product Description
If you are an affiliate marketer, then you know the power of doing a review on any product and reaping the rewards of your hard work. This is a WordPress Plugin which is designed to create 'professional looking affiliate product reviews… quickly and easily! ' It is:
easy to use

gives you a user-friendly step-by-step template to help you glide through the process
Who Is This Product For?
In my opinion…this plugin is for ANYONE who wants to ACE the scene when it comes to creating professional reviews about ANY product in ANY niche.The newbie should be able to:
'swing it' because it more than 'user-friendly'

and there are step-by-step instructions along the way…all the way from start to finish.
I find it hard for ANYONE to miss…and if they do, retracing your steps and starting over again is ever so simple.
The veteran marketer will be saying, 'Where has this been all my life!'
All in all, I think you will LOVE the ease, simplicity, and confidence that this plugin gives!
Check Out My Review Video
Share My Review
What Is Included
This is simply a software download which you will receive access to once you have purchased it along with My Bonuses.There is also a quick introduction by the creator, Mark Slater. He suggests that you join his FREE Facebook Page for future products as well as updates.
He also reinforces the fact that he will be easily accessible if the need should arise.
AND to make it even more easy to use – there is a 30-day  money back guarantee. If after trying it and it does not deliver for you, Mark  will honor your refund.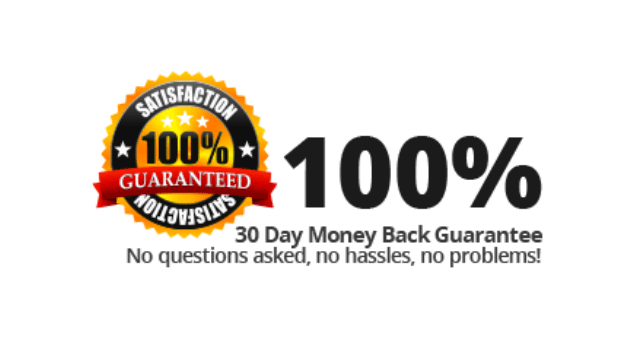 What I like About The Product

Easy Language – any layman can understand

Lifetime Updates & Support – Mark can be accessed through his blog, Facebook Page, and Online Support contact email

Step-by-Step Instructions – as you go, you can edit

Simplicity of the Software

The Template – it is so concise that it is like having a reminder as you create
What I Don't Like About The Product

The Editing Ability – you can only edit the created review in WP, not in the plugin after the review is created.

Timing – Where was it all my internet LIFE? (This is for humorous  intent.)

No other really – This Plugin is the BOMB!
Upgrades Available
WP Review Buddy 2.0 (Single Site)
Cost $17.00
This plugin can only be used on one site and has the basic review template features.
WP Review Buddy 2.0 PRO (Unlimited Sites)
Cost: $17.95
With the Pro Edition, you can use the software on more than one website. You will also have access to adding your Social Sharing buttons, scheduling your posts, and adding your bonuses descriptions.
I think that it so WORTH the extra 0.95 cents to go PRO…the effort will make your review stand out all the more!
My Super Bonuses
If you purchase through me today I am offering 3 great bonuses:
Instagram Marketing

– marketing made simple and profitable

Ultimate Traffic Mantra

– traffic generation is always a PLUS
Crazy Traffic Explosion – more traffic help
Your bonuses will be available immediately after your purchase on the WarriorPlus access page.
You will receive an invitation to confirm your email and then you will be re-directed to the access download.
Crazy Traffic Explosion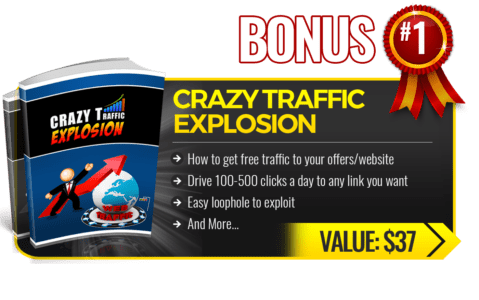 Value: $37.00
Easy to read eBook and great tips that you can implement immediately to improve your business.
Ultimate Traffic Mantra
Value: $47.00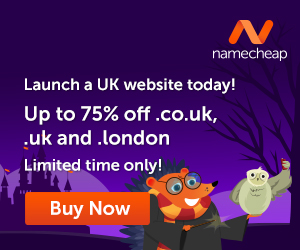 Easy to ready eBook with great tips to help \'move\' your website in the right direction.
Instagram Marketing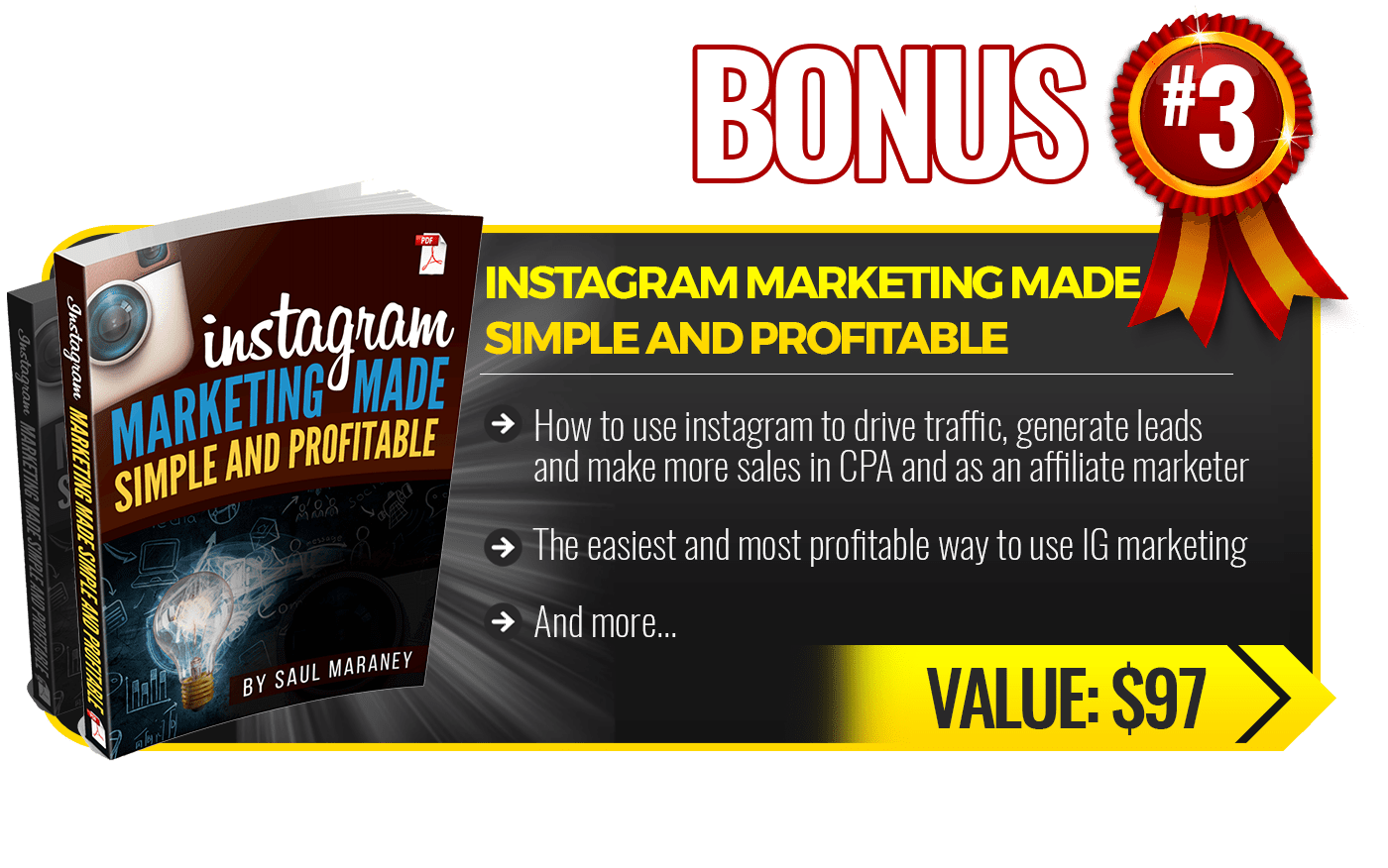 Value: $97
Easy to read eBook to help get you more familiar with Instagram marketing.
My Final Thoughts About My WP Review Buddy 2.0 Review 

+ My BONUSES
– You Gotta Love It !
Without any bias whatsoever, I do believe that this is a great software to have in your arsenal of business software tools.
I had the privilege of using the Pro version and I was not disappointed because Mark delivered.
I also would suggest that you go with the Pro Version because it is not that much more in cost – 0.95 cents – a bar of chocolate that your waistline can do without ( I know mine can)!
LOL
AND of course, MY BONUSES – every online internet business owner needs TRAFFIC to help get their websites SEEN!!
Be among the best and get WP Review Buddy 2.0 – you won't regret it!
Much success.
You can put your thoughts on paper but learning how to build your own blog is something different. If you have the right training it is not that difficult.
When you learn how to build your own blog you get to choose the things that you write about. You can also use the blog to make extra income. Here is where I learned how to build my own blog and connect with people who helped me along the way.
Click Here and see what it is all about!
Thanks for taking the time to share my thoughts!
All the best.
Michelle
Share My Review