Is Your Office COVID-19 Ready?
Is your business COVID-19 ready? Running a business in 2020 is harder than running a business in normal circumstances. The COVID-19 pandemic has seen a seriously catastrophic time for so many people around the world, and for businesses, the pandemic has meant that offices closed for much of the year.
If you run a business, you have probably weathered some serious storms this year – but unfortunately, the storm is not quite over yet. If your business is returning to the office around this time, there are some major things to consider before inviting your employees back into their workspace. Being covid-19 ready is now a business essential requirement.
Here are three tips for making sure your office is COVID-19 ready, keeping yourself, your employees, and your business safe from harm.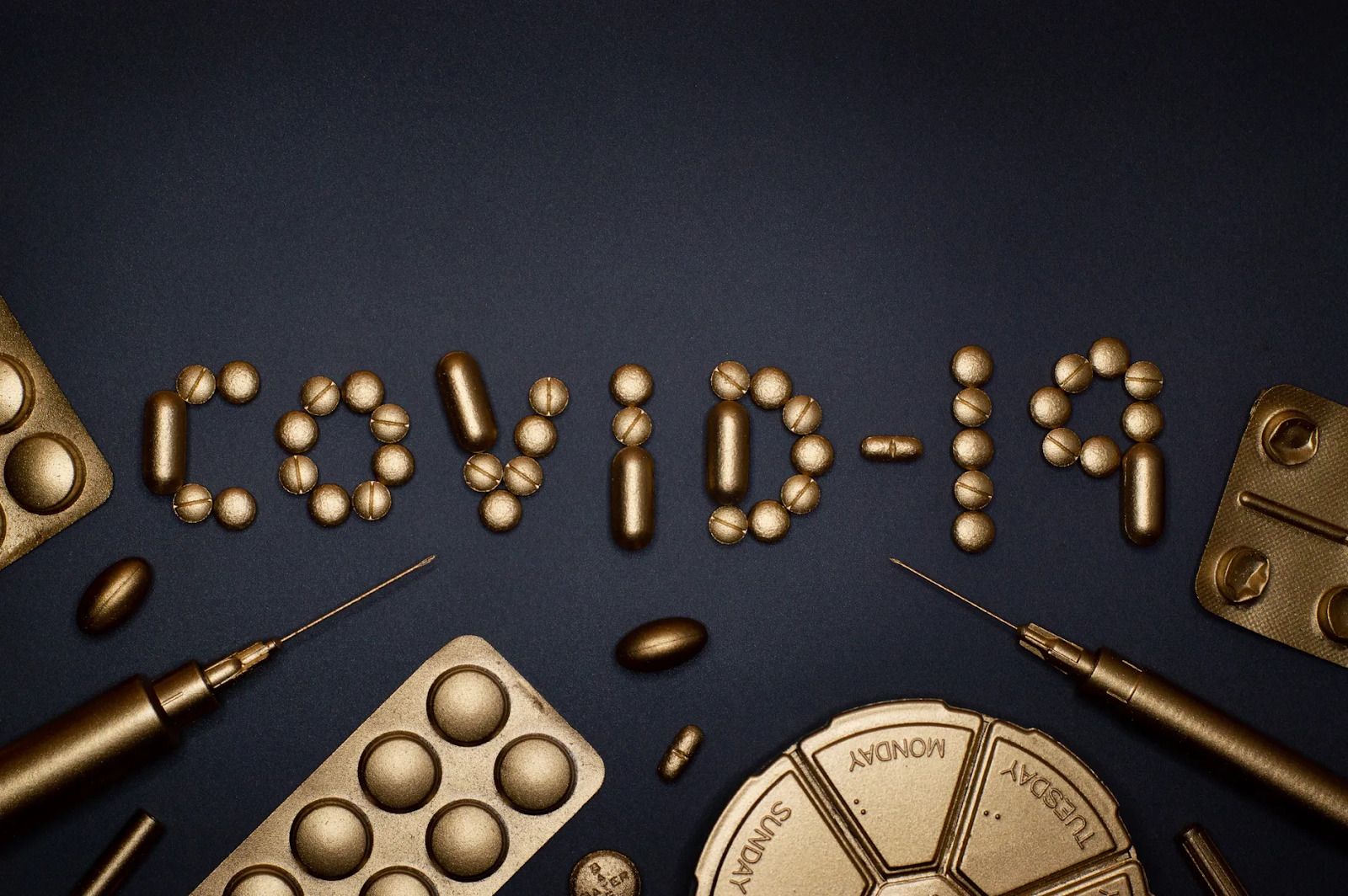 Regular Disinfecting of Surfaces
One change that is essential for COVID-19 safety is to regularly disinfect surfaces. One helpful way of easily doing this is to simply supply spray and wipes to each employee who is responsible for cleaning down their own desk and the common areas they use.
This is a simple way to ensure that the place remains clean and safe for everybody to use – by placing the responsibility on the whole team, not just one cleaner or one designated team member – and keeps the business ticking over while you get down to the important stuff!
If you wish to outsource these cleaning responsibilities, there is always the option of hiring disinfecting services who can regularly make sure the place is cleaned and totally virus free.
Mask Rules
If your employees work in close quarters to each other, it is essential that you impose mask rules in the office. This would mean that whenever the employees are in common areas, they should cover their faces, as well as in group meetings or any time they are in close quarters.
While this can put a dampener on the social side of the office, mask-wearing has become part and parcel of the COVID-19 pandemic experience, unfortunately.
You can try to jazz up the experience by having company masks made and given out for free to your employees, helping them represent the company while also being safe. The office is an important part of working life, but in these times we have to sacrifice something – and in this case, it seems that wearing a mask has to happen, like it or not.
Regular Testing
If you live in a place where you can access testing, it is very important for your employees to have regular coronavirus testing while they are interacting with each other every day at the office.
As a business owner, it is highly important that you create an environment where your employees feel taken care of, especially at this time. Giving them regular coronavirus testing helps your office stay safe.
In addition, it is important that if one of your employees tests positive, you enforce everyone's isolation for the appropriate time, to stop any further spread of the virus.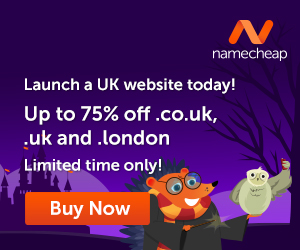 Overall, running an office during this pandemic is very hard and tiring – but with the right restrictions and enforcement, it is possible! Yes, being Covid-19 ready is possible.
---
Images courtesy of Pixabay, UnSplash, and Pexels.
Do you now that the more you use your brain, the better it is for you? AND, the more difficult it becomes to get 'old'? Yup, the brain is really a 'muscle', and the more you 'exercise' it, the better and stronger it becomes. With that said, let's see how we can make the brain better.
How about that second career? Ever thought about writing? Or even have someone write for you if you think this would be a better alternative? Well, how about creating your own website? Letting your voice be heard…without actually talking…but using words online. We all have a story within us…what's yours?
The time is NOW, step out into the world of possibilities…do something different and discover new horizons. It is not difficult and certainly easy when you now the way to do it.
Let me introduce you to Wealthy Affiliate, the place where I learned how to create a website and 'let my voice be known'. This is where I learned how to create my own blog and connect with people who helped me along the way.
Get your free hobby makeover guide I created to help you get started.

In it, I will tell you:
When you learn how to create your own blog, you get to choose the things that you write about. You can also use the blog to make extra income.
Make Another Dream A Reality – Get Your FREE Hobby Makeover Guide TODAY – It is your motivation to make a new start in your life…no matter where you are – geographic location is NEVER a problem either, especially when you live the laptop lifestyle.
Photo by ThisIsEngineering from Pexel