What Do You Need To Build A Website That Fully Compliments Any Business?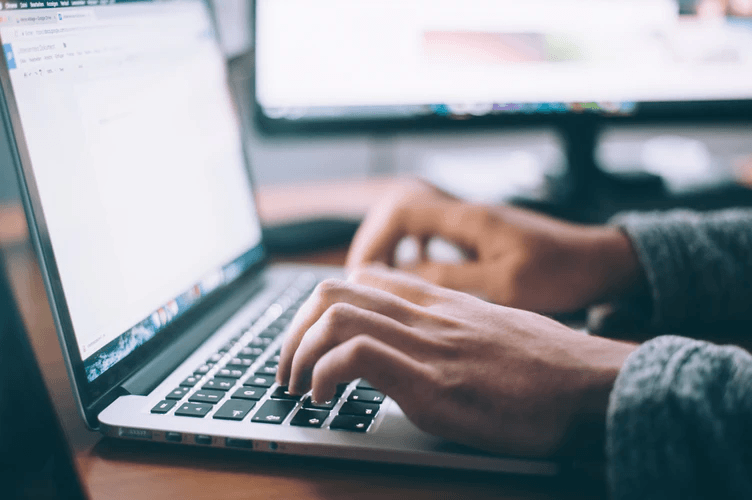 https://unsplash.com/photos/npxXWgQ33ZQ
What do you need to build a website that fully complements any business? If you want to make sure your business has everything going smoothly, then you're going to need to get the digital side right, too.
In the 21st century, things like websites and social media need to be taken seriously if your ambitions of building year-on-year are to be realized. You need to make your business look good, and one of the best ways to do so is by enhancing your online presence.
The problem many budding entrepreneurs (or even experienced business owners) have is that they don't know how to create the right website. While it's not something that needs to be overthought, it's something that should be considered and worked on properly. Here are a few things that your website will probably need in order to fully complement your business:
The Same Theme And Colors
If your website looks completely different from the layout of your business, then people are going to be slightly confused upon visiting. They'll need to see the same theme and colors if they're to be convinced they're in the correct place.
Have you ever entered a website and been convinced that you've typed in the wrong URL due to the fact that it looks nothing like what you're expecting. It makes you feel as though it's all a bit amateurish, doesn't it?
A Pretty Simple Layout And Setup
While having complicated and technical designs can be quite impressive, simple design rules all. People who want to get information or buy from you will not be interested in the intricate designs.
They'll only want to be able to get what they desire from you, and if you have a simple page that doesn't overwhelm, then they'll be happy.
A Professional Touch
The chances are that you're not going to know about every nook and cranny with regard to websites, and this is okay. If you feel as though you need a little help with website design, however, then you can always get in touch with a professional web designer.
While they'll charge you a fee for their services, they'll absolutely produce an attractive and useful site that you'll be able to host comfortably. You could always just ask for advice if you don't want to fully commit to anything.
Easily Navigable Pages
This is similar to the idea of keeping things simple. People will want to be able to get to the right pages. There are many websites out there that are so confusing. While the design is pretty cool, getting to the desired destination can be a real trek.
Do your best to avoid this kind of thing as it can really put people off for good. Navigation is a basic part of web design, so make sure it's not a pain in the backside for visitors.
It'll Need To Answer Every Single Question And Query
Make sure you're not leaving people unsatisfied when it comes to the information you share. Whether it's in an FAQ section or regarding the content that describes your products/services, you're going to want to make things clear as day.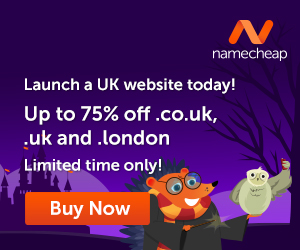 They're heading to your site in order to better understand certain things, so make sure their thirst for knowledge is quenched. So, I hope the question 'what do you need to build a website' has been answered in some way. All the best.
---
Images courtesy of Pixabay, UnSplash, and Pexels.
Do you now that the more you use your brain, the better it is for you? AND, the more difficult it becomes to get 'old'? Yup, the brain is really a 'muscle', and the more you 'exercise' it, the better and stronger it becomes. With that said, let's see how we can make the brain better.
How about that second career? Ever thought about writing? Or even have someone write for you if you think this would be a better alternative? Well, how about creating your own website? Letting your voice be heard…without actually talking…but using words online. We all have a story within us…what's yours?
The time is NOW, step out into the world of possibilities…do something different and discover new horizons. It is not difficult and certainly easy when you now the way to do it.
Let me introduce you to Wealthy Affiliate, the place where I learned how to create a website and 'let my voice be known'. This is where I learned how to create my own blog and connect with people who helped me along the way.
Get your free hobby makeover guide I created to help you get started.

In it, I will tell you:
When you learn how to create your own blog, you get to choose the things that you write about. You can also use the blog to make extra income.
Make Another Dream A Reality – Get Your FREE Hobby Makeover Guide TODAY – It is your motivation to make a new start in your life…no matter where you are – geographic location is NEVER a problem either, especially when you live the laptop lifestyle.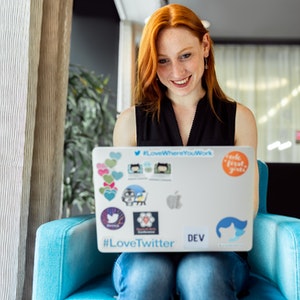 Photo by ThisIsEngineering from Pexel