HP EliteBook Folio G1 Review
Name: HP EliteBook G1
Website: HP EliteBook Folio G1

Price: $765.98
Owners: Hewlett Packard
Overall Rank: 4 out of 5
HP EliteBook Folio G1 Overview
I love computers and because I travel quite frequently, I need to have my 'internet access' with me. My computer is like my American Express Card – I never leave home without it!
So, when I was shopping for my new laptop, this one caught my eye. The most important thing for me is the portability – aka the weight factor – and the size. This HP fits the bill to a 'T'!
As with everything under the sun, there are advantages and disadvantages. Let's take a look and see how the HP EliteBook Folio G1 performs on this test.
The Good:
it is slimmer than a MacBook and almost as light, 2.14 lbs
nice full-size keyboard with easy keys for typing and a back-light which is just great for working in dimly lit areas
great speakers – Bang and Olufsen
fanless cooling system
infrared camera for face login instead of a password
durable, according to the company designers. The laptop was dropped 26 times from 30 inches to a hard surface from different angles…and survived. It also passed the MIL-STD 810G durability test for vibration, shocks, dust and high altitudes.
The Bad:
the battery life could be a bit longer
the keyboard is not spill-resistant
it does not have a lot of ports but surely more than the MacBook
Who is  HP EliteBook Folio G1 For?
This laptop is for anyone who is constantly on the move and portability is the most important feature. It is good for the blogger or the business woman on the go.
 HP EliteBook Folio G1 Support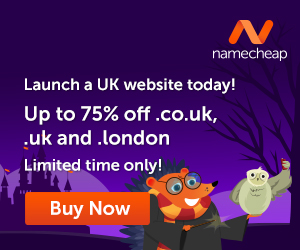 As with all HP products, there is online support via their chat or email or telphone. I have not had the need to use them.
 HP EliteBook Folio G1 Price $765.98
My Final Opinion of  HP EliteBook Folio G1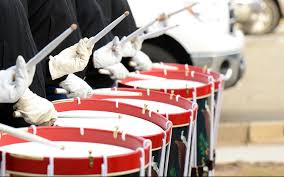 I am a happy customer. My biggest need was portability and I have that with the G1. I am not too happy with the battery life, but it is certainly not a deal-breaker. I just ensure that the power cord is with me at all times. I would certainly recommend this HP product.
 HP EliteBook Folio G1 at a Glance…
Name: HP EliteBook Folio G1
Website:HP EliteBook Folio G1

Owners: Hewlett Packard
Price: $765.98
Overall Rank: 4 out of 5
VERDICT: BUY