How To Protect Your Business From Security Threats Today
Setting up and running a successful business requires much more than just money. It necessitates the expenditure of time, effort, and a great deal of emotional involvement. When you have invested your heart and soul, as well as possibly your life savings and destiny, into a project, you will want to do all in your power to preserve it. Hence, in today's modern world, ensuring that your business has superior business security will help to reduce potential security threats that might be harmful.
However, with so many various aspects that might become potential dangers, this is not always the easiest thing to accomplish. Fortunately, there are a variety of steps you can take to ensure the success and durability of your company, and we have included some of these steps below for your consideration.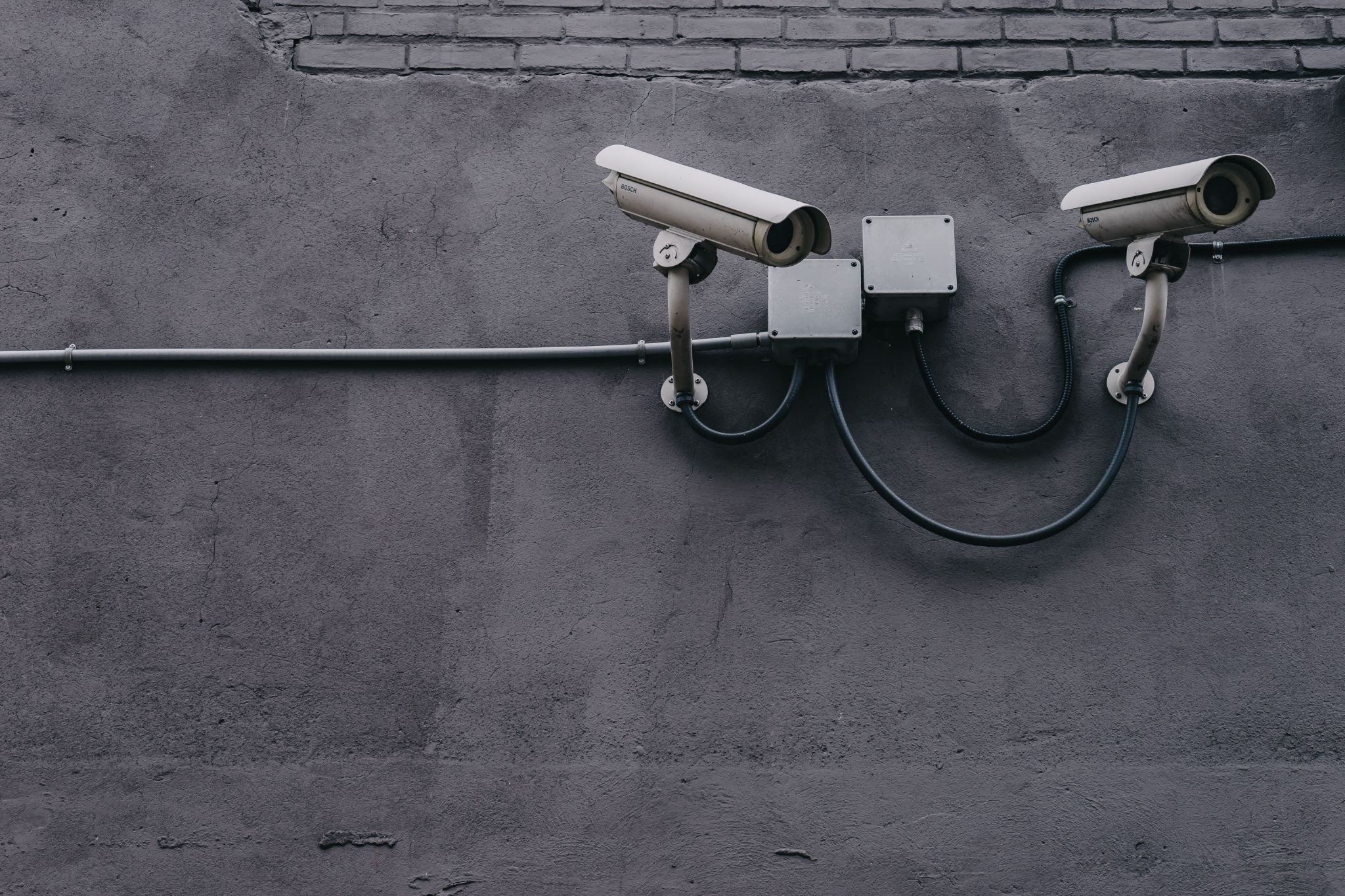 Physical crime
We would all like to believe that our company is safe from criminals, but the reality is that every firm is vulnerable to attack by crooks. From minor shoplifting and vandalism to damaging fraud and other significant crimes, there is something for everyone. This type of crime can occur from the outside, with visitors and customers taking advantage of the situation; however, unfortunately, it can also occur internally, with staff who believe they are entitled to a little extra compensation.
The list is endless, and each item necessitates the development of a separate preventative mechanism. For example, if shoplifting is your most serious issue or concern, you may ensure that you have a camera system monitoring the most vulnerable parts of your store, as well as installing security tag readers at the store's departure point. If your budget permits, armed security guards can be a very powerful deterrent against criminal activity.
You can also curtail illegal activities at any event that you may host by using event security guard services. This will prevent intruders from disturbing your events with illegal activities.
Of course, when the problems originate from within, things might become a little more complicated. Again, installing surveillance cameras in locations of the workplace where crime is most likely to occur – counting offices, by the cash register, and so on – can be beneficial, as can implementing a search strategy.
In this scenario, your employees' pockets and bags are randomly checked before they are allowed to leave the establishment. Additionally, you may want to consider installing lockers in communal spaces such as the staff room where employees may store their outdoor clothing and bags, which will minimize the ease with which stolen goods or money can be transported out of the facility without being seen.
Digital crime
Cybercrime is one of the most serious risks that organizations are currently facing. So much sensitive data and information is stored on computers, and if this data or information is accessed by someone who should not have access to it, the consequences can be devastating.
While government organizations have high-level security to keep their data safe, how secure is your organization's data, and how effective is your protection? Maintain only the information that is absolutely required, and make certain that the only persons who have access to it are those who require it. Even penetration testing to find and address any vulnerabilities can help with this.
If you conduct business in the European Union, you must obtain an explicit agreement from someone before you save any information about them. Otherwise, you would be in violation of the General Data Protection Regulations (GDPR), which were implemented in May 2018. Make certain that whatever systems you have in place are up to date and that they are examined on a regular basis by your IT staff or services.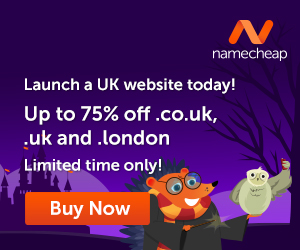 ---
Images courtesy of Pixabay, UnSplash, and Pexels.
Do you know that the more you use your brain, the better it is for you? AND, the more difficult it becomes to get 'old'? Yup, the brain is really a 'muscle', and the more you 'exercise' it, the better and stronger it becomes. With that said, let's see how we can make the brain better.
How about that second career? Ever thought about writing? Or even have someone write for you if you think this would be a better alternative? Well, how about creating your own website? Letting your voice be heard…without actually talking…but using words online. We all have a story within us…what's yours?
The time is NOW, step out into the world of possibilities…do something different and discover new horizons. It is not difficult and certainly easy when you know the way to do it.
Let me introduce you to Wealthy Affiliate, the place where I learned how to create a website and 'let my voice be known'. This is where I learned how to create my own blog and connect with people who helped me along the way.
Get your free hobby makeover guide I created to help you get started.
In it, I will tell you:
When you learn how to create your own blog, you get to choose the things that you write about. You can also use the blog to make extra income.
Make Another Dream A Reality – Get Your FREE Hobby Makeover Guide TODAY – It is your motivation to make a new start in your life…no matter where you are – geographic location is NEVER a problem either, especially when you live the laptop lifestyle.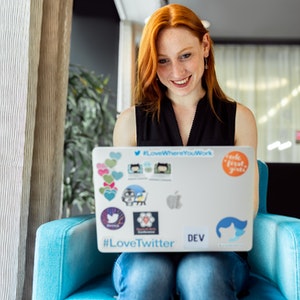 Photo by ThisIsEngineering from Pexels