Buying a Franchise: Important Steps to Take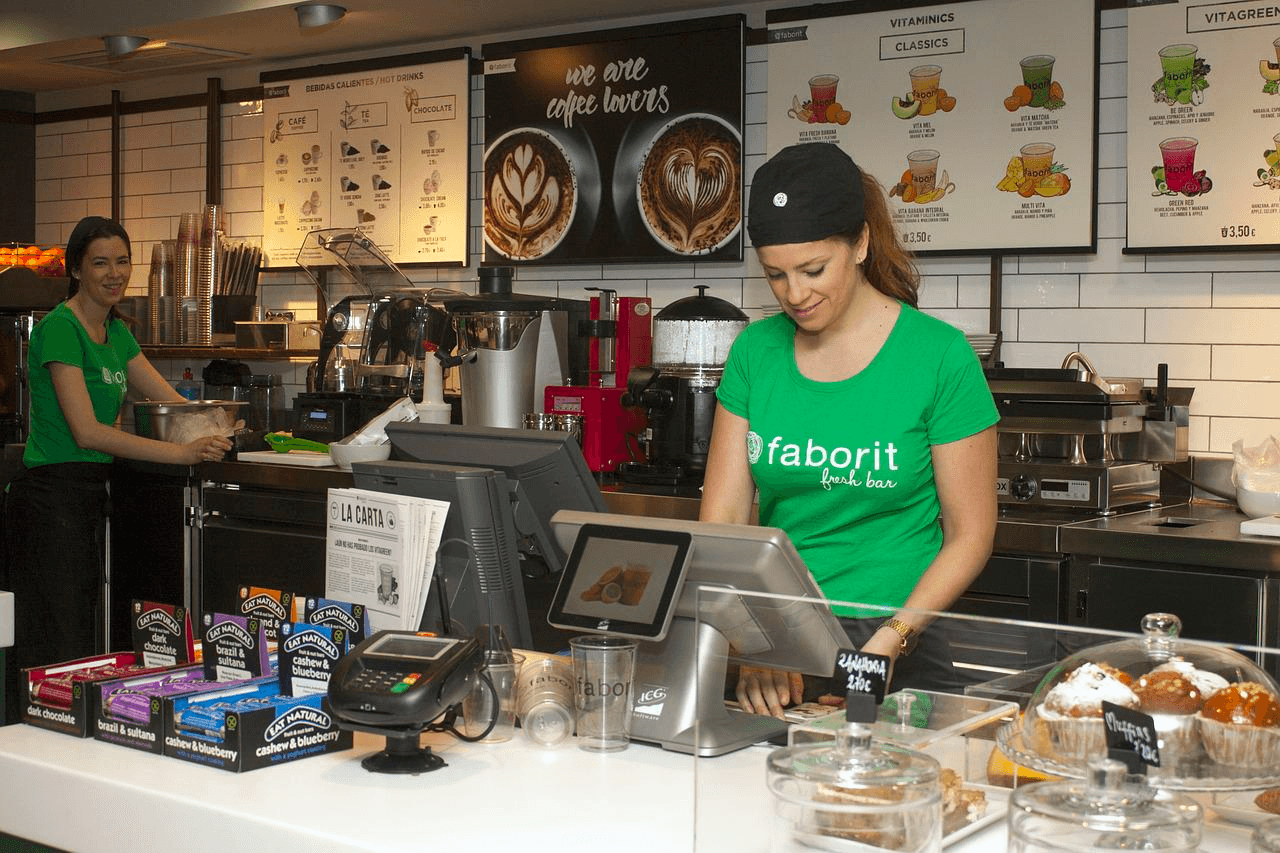 Image from Pixabay – CC0 License
Buying a franchise is an attractive way to go into business. Whether you already have business experience or it's your first foray into running a business, purchasing a franchise helps you to get set up right away. You don't need to come up with a business model or a brand because it's already been set up.
You get to open your own branch of the business without doing the initial legwork, and you can confirm that there's already a market for what you're selling. But it does still require a lot of work to get up and running, and there are some important steps to take.
Get Legal Help
Buying a franchise can be a little complicated. You don't want to rush into it and make a mistake. It's definitely a good idea to get some legal assistance when you're thinking of purchasing a franchise. There are franchise lawyers who can help you out by ensuring you understand the franchise agreement and much more. The business selling franchising licenses have legal help, so make sure that you do too. You don't want to be at a disadvantage, especially if you're going to be spending a lot of money.
Do Market Research
A franchise opportunity might look appealing, but it's important not to be immediately taken in. It's crucial to understand whether there's a market for the product or service you'll be selling. You need to know whether you're in a good location to set up this business or not.
You should carry out plenty of market research to understand whether buying this franchise would be a good decision. What competition would you face? Is it something that people in the area are looking for? How will it stand out from other businesses that are offering similar things?
Image from Pixabay – CC0 License
Find the Financing
Of course, you need to be able to finance the purchase of a franchise. You might be planning to pay for it with cash. However, depending on the cost of buying into the franchise, it might not be that simple. If you need to seek extra financing, you'll have to consider how you're going to raise the money.
You might look for a bank loan or consider other funding options that will allow you to buy the franchise. That could range from getting help from friends and family to crowdfunding what you need. There are more traditional methods of funding or more modern methods.
Make Sure You Get Support
When you start a franchise, you should get training and support on how to run it. The main business will want you to run your franchise in accordance with its brand and values, so they should provide you with the training and information that you need. You might also need support at various points while growing your business. Before you decide which franchise is right for you and if you're going to buy it, check what sort of support you will receive.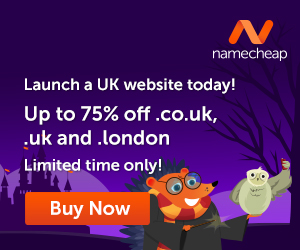 Buying a franchise can be a great way to start a business but it's essential to be thorough when deciding if it's right for you.
---
Images courtesy of Pixabay, UnSplash, and Pexels.
Do you know that the more you use your brain, the better it is for you? AND, the more difficult it becomes to get 'old'? Yup, the brain is really a 'muscle', and the more you 'exercise' it, the better and stronger it becomes. With that said, let's see how we can make the brain better.
How about that second career? Ever thought about writing? Or even have someone write for you if you think this would be a better alternative? Well, how about creating your own website? Letting your voice be heard…without actually talking…but using words online. We all have a story within us…what's yours?
The time is NOW, step out into the world of possibilities…do something different and discover new horizons. It is not difficult and certainly easy when you know the way to do it.
Let me introduce you to Wealthy Affiliate, the place where I learned how to create a website and 'let my voice be known'. This is where I learned how to create my own blog and connect with people who helped me along the way.
Get your free hobby makeover guide I created to help you get started.
In it, I will tell you:
When you learn how to create your own blog, you get to choose the things that you write about. You can also use the blog to make extra income.
Make Another Dream A Reality – Get Your FREE Hobby Makeover Guide TODAY – It is your motivation to make a new start in your life…no matter where you are – geographic location is NEVER a problem either, especially when you live the laptop lifestyle.