Funding Startup Business Tips That Work!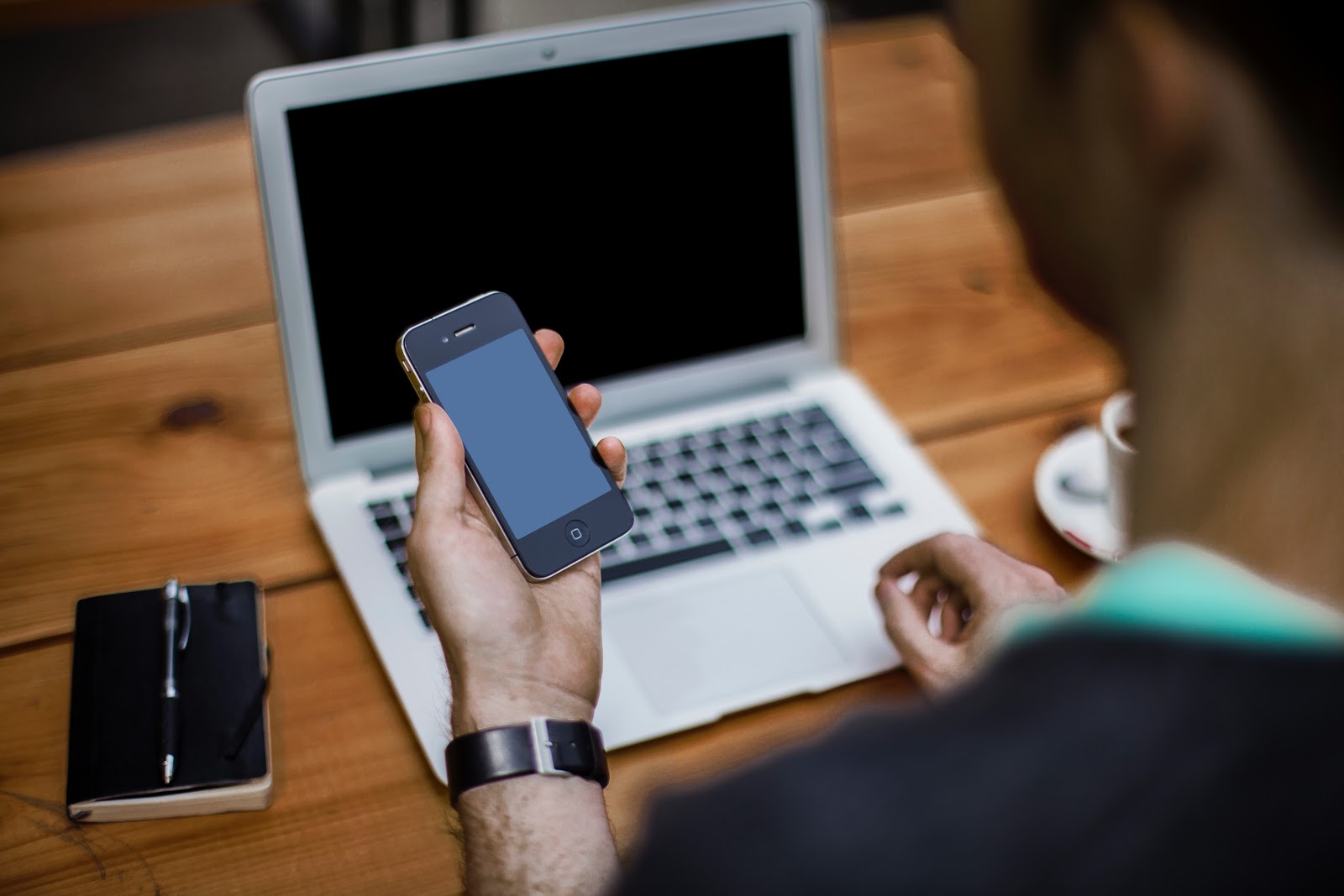 When it comes to starting your own business one of the hardest things you will have to do is fund it. This is why anyone can use these funding startup business tips to help ease the burden. Whilst creating a business plan and worrying about creating your products is difficult, none of it will matter if you don't have the funds to start it.
...here are a number of different ways you can #fund your business.
Although it may seem impossible to raise the funds at first, there are lots of things you can do to ensure you have enough money to get started. With that in mind, here are a number of different ways you can fund your startup:
1/Sell Some Of Your Unwanted Items
Although this may seem as though it isn't the big money maker you need, you may be surprised at how much you can make when you sell your unwanted items. Think about selling the high ticket items on sites like eBay, ensuring you're getting the right price for them.
If you want to sell quickly, you could consider auctioning everything off at once. For a guide to auctioning off your belongings, you can visit this site here. What is amazing is the fact that funding startup business using proceeds from a siimple process sucha as this, can be re-invested in another project.
2/Put Money Into Savings Each Month
Although this is a bit of a slow burner, putting money into a savings account is one of the best ways to ensure you have the money to start your own venture.
A great way to ensure you're saving each month is to set up a direct debit from your bank account to your savings account, as that way you won't notice it leaving every month.
Photo by Tran Mau Tri Tam on Unsplash
3/Invest In Business' You Believe In
Another incredible way to earn enough money to start your own company, is to invest in companies you believe in. If you think a particular company is going to make massive progress within the next year or so, you should invest the little money you do have in them.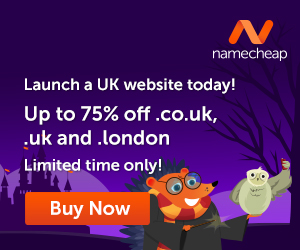 Whilst it is risky, you could get a massive return. For more information when it comes to investing in business', you can visit the Kurt Svendheim Pattaya site here.
4/Ask For Funding From The Government
Another great way to fund your new business is to ask for funding from the government. Whilst they may not be able to help everyone, they do have a certain amount of money each year available to go to startups. Make sure you have a detailed business plan, as they will want to see how you're going to turn your first profit.
5/Start A Kickstarter
IF you don't think you're going to be able to ask the government, you could always start a kickstarter to launch your business. This means asking customers to invest in your project before it has started, offering them something in return when you are alive and kicking.
Again, it's risky, but it great for those that have no startup money in the bank. The best way to spread the word is to use social media, as people will be likely to share if they believe in your cause.
Are you starting a new business? How are you going to fund it? I hope these the tips in funding startup business discussed in this article will indeed help.Let me know in the comments section below.
---
Images courtesy of Pixabay and UnSplash.
When you learn how to create your own blog you get to choose the things that you write about. You can also use the blog to make extra income. Here is where I learned how to create my own blog and connect with people who helped me along the way.
Click Here and see what it is all about!


Business Funding Startup Companies, Business Start Up Crowdfunding, Business Startup Funding Options, Business Startup Seed Funding, Funding To Start Up A Business, Start Up Business Funding Options, Startup Business Funding Reviews