COVID May Have Permanently Changed How Businesses Operate
During the start of the COVID pandemic, businesses were forced to respond quickly. Failing to do so would have been catastrophic for their bottom line and businesses that didn't adapt quickly enough ultimately began to fail on the market. It is no secret that being aware of how businesses operate under this new circumstance, will make a difference.
There is the belief that now things are improving, things will return to normal for the majority of companies. However, this might not be the case. Some of the changes that occurred through the COVID-19 pandemic might become permanent. Here are the key examples that you should be aware of.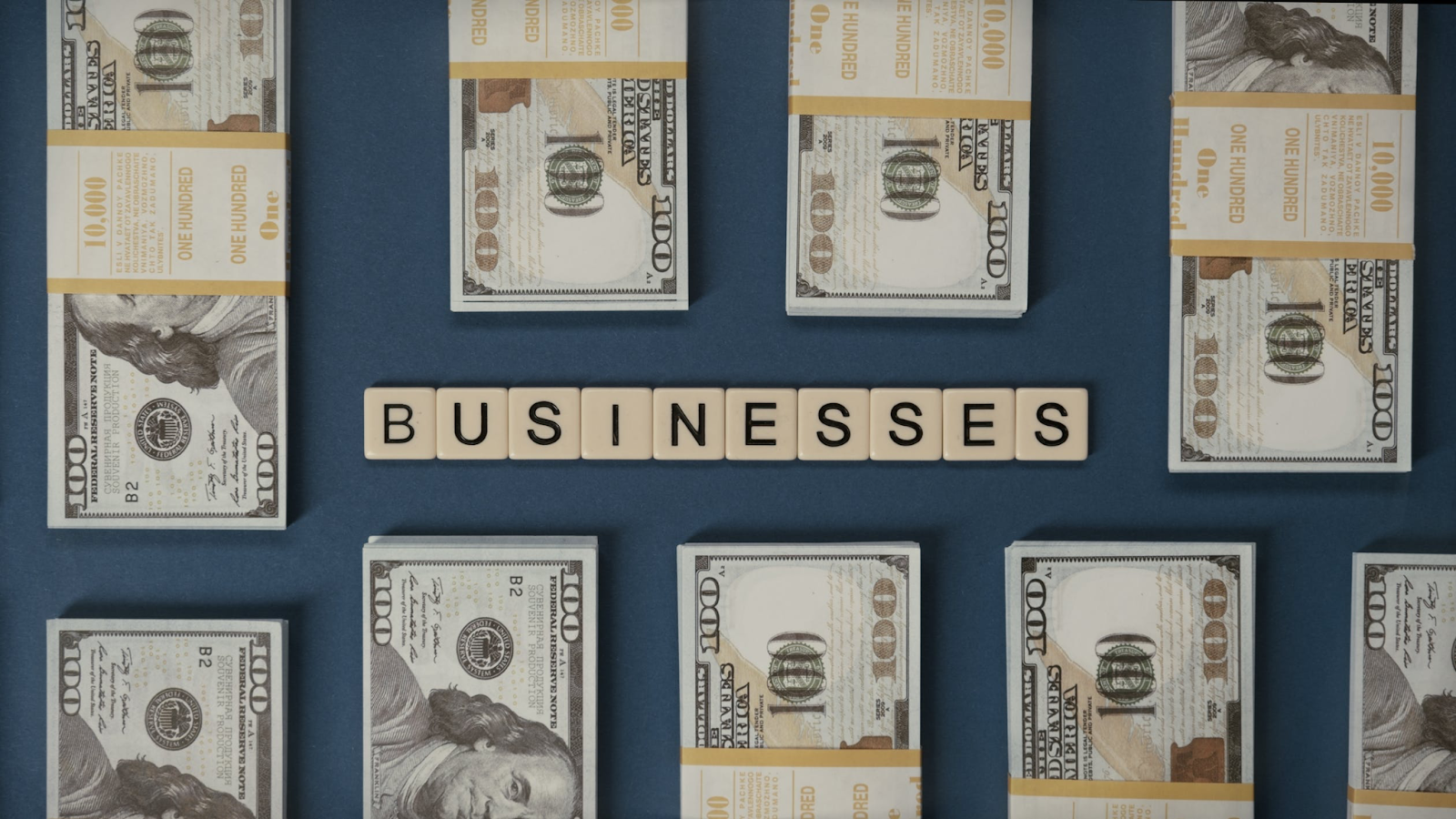 Remote Working
First, it's worth thinking about remote work. During the COVID-19 pandemic, a lot of businesses had no choice but to operate remotely. This allowed them to protect their team members as well as their customers.
Businesses that we're unable to operate remotely were immediately in more trouble financially. Now that things have improved, one might assume that people will return to the office. However, this is not likely to be the case. Employers have recognized the benefits of operating remotely and are keen to continue.
Some governments also plan to make the option of remote work a requirement for all employees. It's even possible to train people remotely. For instance, healthcare companies are utilizing options like a healthcare learning management system to train teams without them stepping foot in a business.
Flexibility
COVID also taught businesses the vital importance of remaining flexible. This lesson was not easy to learn however it was certainly important. Without the right level of flexibility, businesses would struggle to adjust.
Now, businesses understand how important it is to be flexible, they are keen to continue this trend. One of the ways that they are doing this is by hiring freelancers rather than choosing to bring workers in on a permanent contract. This means that they can quickly increase or reduce their team numbers as needs require.
Planning For The Worst
Businesses are also getting into the habit of preparing for the worst. This means that they are working to reduce costs as much as possible to ensure that they don't get caught up with massive costs that they can not afford.
Reducing costs also means that when needs arise, they can lower their prices. This is a great way for a company to become far more competitive in a tumultuous market with a lot of competitors eager for their piece of the pie.
Going Green
Finally, one of the benefits of COVID-19 is that during the lockdowns far fewer people were out and about. This has an immediate impact on the state of the climate and the general environment. Now, there is pressure from governments and environmental groups to continue to help improve the environment and thus save the planet. Companies will be at the forefront of this fight and will need to ensure that they are doing their part to remain green.
From renewable power to the right packaging and even green tech, there are lots of ways that companies can do their part these days.
We hope this helps you see how COVID-19 might have changed the game completely for businesses across the world. It might be a while before things truly start to return to 'normal.'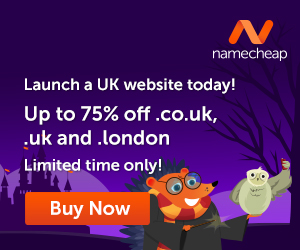 ---
Images courtesy of Pixabay, UnSplash, and Pexels.
Do you know that the more you use your brain, the better it is for you? AND, the more difficult it becomes to get 'old'? Yup, the brain is really a 'muscle', and the more you 'exercise' it, the better and stronger it becomes. With that said, let's see how we can make the brain better.
How about that second career? Ever thought about writing? Or even have someone write for you if you think this would be a better alternative? Well, how about creating your own website? Letting your voice be heard…without actually talking…but using words online. We all have a story within us…what's yours?
The time is NOW, step out into the world of possibilities…do something different and discover new horizons. It is not difficult and certainly easy when you know the way to do it.
Let me introduce you to Wealthy Affiliate, the place where I learned how to create a website and 'let my voice be known'. This is where I learned how to create my own blog and connect with people who helped me along the way.
Get your free hobby makeover guide I created to help you get started.

In it, I will tell you:
When you learn how to create your own blog, you get to choose the things that you write about. You can also use the blog to make extra income.
Make Another Dream A Reality – Get Your FREE Hobby Makeover Guide TODAY – It is your motivation to make a new start in your life…no matter where you are – geographic location is NEVER a problem either, especially when you live the laptop lifestyle.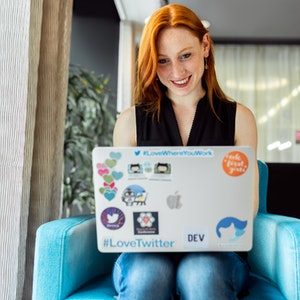 Photo by ThisIsEngineering from Pexels