Daily Quote #153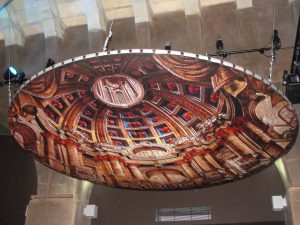 "The greater danger for most of us lies not in setting our aim too high and falling short; but in setting our aim too low, and achieving our mark."
– Michelangelo
I love the paintings of Michelangelo. And I am loving this quote from a man who saw beauty in just about everything his eyes beheld.
His quote reminds us about the importance to have a vision or set a goal; and not to be afraid to aim for the sky.
Have you looked at your goals today? And see if your aim is where you think you can be?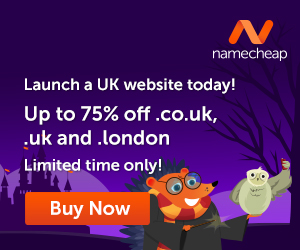 Namaste