Daily Quote #152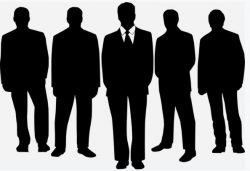 "If you think it's expensive to hire a professional to do the job, wait until you hire an amateur."
– Red Adair
I find this quote very interesting. It is true on more than one levels. It gives you a chance to think about spending your money and about the kind of results you expect in the end.
You can 'pay' for a professional source of getting something done or you can 'pay' more than initially expected to 'clean up' the damage done.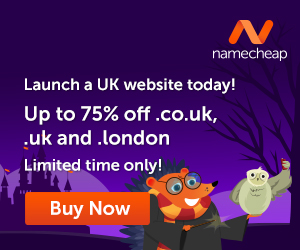 This is indeed food for thought on 'pricing' and 'expectancy'.
Namaste