The abbreviation CTR
Are you familiar with the abbreviation CTR? It means 'click through rate'.  One can compute the click through ratio by the number of clicks that your ad receives divided by the number of times your ad is shown: clicks ÷ impressions = CTR. For example, if you had 5 clicks and 1000 impressions, then your CTR would be 0.5%.{1]
It is a very common term used in the internet world today. But what does it mean in layman terms? How does it help you in your online business? We are going to talk about this a little more in this article.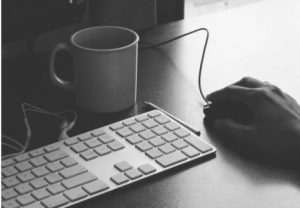 For starters, what is CTR alias 'click through rate'? According to Wikipedia:
Click-through rate (CTR) is the ratio of users who click on a specific link to the number of total users who view a page, email, or advertisement. It is commonly used to measure the success of an online advertising campaign for a particular website as well as the effectiveness of email campaigns.[2]
SO, to write it in layman terms, the click-through rate or the CTR is simply a count of readers who actually click on your web page or that of another (such as an affiliate marketing advertisement that you are promoting via the content that your writing) as a result of something you wrote! As is my wish for each article that I write – I had to add this sentence for the humor!
The purpose behind the CTR
The main idea of click-through rates is simply to keep a record of the ratio of clicks to impressions of an online ad or email marketing campaign. It is considered that the higher the CTR the more effective the marketing campaign has been at bringing people to a website.
A lot of websites are created to get the reader involved – a call to action – whether it is to buy a book, watch a video, read a particular article, or just search for special information. I can't say that I know anyone who watches television just to see the advertisements and in the same token, readers on a website are not there for the sole purpose of looking at advertisements.
It is the intention of marketers wanting to know how their website is doing. It is not an easy task. However, the CTR is one way that provides data to give an idea about the efficacy of an advertisement on any site. The click-through rate measures the proportion of visitors who initiated an advertisement that redirected them to another page where they might purchase an item or learn more about a product or service.[3]
Here is a common formula used to decide the CTR:
A click is simply a click when someone uses a link in your article that redirects you somewhere else – either on the same site or on another site.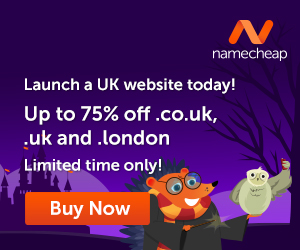 An impression is the number of times that that page is loaded and viewed, especially when it is due to an advertisement on a website.
How to improve your CTR

Of course, we all have to start somewhere, we were all babies at one point in our lives where we first learned to crawl before we started walking, before we started running, and so forth. It is the same principle with an online presence. You need to create captivating posts that readers will find interesting enough to follow your website…to click on your link to take them where YOU want them to go!
There are a few ways, in my opinion on who to improve your CTR:
use powerful keywords
use ads that relate to your content
combine keywords and ads that are relevant to your content
If you start with these 3 simple yet powerful tools, I guarantee you that you will make some progress. And as you continue to hone your skill, garner more information via research, you will find that your CTR will be something to be proud of!
Much success on your journey.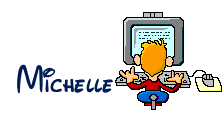 REFERENCES:
[1] Google
[2] Wikipedia
[3] Wikipedia

What is CTR?
Easy to read

Helpfulness

Resources and linked content
Summary
This article is very informative in explaining the importance of the click through rate and its relevance to your website. The linked articles are also a source of general information for the reader.