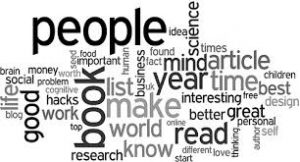 Keywords : SEO tools
What are keywords? I am sure you have often heard this 'word' thrown around in website creation. It is a 'must-have' in order to optimize the 'activity' on your site – is what most people will lead you to believe. They are considered as SEO tools. Let's see what the 'buzz' is all about!
A keyword is simply a word that is generally used throughout your site content in the hope that it is researched frequently by the search engines like Google, Bing, Yahoo, Firefox, Safari, to name a few. It is what people type in those search engines to find the information they seek.
It can also be considered an SEO tool – a Search Engine Optimization – tool. It definitely helps people find the content that you have spent time to research, compile and present on your website. They can be considered as 'target words'.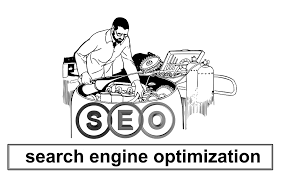 A keyword can be a single word as well as a group of words – specifically known as 'long tail keywords'. These word groups or phrases tend to be very specific to whatever it is that you are promoting. For example, whenever someone does research using a specific criteria/phrase, their goal is to find exactly what it is that they need – no 'ands, ifs or buts'!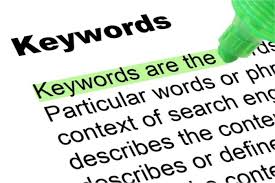 How to use and optimize keywords
There are various types of keywords – lifestyle, brands, and product keywords, to name a few. See the chart example below.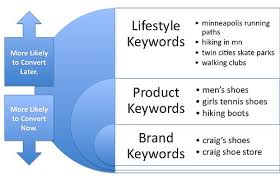 It is important that you use the keyword that will help your content 'stand out' above the rest. And certainly, be careful not to 'overuse' it throughout your content. You need to optimize the usage not overwhelm or kill it. Most certainly, it might be detrimental to your site ranking.
Let us give an example. There is a mother looking for a stroller for her new twins. She would type in her search engine either a single keyword – stroller – and allow it to 'make suggestions' for her OR she could use a long tail keyword like – twin girls baby stroller – and then only those suggestions will pop up according to her description.
Now, if you were writing a product review on a twin stroller for girls, then your content might be up there on the first page of her search, assuming that your keywords in the content could be 'twin stroller' that you used sparingly throughout the review.
Tools to find keywords
There are several keywords finder software programs. Continue below –
There is Jaaxy.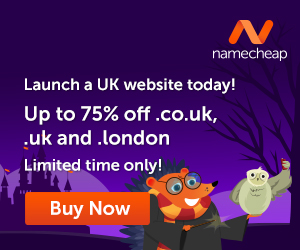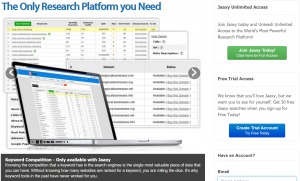 You can also read my JAAXY Review as well as take advantage of the FREE Jaaxy keyword tool below –
There is  Keyword Researcher created by CleverGizmos.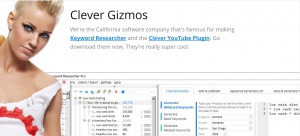 As a tool, it will help you –
Import CSV files from the Google Keyword Planner
Separate the good keywords from the bad keywords
Assign your keywords to article groups
Create SEO-Optimized web content
Export your content directly to WordPress
There is Long Tail Pro – which now has a $1 trial for 10 days. Yet another useful tool to help in keyword creation :
Find easy keywords using our unique KC feature
Use rank value to discover keyword profitability
Scope out the competition with detailed metrics
Filter, sort and export results as needed
In depth domain and page level metrics
I hope you found this article helpful. Be sure to give me your feedback in the comment box below. Thanks for stopping by.
---