Daily Quote #123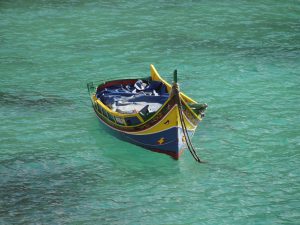 "Smart people learn from everything and everyone, average people from their experiences, stupid people already have all the answers."
– Socrates
This quote by Socrates is almost comical if you dissect it, at least this is my opinion.
I believe that you can learn from your own experiences as well as those of others. I am not going to bang my head against the wall to see if it hurts whens someone already did that and ended up with a blood wound and a headache – it's just common sense. Being smart is surely the best way to go.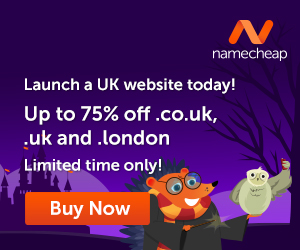 I remember another cliche – the fool opens his mouth and confirms his stupidity!
Let's all take this quote and use it in our lives – it can only get better!
Namaste