How Do You Find The Best Title For Your Content?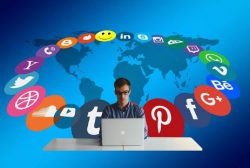 So you have written your content, spent some time doing your research, added some relevant images, and now you need to hit that 'publish' button, but wait – what is your title?
You have done your keyword research and you have your keywords, but still no title? Your title is the introduction to your content.
The main purpose of any title is:
to give the reader an idea of your subject matter
pique the reader's interest to delve into your content
capture your interest enough to also share your content
So, this is a very important opener for your content.
There are a few title generators that can help you to deliver your content and to make it not only readable but shareable using social media – the bloodline of social awareness in our world today.
What A Title Generator?
A title generator is a software that helps to give you a copious amount of possible titles for your content. The way to do this is by usually inputting a keyword in the software and allowing it to come up with possibilities.
There are quite a few such generators, here are a few:
Title Generator

Portent

SEOpressor

Tweakyourbiz

Sharethrough
Details of each title generator are discussed below: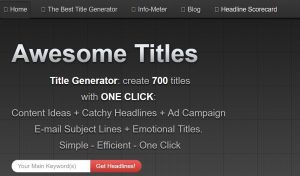 Using this title generator is quite easy. You simply enter your keyword or keywords of your content and it will generate possible titles for you to choose from – simple enough. The difficulty comes in your trying to choose the most suitable one. Of course, you can use the Jaxxy keyword research tool in addition to help you choice (see below for more information).
I like using this title generator. You input your keyword and like any other generator it gives you possible ideas, however, it does this along with a little 'description' of what 'it' thinks with each title creation. I find this one fun to use. The fun comes in reading the computer's idea!
This title generator is also easy to use. What I find great about this particular title generator tool is the description box to the right of the keyword search box which gives you the option to describe the type of keyword you are using and the capacity in which it is often used.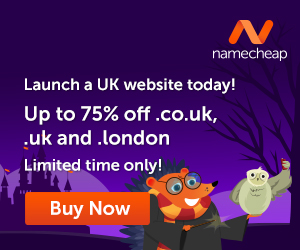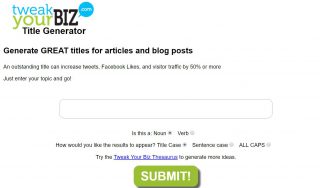 This title generator is more geared towards titles used on social media – a little more graphic and over the top! It is touted that it can increase tweets, Facebook Likes, and visitor traffic by 50% or more. This title generator also has a Thesaurus which can also come in handy.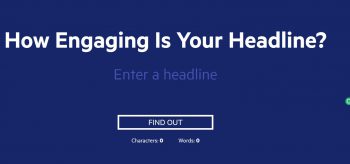 This is also another useful title generator. It gives you the strengths and possible suggestions as well as an Impression and Engagement score. Just more information to use in your analysis.
Another good resource is the Jaaxy Keyword Research Tool. 
Jaaxy is not only great as a tool for finding keywords but using it also to find the best title including your keyword. This will surely be one way to get the best title for your content. The bottom line is combining your keyword with others that will 'drive' readers to your site based on their searches in any of the search engines.
Basic advantages of using Jaaxy as a keyword research tool:
reveal the quality and highly relevant keywords
determine whether or not you will be able to get SEO rankings in Google using the keyword
see whether or not the domain is available for the keyword
and ultimately, if the keyword is hot or not
You can try out this FREE trial here:
I hope that you found this information useful. I welcome your feedback, till then, good luck in your choices.
Namaste