Daily Quote # 134
'You Learn More From Failure Than From Success. Don't Let It Stop You. Failure Builds Character.'
– Unknown
With each day that we embark on, we have a choice – always!
One of those choices is to learn from our mistakes or the other choice – keep repeating the same experience with no change in sight. Today we will reflect on the learning aspect.
Each time that we try to do something and it does not work out, let's just pick ourselves up out of the gutter and stop with the pity party and start over again – be just as fired up to make a difference this time!
Life is not always a 'walk in the park' and we all know this fact.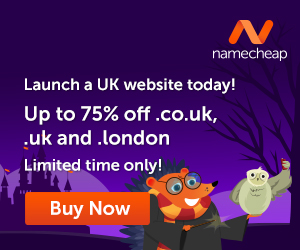 However, we can make a difference for ourselves, by knowing that we each presumed failure that we encounter, choose to treat it simply as ammunition for the next successful attempt!
Namaste