Daily Quote #133
'Some quit due to slow progress, never grasping the fact that slow progress…is progress'.
– Anonymous
How often have we chided ourselves for not making ANY progress on whatever project we have been doing? I humbly raise my hand. There are times when I am not patient with myself and get all antsy. Then, I am tempted to 'beat myself up'.
Can you see the stop sign?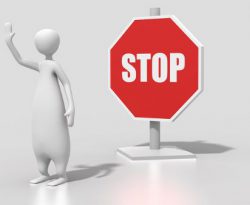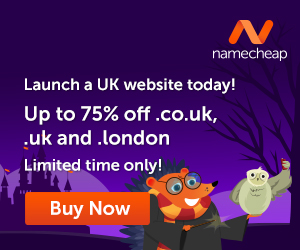 Yes, let's stop and realize that any type of progress – whether it is instantaneous and obvious or not – it is progress. This reminds me that we all need to be more patient with ourselves.
Start now, pat ourselves on the back and be more encouraging to ourselves.
Namaste