Daily Quote #135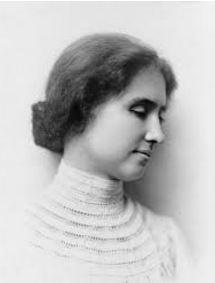 "Security Is Mostly A Superstition. Life Is Either A Daring Adventure Or Nothing."
– Helen Keller
I love this Helen Keller quote. The fact that she was a deaf-blind woman does not hinder her in any way as one can see throughout her life. She lived each day with vivacity and adventure.
It gives me food for thought that a woman with her physical limitation did not allow it to stop her from achieving her success.
It is time that we 'step outside of our comfort zone' [sometimes], and 'live a little'. It might take us to new heights of success and discovery.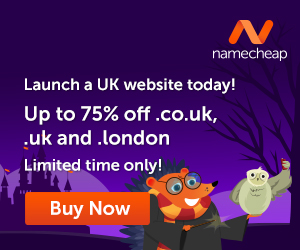 Namaste