How Can Business Owners Manage Financial Stress?
Running a business is stressful and there's no way around that. But if you can't manage financial stress effectively, you risk suffering from burnout and you won't be able to run the business effectively.
Unless you have a background in accounting, business finances can be incredibly confusing...
Finances tend to be the thing that people stress about the most, so if you can find ways to stay on top of your money and most importantly, stop stressing about it all the time, your life will be so much easier. These are some of the best ways for business owners to manage financial stress.
Image Source – Pexels CCO License
Consider Outsourcing Accounts
A lot of business owners get so stressed about finances because they feel that they're out of their depth. They didn't start this business because they had a passion for organizing invoices and filing tax returns.
It's the product that they're passionate about, all of that other stuff is just a necessity that comes along with running a business, and most people don't have a good grasp of the financial side when they first start out.
Unless you have a background in accounting, business finances can be incredibly confusing and they take up a lot of your time. You're constantly worried about making mistakes as well because the truth is, you don't really know what you're doing.
That's why you should consider outsourcing your accounts to a third party company. It's more cost effective than hiring a full-time accountant and your finances will be handled by an expert team, which makes it a lot easier for you to relax and stop stressing about it so much.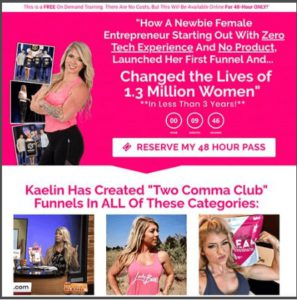 Track Your Spending
If you are going to be calm about your finances, it's important that you know exactly where you stand. As long as you track all of your spending and look over the books regularly, you will know well in advance if any financial issues are looming and you won't be worrying about the possibility of financial ruin.
If you are handling finances in-house, you should invest in QuickBooks online accounting software to make it easier for you to track all of your spending and manage your money properly. If you are outsourcing accounts, make sure that you request regular reports and meet with your team often, so they can keep you up to speed.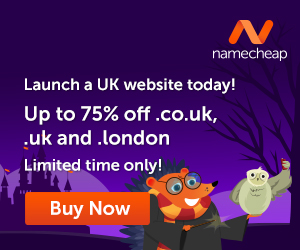 Not knowing where your business stands financially is a very stressful position to be in, so be sure not to let this be a reason which makes it difficult to manage financial stress.
Learn To Deal With Stress
Avoiding financial stress is important but all businesses will have money troubles at some point. You can't avoid it, and it's important that you react well in these situations, so you need to learn to deal with the stress. If you panic and start making rushed decisions, you will only put your business in more danger.
But if you can keep a clear head and react with a 'level-head', you have a chance of turning your business around again. Everybody has their own way of dealing with stress, and it's important that you find yours.
Financial stress is something that you will have to deal with as a business owner, just make sure that you don't let it get the best of you.
---
Images courtesy of Pixabay, UnSplash and Pexels.
When you learn how to create your own blog you get to choose the things that you write about. You can also use the blog to make extra income.
Here is where I learned how to create my own blog and connect with people who helped me along the way.
Make Another Dream A Reality – Get Your FREE Hobby Makeover Guide TODAY – This is your motivation to make a new start in your life.