[List]Why Extracurricular Activities Are Important For Students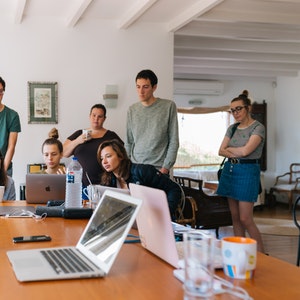 Have you ever wondered why extracurricular activities are important? And then looking at the big picture – not just for students in any level of the educational ladder but as far-reaching for as people in university levels as well.
Extracurricular activities are activities done outside the structured environment of a classroom. But playing weekend soccer with your friends doesn't fall under this category. An extracurricular activity should be done in school. It requires regular time commitment and initiative. It also has a goal such as:
becoming part of a sports team

writing for the school paper

and playing a role in a school play.
These activities provide a whole range of benefits from those attending an international primary school to colleges and
universities. For many, these activities are open opportunities to learn about themselves and hone their skills.
Many artists and athletes have found their "calling" after they have been part of a play or thrown the ball in a high school football game. That's how critical these extracurricular activities can be.
Break From Studying
Students are often overwhelmed by the amount of studying they need to do. They may find themselves uninterested in academics because they're too tired of doing the same things over and over.
But extracurricular activities will give them a break from studying. They can look forward to the weekend because they can be out in the field learning how to cheer and dance.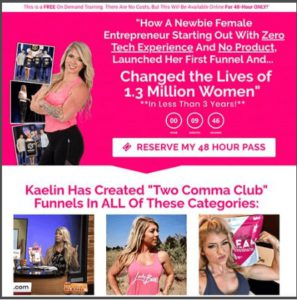 Building Skills
The classroom is intended for developing academic skills. The activities outside the classroom are for discovering soft skills and passions. Your children can:
develop debate and public speaking

musical intelligence

and love for sports.
They will get to know themselves better by spending time doing the things they love. It will also develop their time management skills. They will find time to balance their academic and extracurricular work.
Develop Social & Personal Skills
There is one thought why extracurricular activities are important and it is the role it plays when it comes to social skills. Doing extracurricular activities is an important component of learning and development.
It means going above and beyond your school requirements.Through extracurricular activities, the children will meet like-minded people. They will get to spend time with people who share the same interests. They will build new friendships and learn how to work as a team. In a classroom, students are paired with peers of the same age. But in an extracurricular activity, they get to spend time with the students who enjoy the same activities as they do.
Better Academic Performance
Studies show that students who are involved in extracurricular activities are less likely to drop out. Even if they are struggling in their academic performance, they will likely try to do better because they wouldn't want to be cut off the team.
Since schools require students to keep their grades up when they are a part of an extracurricular activity, these students are going to try better in the classroom.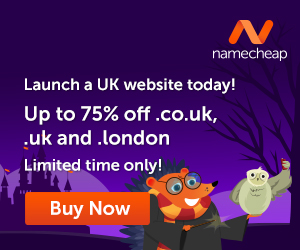 Improve Self-Esteem
The more students become successful in their extracurricular activities, the more they will gain confidence. Outside the classroom, there is no pressure to get good grades. They can hone their skills and compete without the fear of failing.
They can have more fun mastering their skills. This has a direct impact on their self-esteem and confidence.
Develop Essential Life Skills
Extracurricular activities aren't just about learning music, sports, theater, debate, and other things. It's about learning critical life skills such as:
goal setting

teamwork

time management

and analytical thinking.
These are the things that you will carry with you when you're working and building a family. The more you learn from your extracurricular activities, the better person you become.
These activities will also look great on college applications. It will show that the student has a holistic approach to learning and the ability to adapt to different environments.
I hope this article will help you see why extracurricular activities are important as a learning tool.
---
Images courtesy of Pixabay, UnSplash and Pexels.
When you learn how to create your own blog you get to choose the things that you write about. You can also use the blog to make extra income.
Here is where I learned how to create my own blog and connect with people who helped me along the way.
Make Another Dream A Reality – Get Your FREE Hobby Makeover Guide TODAY – This is your motivation to make a new start in your life.