My DesignEvo Review 2018 And Why You Should Try It!
Have you heard of DesignEvo? Well, I am here to give you my DesignEvo Review 2018 first-hand! I was granted the privilege to explore the software and in that vein, I will tell you what I experienced and how it can help you and your business.
Name: DesignEvo
Price: Free membership (Give credit for use) Try It Out Here
Upgrade:Basic USD$19.99/month & Plus USD$39.99
CEO: David Lin
Overall Rank: 98 out of 100
Who Wins: Everyone – Newbies and Seasoned Veterans of the trade.
What Is DesignEvo?
This company was created by PearlMountain. The focus is on 'the research and development of graphic design software since 2006'. It is all about making graphic art easily accessible to anyone with an interest to 'do-it-yourself' and be proud. Another product that has gained widespread usage is FotoJet.
DesignEvo is really an online logo maker which can be used to help 'small businesses, startups and individual business owners create professional logos with ease.'
It is really easy especially for those of us (myself included) who like to create and do things on our own terms and of course, with a somewhat 'restrictive budget'.
Now the best thing about DesignEvo is that they recognize the importance of a brand – a logo is your 'trademark or the characteristic' of your business and it is important to see that you can easily incorporate your 'brand' when it comes to logo creation.
You need to keep a few things in mind like:
simplicity

customer trust

visual ease (easy to remember)
DesignEvo wants to make this aspect of your business a surmountable task, reasonably priced, and an easy one.
What Are The Benefits
Of course, in order to make an informed decision, we need to look at the features that DesignEvo has to offer:
easy to use – an easy learning curve
simple, clean designs
create logos for just about anything – social media profile, website or blogs, business,apps, to name a few
easy to customize your ideas
a huge database of millions of high-quality icons to choose from
hundreds of fonts to suit anyone's personal style
a storehouse of 5000+ templates to choose from
a wonderful zipped file of all you will need to print, emboss, attach your logo to anything associated with your business (vector files)
cloud-based saving of your designs and easy access
easy to follow tutorials
can be used online without an account creation unless you want to use the premium features
a one-time fee with no monthly renewals – you can't beat that!
unlimited edits to your design as you choose (based on your package)
immediate download access of your logo and ready to be used
the more popular methods for payment including Paypal
lifetime support on any package – the basic or the plus
a privacy policy which does not store your personal data without consent
The Cons
Of course, like everything in life, we can be faced with a few 'not-so-good' reasons when it comes to choosing or decision-making. Let's see if DesignEvo has any cons that we need to be aware of:
Pricing
Of course, it is a free software with an upgrade option. Take a look at the chart comparison below. Needless to say, the free package does not compare to the advantages to be gained from the Basic or the Plus package. It definitely fills a need for anyone's budget. Of course, if you want to leave a lasting impression, you might want to upgrade to one of the packages.
But I find that the free account is a great stepping stone to 'get your feet wet' in designing your logo. It helps you to get an idea of how you want to choose to brand yourself and your business.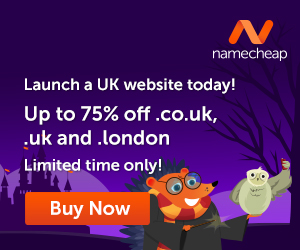 Support
When it comes to the question of support access, you have 3 ways to get help at your fingertips:
Tutorials and tips – a very detailed overview of the process from start to finish, simple, easy to read and understand.
FAQs section – a great resource to answer any question that you might have, the simple ones and of course you can email for the more complex ones.
Suggestions for our Team section – here you are able to email using a standard contact form.
Training
The detailed tutorial section is the place to get your training per se. All you really need to do is simply play around on the platform to see how it works. I found it a 'breeze' to navigate.
Naturally, it can also be very addictive once you get started. SO, make sure you have nothing else planned for a while or you will find yourself 'lost in the world of logo creation' – easily!
The Blog
DesignEvo obviously cares about their readers/designers/ clients. On their platform, there is also a blog section where you can also access some useful resources to help you along the way.
A Bonus – The Affiliate Program
As I browsed around the platform, I noticed that DesigEvo also offers you the privilege to advertise on their behalf. I thought, wow, this is cool – you get to use their free services (and their upgraded services) as well as tell others about them and get compensation for doing it – I decided to head on over to join the program.
The features of their affiliate program:
easy to apply – clear and simple forms processed through ShareASale

no entrance requirements

you are helping others when you write about your DesignEvo experience and in a way, t

his is like a 'cyber-word-of-mouth' advertising method

they offer a 25% commission fee as well as a bonus if merited

90-day cookie tracking
Very impressive in my opinion.
My Final Thoughts On My DesignEvo Review 2018 And Why You Should Try It!
Well, I must say that I am loving DesignEvo as an online logo software platform. I enjoyed using it to create my logos and it was a fun experience to unleash my creativity – especially knowing that I could 'change my mind' any time I wanted to without worrying about the 'cost of doing so'.
Yes, my logos look professional and for now, they work well for me and my business and I did not 'need to break the bank' in order to 'look good'.
I highly recommend that you give DesignEvo a try. Even just playing around with the free account to see if it 'brings out your creativity' and them take it to the next level.

I hope you found my DesignEvo review a useful source of information. Much success and be sure to let me know how it turns out for you and your business.
Images courtesy of Pixabay and DesignEvo.
---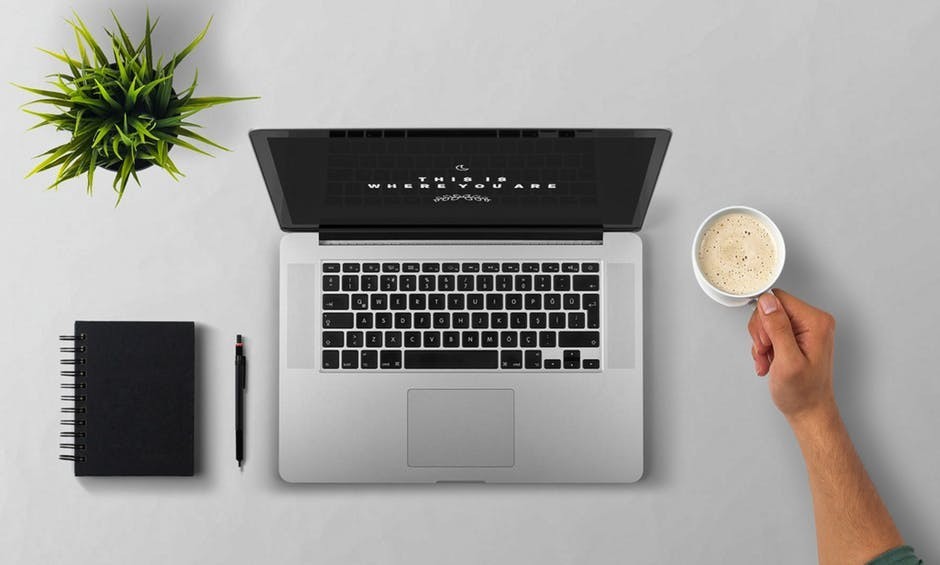 How would you like to learn how to post on a blog like this one?
You can put your thoughts on paper but learning how to build your own blog is something different. If you have the right training it is not that difficult.
When you learn how to build your own blog you get to choose the things that you write about. You can also use the blog to make extra income. Here is where I learned how to build my own blog and connect with people who helped me along the way.
Click Here and see what it is all about!