[List] 4 Ways You Can Relieve Stress As A Manager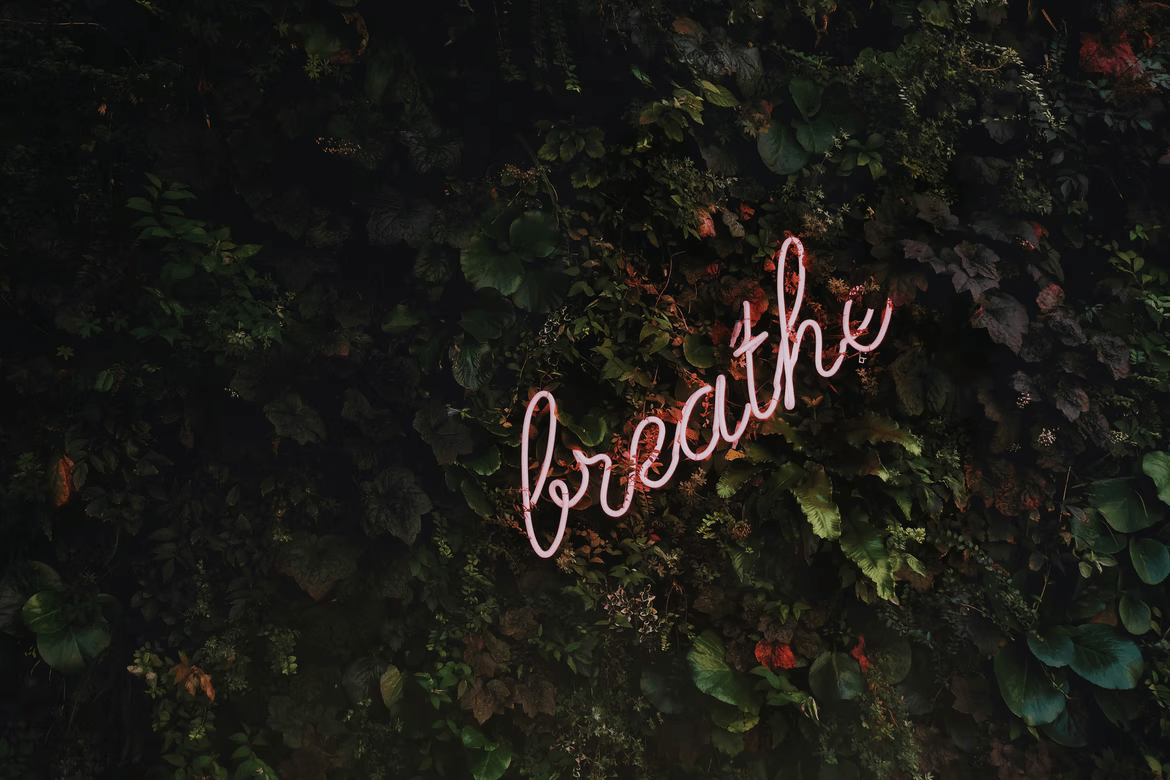 https://unsplash.com/photos/vnpTRdmtQ30
By now, you know that running a business isn't easy, and it's like there will never be enough hours in the day for you to get everything done. This is a key cause of stress in the workplace and at home, which can severely affect your ability to run the business, treat your employees well, and plan your next steps. So, how can you relieve stress as a manager? Here are four ideas to consider.
Organize Your Days Better
A lack of organization is one of the biggest contributors to stress, but it's something that not everyone considers when they struggle to keep up with the workload. Knowing how to be more organized, even if it is getting up an hour earlier or writing down meetings and projects can make you a more effective manager and this will do wonders for your stress levels. As much as you want to finish the day, putting a little extra effort in before going home will help you hit the ground running the next day, helping you be more confident and prepared for whatever the day throws at you.
Don't Try To Do It All
You might also struggle to let others take the reins on different projects, and this can cause immense stress because you're constantly worrying about different things. Sometimes, you might not be able to complete these projects because they are far beyond your capability. You can hand over these duties to those who specialize in such demands, such as data center services or web designers. Not only will this relieve stress, but it will also ensure a professional approach compared to your novice experience.
Give Yourself Time to Unwind
Many managers and entrepreneurs will work every second of the day. From the moment they wake up to the moment they go to sleep, they think about work. If this sounds familiar, it's no wonder you're experiencing too much stress to deal with. You need to shut your brain off sometimes and find ways to destress so you can focus better tomorrow and beyond. Giving yourself time away from the business will also enhance your creativity and renew your passion to ensure the best results going forward.
Communicate With Your Team
Communication is always the sign of a good manager, and your employees will want transparency within the business. The more you communicate with your team, the better you will be at solving problems. Often, it takes a different perspective to solve issues you encounter, and your team is there to help you. If you don't rely on your team for help, what is the point in hiring them? They will want to provide advice and share ideas, so embrace what they have to say and work together to find solutions.
And Breathe
Managing stress is an essential part of running your business. There will be days when you will feel overwhelmed with the amount of work you have on your plate, so knowing how to overcome these feelings can dramatically increase your chances of success while still keeping your company on course.
---
Images courtesy of Pixabay, UnSplash, and Pexels.
Do you know that the more you use your brain, the better it is for you? AND, the more difficult it becomes to get 'old'? Yup, the brain is really a 'muscle', and the more you 'exercise' it, the better and stronger it becomes. With that said, let's see how we can make the brain better.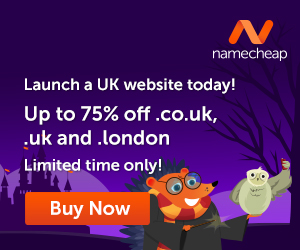 How about that second career? Ever thought about writing? Or even have someone write for you if you think this would be a better alternative? Well, how about creating your own website? Letting your voice be heard…without actually talking…but using words online. We all have a story within us…what's yours?
The time is NOW, step out into the world of possibilities…do something different and discover new horizons. It is not difficult and certainly easy when you know the way to do it.
Let me introduce you to Wealthy Affiliate, the place where I learned how to create a website and 'let my voice be known'. This is where I learned how to create my own blog and connect with people who helped me along the way.
Get your free hobby makeover guide I created to help you get started.

In it, I will tell you:
When you learn how to create your own blog, you get to choose the things that you write about. You can also use the blog to make extra income.
Make Another Dream A Reality – Get Your FREE Hobby Makeover Guide TODAY – It is your motivation to make a new start in your life…no matter where you are – geographic location is NEVER a problem either, especially when you live the laptop lifestyle.
Photo by ThisIsEngineering from Pexels