[List] 4 Ways To Make Your Business More Viable & Success Proof!
To make any business more viable & success proof, enjoy increased revenue as well, then, something you should be focusing on is the quality that you offer. Not just the quality of your product, but the service, and how you do things. The quality you offer changes how the public eye sees you, and with higher quality, you're going to see more sales. Finding where to start is the challenging part, but if you've been observing your business, it should be obvious where you're lacking and what needs the most work.
Handling customers
The customer service that your business provides is one of the first things that customers will experience when shopping with you. If your service is off, it could put customers off of buying things, and they may choose to place their business elsewhere.
One thing that you might have noticed that many retail businesses do is have their employees approach customers while they're shopping. What's important is being able to identify when it's appropriate to do so. Not everyone that enters your store wants the help, while others might be looking for it specifically. If your employees know how to tactfully approach and evaluate whether or not the customer seems to be open for help, it could change your customer's shopping experience for the better.
Don't cut corners
It might sound like a sensible idea to cut corners to maximize profits, but that's not always the best course of action. Rushing things, cutting corners, and overall not taking enough care when providing a product or service can cause your business to gain a bad reputation.
If you're going to ensure quality, you'll want to spend more time on things, and allow for things like your products to be produced properly, rather than cheap, rushed results.
Sample your supplies
If you're going to sell a product, and you need a supplier to supply the materials, you should shop around. Find the best item for you and something that you would be happy to work with and purchase if you were the customer. For example, if you were selling fabrics, you would want to make sure it's not cheap and ready to fall apart. You can check out fabric samples online, and it could save you a lot of trouble when deciding what you want. Save yourself the time and do the testing before you put it on the shelves.
Outsource
Small businesses often find themselves stretched for time, and that can cause you to rush things without a choice. That's not healthy for your business, and looking for ways to free up some of your time should be a priority. A lot of businesses take to outsourcing some of their processes to a third-party company, saving your time and potentially money.
You wouldn't need to handle a lot of the work yourself, and you might find that the experience of the third party company that you choose is better than your own, so in some way improving the quality of what you paid them to handle.
---
Images courtesy of Pixabay, UnSplash, and Pexels.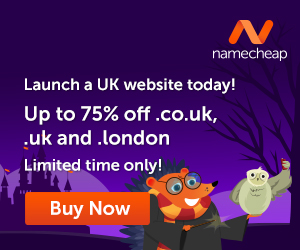 Do you know that the more you use your brain, the better it is for you? AND, the more difficult it becomes to get 'old'? Yup, the brain is really a 'muscle', and the more you 'exercise' it, the better and stronger it becomes. With that said, let's see how we can make the brain better.
How about that second career? Ever thought about writing? Or even have someone write for you if you think this would be a better alternative? Well, how about creating your own website? Letting your voice be heard…without actually talking…but using words online. We all have a story within us…what's yours?
The time is NOW, step out into the world of possibilities…do something different and discover new horizons. It is not difficult and certainly easy when you know the way to do it.
Let me introduce you to Wealthy Affiliate, the place where I learned how to create a website and 'let my voice be known'. This is where I learned how to create my own blog and connect with people who helped me along the way.
Get your free hobby makeover guide I created to help you get started.
In it, I will tell you:
When you learn how to create your own blog, you get to choose the things that you write about. You can also use the blog to make extra income.
Make Another Dream A Reality – Get Your FREE Hobby Makeover Guide TODAY – It is your motivation to make a new start in your life…no matter where you are – geographic location is NEVER a problem either, especially when you live the laptop lifestyle.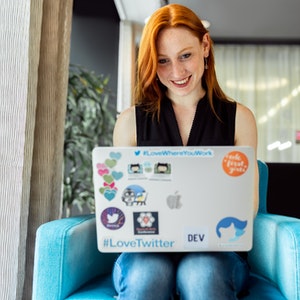 Photo by ThisIsEngineering from Pexels