Some Great Tips To Rejuvenate Your Small Business Today!
Everything in life goes through ebb and flow, sometimes more than you care to desire. Here are some great tips to rejuvenate your small business today especially at that time when you think that things are not going as progressively as you would like it to be.
The tips in this contributed article should serve as a base to how you will do things differently in order to see a difference.
Small Business Stagnating? Use These Ideas to Get it Flourishing Again!
Running a small business requires a lot of work and time to help the company thrive and grow. Now, these days, there are so many things to think about that your company can sometimes stagnate and stop moving forward. You have to think about the problems your business might be facing, and what you can do to help address these issues and get the business moving again.
Standing still in the business world is the worst thing you can do because you will get left behind by your rivals. You need to understand what the business world is like and what you can do to ensure that your brand stays relevant. If you feel as though the company is stagnating, you need to be proactive and use these ideas to get everything moving and help the company flourish once again.
Rebrand
Sometimes you need a change of approach and direction, and the way to achieve that is to rebrand the business. This is a process that can take time, but also has a really positive impact on the company moving forward.
You have to breathe new life into the business and make it more exciting and captivating, and a rebrand is the best way of achieving that. You should look to redesign and rebrand the business every few years anyway so that you keep things fresh and appealing.
Personnel Change
It might also be time to look at making some changes to personnel as well. There are a lot of things that new staff can bring to the business, and you need to be driven. Sometimes it is the case that certain employees aren't quite what your business needs.
Don't be afraid to make changes and bring new people into the business. Sometimes going young will yield positive results, but the best thing to do is have a mixture of youth and experience as a business. This is a great way of generating new drive and helping boost innovation within the company.
Shift Brand Values
You might also want to think about initiating a shift in your brand values.
This is something that needs to happen gradually, but it is also something very doable. You should always have positive values in mind, but it might be time to update them a little so that they are a bit more contemporary.
People like to see businesses 'au fait' with the 'zeitgeist', and this makes them more interested in those companies. Think about a shift in your brand values as much as possible to be more modern and reflective of the current times.
Use Business Consultants
Sometimes there are issues within the business, but you might be too close to see them. This is understandable, but it's also hurting your brand, so you need to address the problems.
The best way of doing this is to bring in business consultants who can assess the company for you and give you feedback on what can be improved and how to improve it. Sometimes having an outsider perspective can reveal issues you were never aware of in the past, and this is a key step in helping your company thrive.
Design A Jaw-Dropping Website
It is also important to look at how you can change the perception of the business to help it grow. There are so many excellent things that you can do in this regard, and creating a stunning website is one of the most important. The first thing people are going to do when they find out about your business is to check out your website, so it had better be more than good!
Companies like Trijour Media Web Design are essential for helping business owners craft a jaw-dropping and unforgettable website that is going to bring the public flocking to the company.
New Marketing Stance
Marketing is so essential in the world of business because you have to look at how to take your company forward. There are so many marketing strategies you can use that will help you to drive your business forward, and you need to constantly evolve your marketing strategies.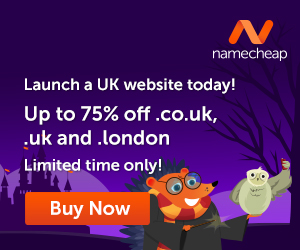 Use a mixture of inbound and outbound techniques to really help your business flourish. Also, make sure you utilize social networking sites as they can be essential in helping to promote and advertise your brand.
Communication Is Essential
A business runs on communication, it's as simple as that. This is one of the most important tips to rejuvenate your small business. Not 'being in the know' can sometimes do more harm than good for any business.
If you are not communicating well as a company, you will struggle to find success as a business. This is why you have to make sure you work on improving communication within the business.
Have regular meetings, encourage your employees to share ideas or concerns, and try to keep everyone in the loop as much as possible. This is a really great way of making sure you are a more cohesive unit and ensuring the business chain runs more smoothly and effectively.
Downtime Matters
There is an issue these days with people getting burnt out in the business world, and this is definitely going to hinder your business progress. So, you need to make sure you are relaxing and having some downtime to boost productivity (and that your employees are doing the same).
There is a lot of stress and chaos in the working arena, and it is important for people to relax and unwind sometimes. Try to encourage this during the working day as well, and allow people resources and places that can be used for downtime.
There is nothing worse than discovering that your business is stagnating.
This is how you lose clientele and your brand identity. You want to ensure your company is constantly moving forward at all times and that the business remains relevant and successful.
The best way to do that is to make sure you assess the company and what you need to improve. Making these changes is crucial for getting your company out of problems and ensuring that you are a success moving forward.
You never want your business to stagnate, and you can use these ideas in order to help keep your company on the right track. It is always helpful when you can get tips to rejuvenate your small business and make it the best that it can be!
Images courtesy of Pixabay and Pexels.
---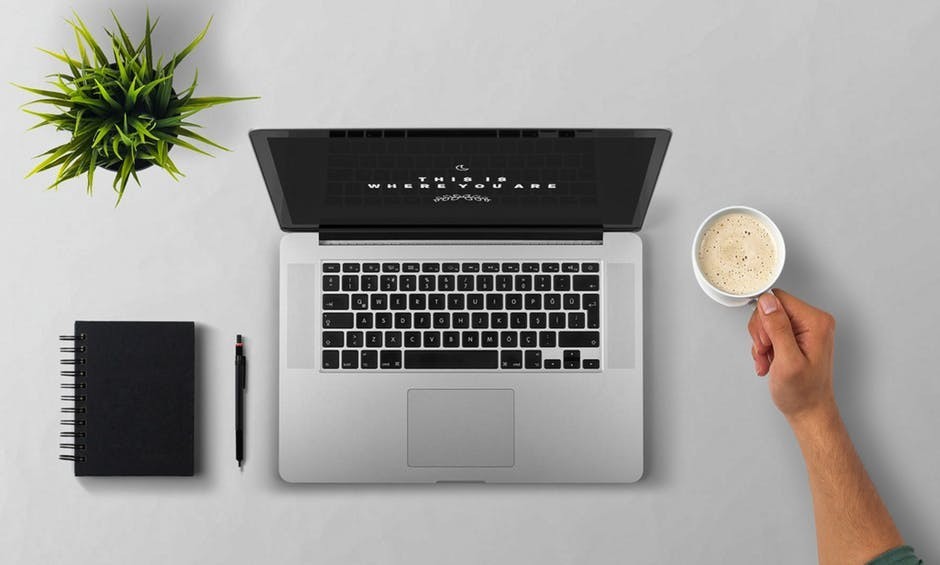 How would you like to learn how to post on a blog like this one?
You can put your thoughts on paper but learning how to build your own blog is something different. If you have the right training it is not that difficult.
When you learn how to build your own blog you get to choose the things that you write about. You can also use the blog to make extra income. Here is where I learned how to build my own blog and connect with people who helped me along the way.
Click Here and see what it is all about!