Challenges Of Starting A Small Business!
It might seem like this is everyone's dream – starting a small business – and this is great, however, there will be challenges of starting a small business and you need to be aware and prepared. Apart from the blood, sweat, and tears that will put into it, this contributed article highlights a few points that you might want to keep in mind. Read on.
The Hardest Parts Of Running A Small Business
Running a small business of your own is an amazing opportunity, and can be incredibly fulfilling, but like with everything else in life, it isn't without its downsides. If you are to be successful in business, it's important that you know the challenges that you're going to have to face, so that you can be ready and prepared when they arise.
Of course, every business owner has their own struggles and finds some problems more difficult than others, but there are some things that almost everyone struggles with. So that you know what you're getting yourself into, here are four of the hardest parts of running a business.
Making Risky Decisions
From the moment you start your business, every decision you make comes with a risk. Sometimes this risk is relatively small, like losing a few hundred dollars on a marketing campaign, but sometimes it could cost you thousands, risk the jobs of your employees, and could pull you under completely.
Of course, these decisions could also help to grow your business and make it a huge success, which is why making them is so difficult. The more decisions you make, the more comfortable you'll become, but it'll never be easy or simple.
Balancing Work And Home
You're going to have to spend a lot of time working to make your business the success you've always dreamed of, but that doesn't mean that you can ignore or forget about your family and friends along the way. After all, these are the people that are going to make your life bearable when work is getting a little too much to handle.
Balancing your work and home life isn't going to be easy, and it's something all business owners struggle with, but it can be made easier if you have a team of employees to help you and delegate tasks to.
Remaining Driven And Motivated
Running a business requires you to work incredibly long hours, evenings, weekends, and even vacations, and this is going to take its toll. You're going to have to spend as much time as you can speaking to clients and vendors, learning all that you can about your industry, and so much more. Because there's no one there to spur you on to seal a deal or become a legendary marketer, it can get pretty tempting to quit at times. This is why it's so important to be passionate about what you're doing.
Being Your Own Boss
Being your own boss is one of the best and one of the worst parts of running a business. Sure, you'll have no one to answer to, but this also means that every business decision falls to you, which is a weight some people just can't carry.
You also need to keep yourself motivated and driven and get work done without someone telling you that you have to. Unless you're one hundred percent committed to your business, you're going to slack off, and this is going to cause major problems.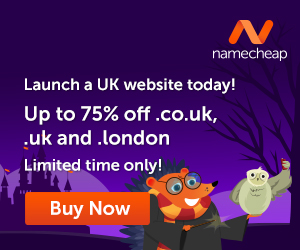 There are few things more fulfilling than running your own business, but you need to make sure that you can handle the hard parts before you jump in with both feet.
My Final Thoughts On The Challenges Of Starting A Small Business!
It is a great thing to want to be your own boss and do things on your terms when not comes to running your own business, however, there will be challenges of starting a small business, and you need to have all the tools you need to rise above these challenges.
Do the adequate research, especially in the industry you plan to focus on, make your business plan as well as your backup plan, maintain your budget, keep abreast of technological changes, and most important of all, be confident and true to yourself in all you do!
All the best.
Images courtesy of Pixabay and Pexels.
---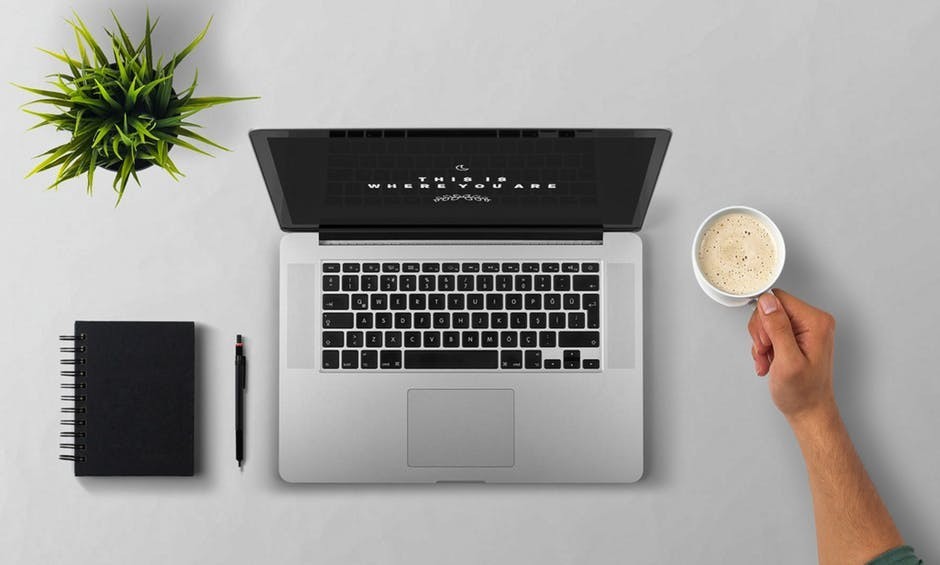 How would you like to start a small business with learning how to create a blog?
You can put your thoughts on paper but learning how to build your own blog is something different. If you have the right training it is not that difficult.
When you learn how to build your own blog you get to choose the things that you write about. You can also use the blog to make extra income. Here is where I learned how to build my own blog and connect with people who helped me along the way.
Click Here and see what it is all about!