Keeping The Business Chain Running Smoothly!
One great sign that your business is doing well and growing as you would like it to be, can be the results of keeping the business chain running smoothly as best as you possibly can. As they say, it is great when 'things run like clockwork' or the proverbial 'well-oiled machine'!
Either way, keeping the business chain running smoothly is a good thing as this contributed article goes on to elaborate.
Small businesses are the backbone of the corporate world. Most of the operating companies out there can be considered small businesses, trying every day to make sure they're expanding as much as possible to get a better hold over the constantly changing market.
And when you're trying to keep your business constantly evolving, innovating, and growing, there's a lot you're going to have to get interested in which can be extremely exhausting alongside making sure you've got revenue streaming in every day.
So to keep the chain running, it's time to look into the solutions you've needed from the start. Below are a couple of ideas on optimizing your strengths to take your company up and up.
Find The Right Equipment
If you don't have the right equipment for your business, you're going to need to put a stop to that immediately. If you're either lacking in resources or were forced to use different machines to make sure your operations could still go ahead, it's time to look for other solutions whilst you're still in the early stages. It can be cheaper on you when you consider the profit you could make if you're investing as soon as possible.
This is critical if your business is involved in manufacturing anything, as if you only have human workers doing jobs that belong to an overhead monorail conveyor, you're going to be losing a lot of time out of your workday.
Be thorough in your search for the right resources, as even when you don't have a printer in the office, the entire chain of command can break down without the meeting handouts or the flyers for your next promotional event!
Hire The Best People
No matter who they are, as long as they have the talent you're looking for, you should bring them on board. And try to diversify the skills on your payroll, as you're not always going to need the same kind of people, and it can be a huge waste of your and their time when you don't hire the best personnel.
When a company has more than one or two set skills in their employees, you're going to be a lot more versatile, and when something goes wrong, you're always going to have a backup worker to fix any of the problems.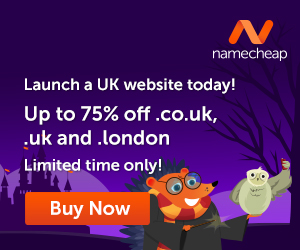 If you're hiring the best people for a job, it's going to be a lot easier to hand out rewards at the end of the month for good work and diligence on the shop or factory floor.
And when you can recognize achievements here, there and everywhere, you know you're heading in the right direction when it comes to innovating.
Keeping the business chain running is something you've all got to have your hands on, and working as a team is the best way to make sure you're operating as smoothly as possible.
Don't be afraid to change your model when you need to, and always try looking for more solutions to a problem that could loom on the horizon.
My Final Thoughts On Keeping The Business Chain Running Smoothly!
Taking small steps to completion is a much better option than trying to fix a big problem because you did not pay attention to keeping the business chain running smoothly as you could have!
Images courtesy of Pixabay and Pexels.
---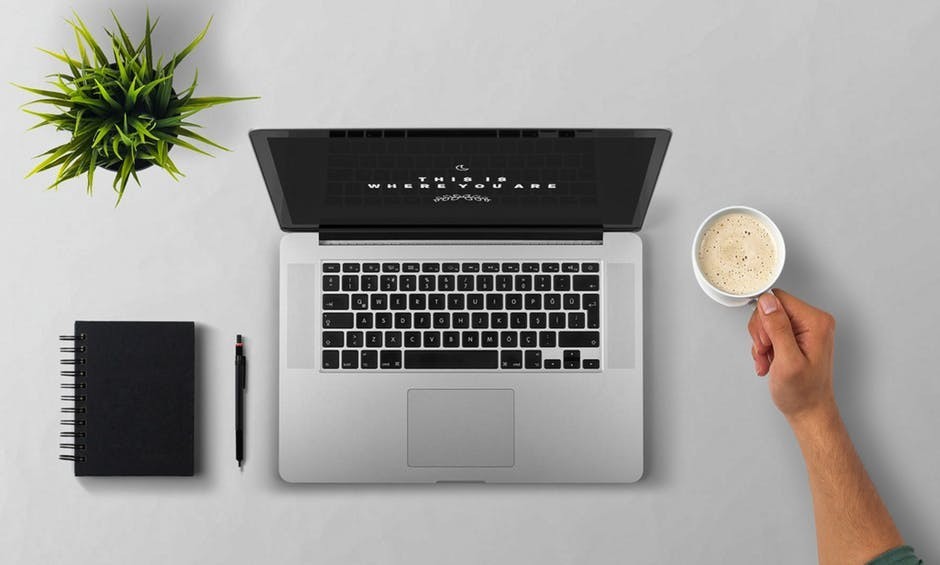 How would you like to learn how to post on a blog like this one?
You can put your thoughts on paper but learning how to build your own blog is something different. If you have the right training it is not that difficult.
When you learn how to build your own blog you get to choose the things that you write about. You can also use the blog to make extra income. Here is where I learned how to build my own blog and connect with people who helped me along the way.
Click Here and see what it is all about