Tips For Improving Your Business!
With the ability to start a business these days, it only makes more sense to be able to improve its lifespan. Here are some tips for improving your business with a few tweaks, if you are not already doing so.
Timing is everything, as the age-old cliche goes – you need to be attentive and creative as this contributed article gives you a few tips for improving your business. Read more.
Stop Wasting Time And Take Your Company To The Next Level!
If you want to beat the competition at every juncture, it makes sense that you will want to boost productivity within your operation. That is often the best way to ensure you don't waste time unnecessarily and get your company ready to reach the next level.
Some ideas on this page should work in your favor.
So, take a moment to read this post, and then work out how you can adopt these suggestions and push your business forward. When all's said and done, ventures that stagnate tend to lose out to their rivals eventually. You never want that to happen, and so you have to take some of these tips on-board.
Hold Weekly Staff Meetings
It stands to reason that staff meetings are a good place to make recommendations and highlight issues when it comes to boosting productivity and discussing options with those who work within your operation. So, make sure you hold staff meetings at least once each week.
You should allow your workers to raise any concerns and make suggestions. Even if you don't implement take all of their ideas; you should never dismiss them. With a bit of luck, that will encourage more teamwork and cooperation within your venture, and it will also give hardworking and conscientious employees a chance to shine.
Remove Repetitive And Time-Consuming Tasks
Most entrepreneurs have at least some time-consuming tasks within their operation that reduce productivity and profits. With that in mind, it makes sense to remove as many of those actions as possible. You can often do that by outsourcing jobs to specialist firms.
For instance, you might discover that dealing with customer service emails takes a long time and doesn't increase your profit margins. So, you could search online for outsourcing partners who can handle that process on your behalf. That will leave your employees free to focus on getting those orders out of the door on time.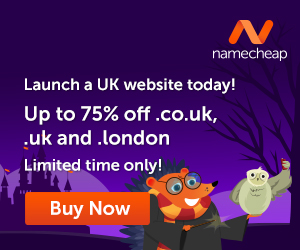 Make Use Of Specialist Business Software
Each day, there is a new business software appearing on the market, and so it's vital that you keep your finger on the pulse. There are lots of programs out there that will help you to reduce the amount of time your employees waste every week.
Document management software is essential as it will remove all the hard work out of filing and searching for information. You might also want to take advantage of automated accounting packages that record income and expenses without the need for human interaction. The possibilities are endless, and so you need to conduct some research.
If you take all the advice from this article and use it to your advantage, there is a decent chance that your business will stop wasting time this year. That will leave you free to plan for growth and expansion that will take your company to the next level.
As stated at the beginning of this post, firms that stagnate will always lose out in the end. So, ensure you don't overlook the advice from this post, and that you make use of it as soon as possible.
Yes, any business can be a winner as long as they implement these tips for improving your business as written in this article. All the best.
Images courtesy of Pixabay, Flickr, and Pexels.
---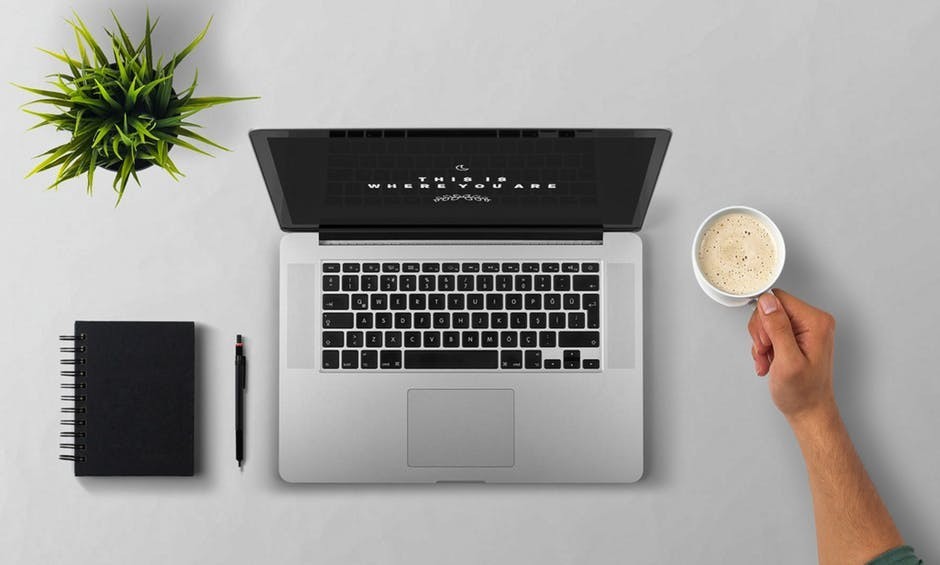 How would you like to learn how to post on a blog like this one?
You can put your thoughts on paper but learning how to build your own blog is something different. If you have the right training it is not that difficult.
When you learn how to build your own blog you get to choose the things that you write about. You can also use the blog to make extra income. Here is where I learned how to build my own blog and connect with people who helped me along the way.
Click Here and see what it is all about!