Outsourcing Your Way To Business Success!
As a business owner – small business or veteran business – no one can belie the importance of outsourcing your way to business success! It will help take the 'weight off your shoulders' and help you sleep at night. It will surely help your stress-factor by making it one less thing to worry about!
Read more in this contributed article and see how outsourcing your way to business success can be your answer as well.
New entrepreneurs who plan to launch companies during the next few months will need to read the information on this page carefully. It's almost impossible to do everything yourself because there aren't enough hours in the day, and that means you will have to consider the possibility of outsourcing as your new operation begins to make a profit and become successful.
Today, we're going to take a look at three of the essential jobs that you should outsource if starting any new company. While you don't have to take this advice, there is a decent chance it could save you lots of hassle and a small fortune in the long run.
Outsourcing Accounting
You only need to read the first blog post you find about business accounting online to see that outsourcing this task is going to benefit your company in many ways. There are thousands of professional accountancy firms out there that are more than willing to handle all the hard work on your behalf for a small fee.
Maybe you should get in touch with some of them and inquire about their services?
As the owner of a new venture, you can't afford to spend your days recording income and expenses for the IRS. So, do yourself a favor and allow the professionals to complete everything to the highest of standards. Best of all? You won't have to stress about making mistakes when filing your return. I think this is the best way to handle your accounting needs by outsourcing your way to business success in this aspect!
Outsourcing Marketing
You could have the best remote business idea in the world, but you will never make a fortune in profit if people don't know your company exists. With that in mind, it's essential that you allocate a significant percentage of your budget to advertising and marketing.
However, there is a decent chance you will struggle to get the best results if you manage the process in-house, and that is why you should consider outsourcing. That's an excellent move because you will benefit from the expertise of professionals with years of combined experience. You should secure a lot of sales or work through that avenue.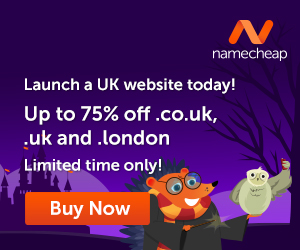 Outsourcing Customer Service
Companies that provide inadequate customer service tend to disappear without a trace pretty quickly. That is because one person who feels less than happy with their experience is sure to tell three of their friends. Before you know it; your company has an adverse reputation that you can't turn around.
If you're going to handle customer service in-house, make sure that you pay for training for your team members. However, it's usually wise to outsource the entire process to specialist call centers. That is much cheaper than most people think!
As you can see from the information on this page, it's possible to outsource your way to success this year. You just need to take this info and conduct some extra research online with your business model in mind.
It's vital that you use some common sense and always keep the best interests of your company at heart. With a bit of luck, you will succeed well into the future with sufficient outsourcing. Outsourcing your way to business success is a prerequisite for any business.
Good luck!
Images courtesy of Pixabay and Pexels.
---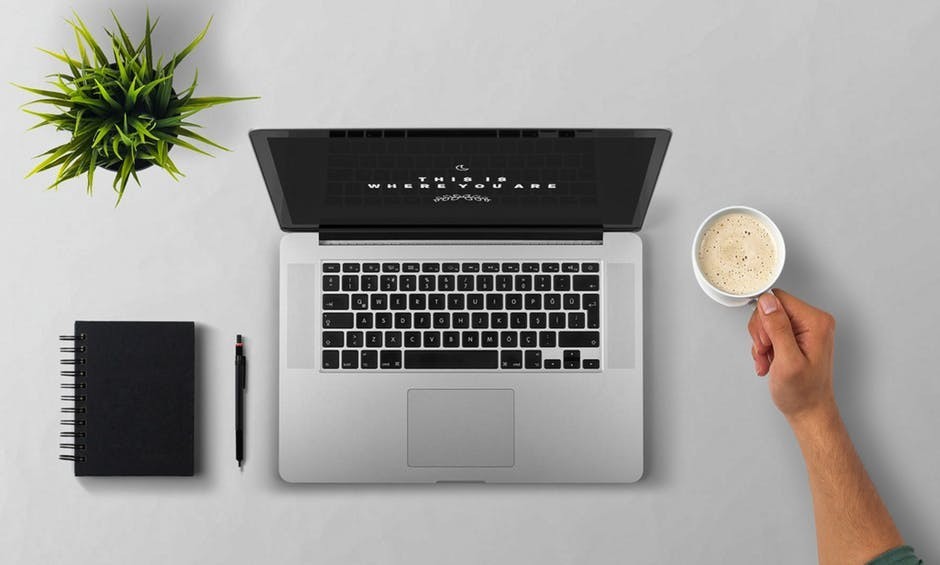 How would you like to learn how to post on a blog like this one?
You can put your thoughts on paper but learning how to build your own blog is something different. If you have the right training it is not that difficult.
When you learn how to build your own blog you get to choose the things that you write about. You can also use the blog to make extra income. Here is where I learned how to build my own blog and connect with people who helped me along the way.
Click Here and see what it is all about!