Being Unemployed And The Opportunities
Being unemployed is certainly not 'a walk in the park', however, you can use this as an opportunity to improve your skills, a little self-care, and to simply 'breathe'. You need to reflect on being unemployed and the opportunities that this 'open' time can bring for you.
Read more in this contributed article and see if you can see the light at the end of the tunnel in spite of it all!
A Piercing Shaft Of Light In A Cove Of Little Hope
It's all roses and sweetness when you're fully employed. You're making money, supporting your life and the people around you. The thought of paying bills isn't on your mind all the time but thinking of the stuff you'll get up to on the weekend, surely is.
Despite the world being ravaged by technology, advanced engineering and amazing new business opportunities for young and old alike, there's always a chasm. This is the gap between the employed and the unemployed. When you're in the latter group, you feel alone and incredibly depressed. Being unemployed and the opportunities that are around you now takes on a different light.
You as a human being are being trampled on by the world, and life just doesn't seem to go your way at all. You drift in your mind from depression to anger, to sorrow to hate looking for a credible reason as to why the world of work has forsaken you.
You take into account your skills and the hunger you have inside to work and show you're worth something, but you constantly receive letters of rejection from employers. Where can you look or what can you do to find that shaft of light?
Courses For Horses
The biggest mistake people who are unemployed make is to sit still. You need to see being unemployed and the opportunities that are ever present but just never taken into consideration when you were gainfully employed.
After you've made your daily rounds of checking on websites for jobs, going through the robotic and needlessly long applications, and phoning around, people play the waiting game.
In all honesty, that list can be done in half a day when you've been unemployed for a while. So instead of sitting around waiting for someone (who you have no idea will call), to pick up your resume, get busy with skills courses.
Government job search entities will always offer citizens a chance to go learn new skills that employers will find attractive. Workshops, skills courses, training, and lectures are often free and available to anyone looking to improve themselves. No matter what age you are, these courses are aimed at modernizing you to the way things are done now, so you don't look old and stale to employers.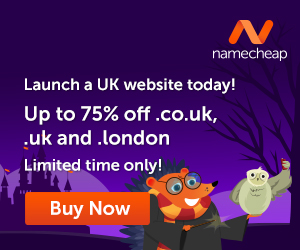 A Pile For A While
If ever in life there was a situation where you were trapped between a rock and a hard place, being unemployed was it! You don't have a reliable or any income, so you're expending money and slowly chiseling away at the funds you have. Yet you need money to go to interviews, stay healthy via a weekly shop of groceries, and pay for unexpected things like your healthcare needs.
Many people can attest to this feeling of being drowned slowly. You try and try to stay positive, but each time you look at your bank account, it's getting smaller and smaller. Digging up is a valid solution if you can find the funds to do so. Take a look at the loans for the unemployed and read through the obligations required for each different type. A good swift kick of cash in your life can give you that platform to peer over the hedges and seek better opportunities.
A piercing shaft of light in the deep dark dwellings of the unemployment cove can come in many forms. Cooperation and kindness from strangers, an inspiring story of someone in a worse situation than yours, with a thousand hands propping you up in the form of sudden cash flow.
Yes, there can be a light at the end of the tunnel, being unemployed and the opportunities that show up can take your growth as an individual to the next level. All the best.
Images courtesy of Pixabay, Pxhere, Wikimedia, and Pexels.
---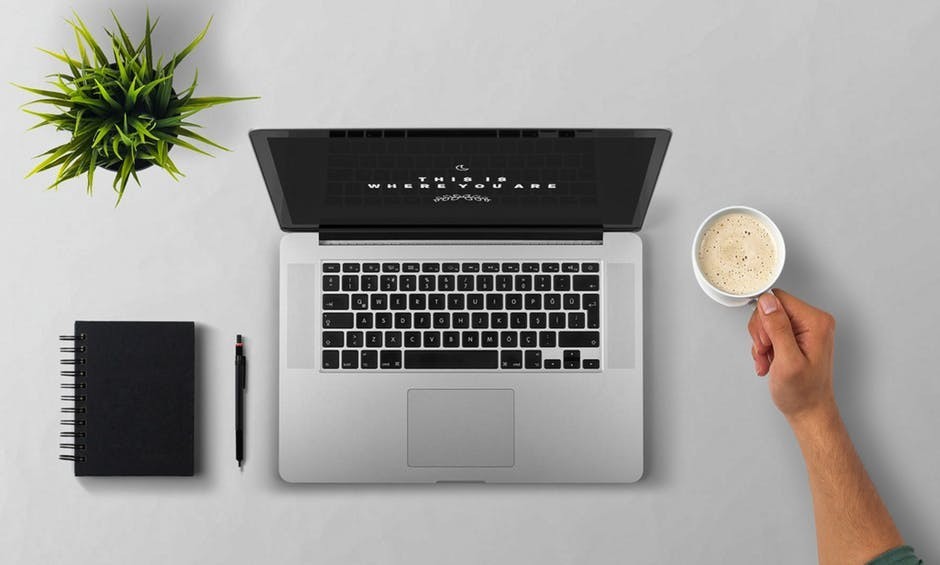 You don't have to be unemployed if you take matters into your own hands!
Why not try Wealthy Affiliate for 7-days FREE and see if you can become the digital nomad you see around you?
You will learn how to post on a blog like this one.
You can put your thoughts on paper but learning how to build your own blog is something different. If you have the right training it is not that difficult.
When you learn how to build your own blog you get to choose the things that you write about. You can also use the blog to make extra income. Here is where I learned how to build my own blog and connect with people who helped me along the way.
Click Here and see what it is all about!