Turn Your Passion Into An Income!
Turn your passion into an income – this is one phrase that I am sure you might have heard a few times. But the question is this – have you been able to do this? In this contributed article, the subject is about how you can turn your blogging into the potential business idea that you dream about but may not yet have taken the step to turn your passion into an income!
Blogging For More: Turning your Passon For Online Writing Into An Income

It's the age of the internet, and more and more opportunities seem to be popping up where you can earn extra money, and even change your career path to one that's based online. If you've been blogging, and understand the ropes; you could start monetizing those words and images that your audience enjoy so much.
If you've grown a steady following, and love putting up fresh content regularly; it might be worth considering how you can make it your part-time or, even full-time job. There are a few things that you'll need to get to grips with; however, if you've already got the ideas and great content ready to go, there's no reason you can't head towards a future in blogging or writing articles for online publications.
You'll need to be able to access the internet regularly, and ensure that your social media platforms are all set up; then, it's time to get to work. It's worth working out your plan of action so that you're prepared for what lies ahead.
Don't go quitting your day job right away; you need to gauge if this is something that's going to work for you as an income and fit in with your lifestyle. Get out your notebook and pen and begin to write the lists of things you'll need to organize and prepare.
The following are some ideas and inspiration for those who want to turn their beautiful blog into something more and make an income in the meantime.
Call In The Experts
Although you'll be more than adept at writing content already; it's worth taking a look at your SEO skills, and your website, and ensuring that it can compete with what's out there already.
You'll want a clean, clear, and professional space so that companies and brands will find your blog or site appealing. You also want visitors to be able to navigate and read through your work with ease so that you're promoting what you're capable of.
Therefore, it's a smart idea to invest in help and contact web design & SEO services who will be able to get your potential flourishing business off to the best start. You'll want to get as high as you're able to in search engine searches, so tweaking your SEO will also prove beneficial. Once you have a great website design and are producing great content; you'll be all set up, and people will start taking your work seriously.
Speak To Your Audience
You'll have grown your online following and audience because of the content you're producing, the theme of your writing, and the tone of your voice. Therefore, it's crucial that continue to write about what you love, know about, and your passion so that your readers will understand exactly what they're visiting your site for.
Even if you have the potential to earn some money for a paid post; it's not worth confusing people by writing about something that doesn't fit in with the rest of your content.
You won't see meat-based recipes on a vegan website or blog, so try to bear that in mind when the offers of work start coming in. As long as you're enjoying what you write about, and remain consistent; there's no reason you can't turn your blog into something more in the future.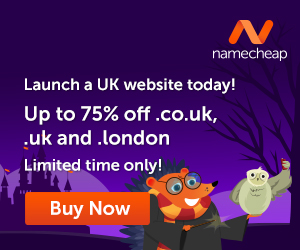 My Final Thoughts About Turn Your Passion Into An Income!
I hope you found this article motivating enough to be brave, to 'make that move' then turn your passion into an income. I must remind you that once you take that step, you will come upon obstacles along the way, but have no fear, the way has been paved by others before you and it can be done.
If you want to turn your passion into an income, have a look at this Wealthy Affiliate opportunity where they teach you EVERYTHING you need to know to help you create your online business so that you can walk away from that job that you force yourself to go each day because you have no other option.
This is how I got started and I have not looked back!
Much success.
Images courtesy of Pixabay and Pexels.
---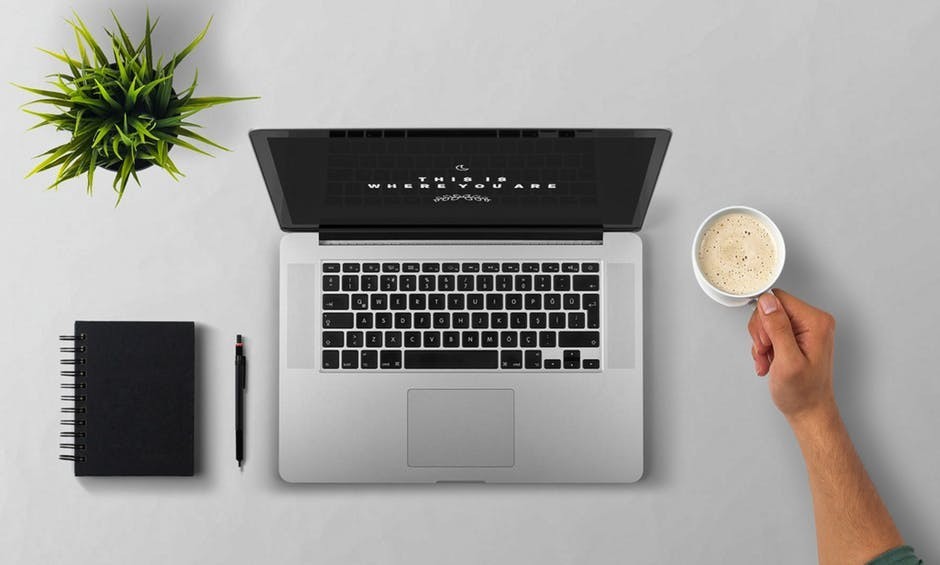 How would you like to learn how to post on a blog like this one?
You can put your thoughts on paper but learning how to build your own blog is something different. If you have the right training it is not that difficult.
When you learn how to build your own blog you get to choose the things that you write about. You can also use the blog to make extra income. Here is where I learned how to build my own blog and connect with people who helped me along the way.
Click Here and see what it is all about!