How To Connect With Your Audience!
As a business owner, I am sure you know the importance of customers, do you know how to connect with your audience? Without your customers, you won't have a viable or profitable business. In this contributed article, you will find tips to ensure that you are doing what needs to be done so that you will know how to connect with your audience.
Are You Using The Right Tools To Connect With Your Audiences?
No matter what your business, you have an audience that you need to connect with to make sales or achieve your aims. Many businesses are guilty of targeting the wrong audiences or failing to understand their audience. Does this sound familiar?
Today, businesses are spoiled by the range of tools that are available to help them find their audiences and understand them better. If you're not already taking advantage of what's out there – it's time you did.
Learn more about some of the ways you can use to connect with your audience to boost your business.
Research Them
Insights into your audience are out there for the taking, so start researching. Using social media to research your audience is one of the easiest ways to do this, and can be done for free if your budget is tight.
Take a look at your followers and find out what they talk about and who they're following – you can gain a lot of insight into their behavior and opinions this way. It doesn't hurt to take a look at your competition's social media presence too – you could learn a lot about how they engage with their audiences.
Use A Data Management System
Audiences are rapidly growing and changing, so much so that they can be hard to keep track of using typical methods. By learning to master data management, you can create effective campaigns that target the right audiences and carry out your objectives without wasting your efforts. A data management platform could completely change your outlook and your approach to connecting with your audience.
Facebook A/B Testing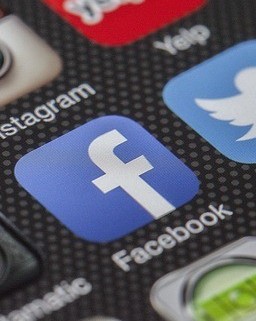 A/B testing is a form of split testing that allows marketers to see how audiences react to two different ideas. It's a useful tool for trying different concepts before fully committing to one, and provide you with valuable information about what your audience like and don't like. Facebook A/B testing is easy to do and can be done on small budgets as you try out different approaches. Facebook offers detailed audience insights so it's worth making use of the free tools available to help you understand your audience better.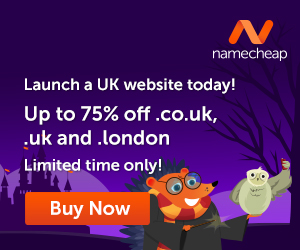 Engaging, Relevant Content
Putting the wrong content out there to your audience is a huge waste of time and resources. If your audiences aren't engaging with your content, then it's time to make some changes. Refresh your content creation skills and learn what it takes to write good content.
Whether you're writing blog posts, social media text or advertising copy – it's important that you speak to your audience in a way that they understand and respond to. The internet is full of great examples you can learn from, so do some research to see how you can improve.
Connecting with your audience is important, and with the right tools in place, you can get to know them better, offer them an improved service and boost your sales. Set yourself an objective to do what it takes so that you will know how to connect with your audience better and the results will speak for themselves.
Images courtesy of Pixabay, Pxhere, and Pexels.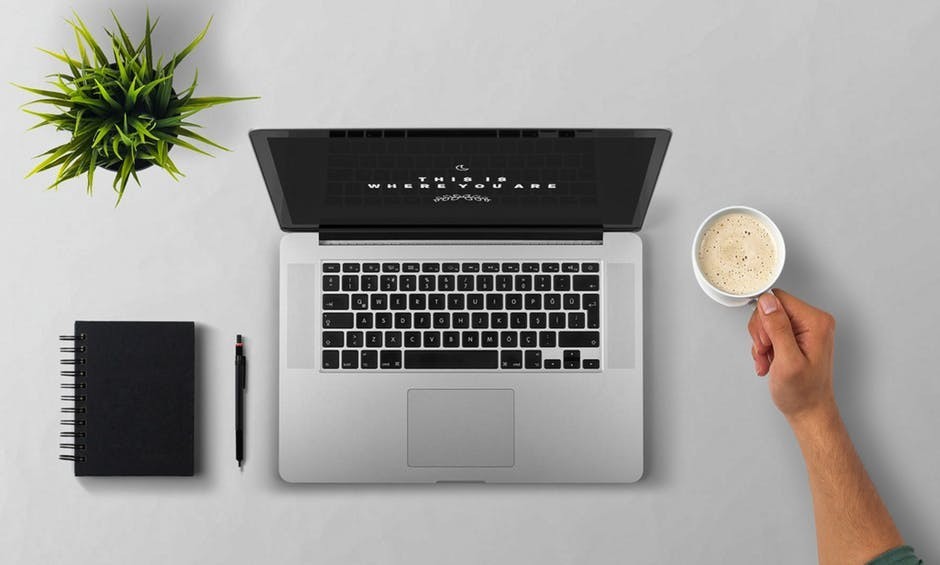 How would you like to learn how to post on a blog like this one? And more importantly, how to know your audience?
You can put your thoughts on paper but learning how to build your own blog is something different. If you have the right training it is not that difficult.
When you learn how to build your own blog you get to choose the things that you write about. You can also use the blog to make extra income. Here is where I learned how to build my own blog and connect with people who helped me along the way.
Click Here and see what it is all about!