The most important aspect of any business is the customer and knowing how to get more customers for your business is always an 'ace in your pocket'. This contributed article will be looking at the medical business and how it can be done.
Taking On More Patients In Your Medical Business
When it comes to expanding a business, each model has a different way to do it. If you're working in the healthcare sector, your clients are completely at the heart of your company, and more than anywhere else, you make changes for them.
Because of this, expanding your company can get a little bit harder, and finding patients is always going to be a struggle as people aren't so quick to try a risk with their health. Yet, there are quite a few ways to go above and beyond for your potential customer base, so try out a few of these tips to try and increase it.
Your practice isn't going to look like this for much longer!
Who Is It That You Serve?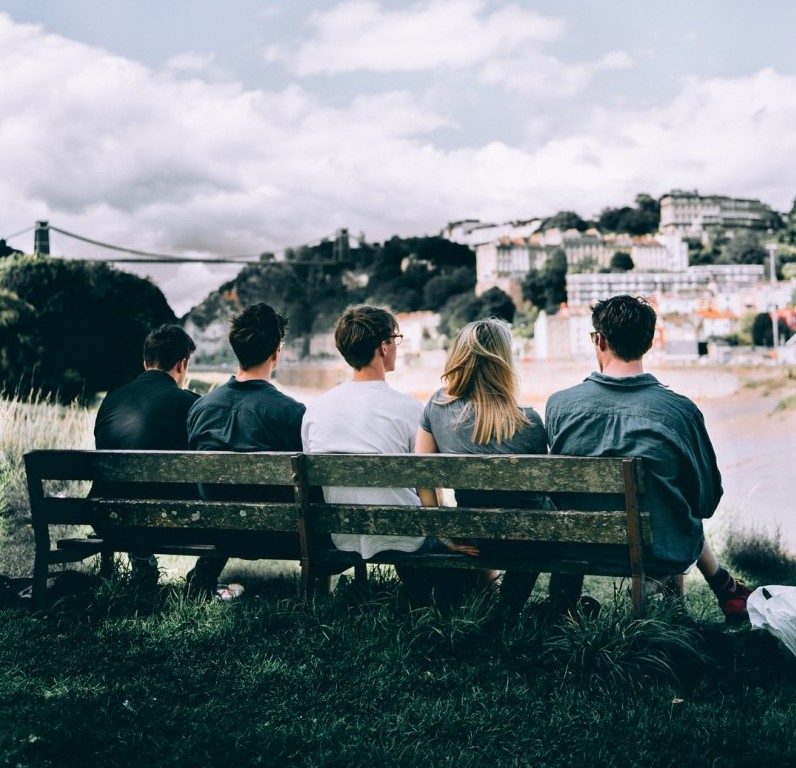 Every medical office out there has a specialty to them, and that means you need to make sure that you're using this to its full effect. Look for patients in this demographic alone, or look for parents of people in this demographic; your ads need to be friendly and targeted well.
Even if you don't have an outright demographic, you'll usually be able to observe a theme amongst your patients. Maybe they're all a similar age or you always attract a particular gender, either way, make sure you market to more and more people like this as you've clearly found your calling.
Is Your Staff Friendly?
This is a good point when trying to build on your reputation. Our customers are our main exports when it comes to getting the word out, and that means we need to focus on their experience within your workplace as well as your own.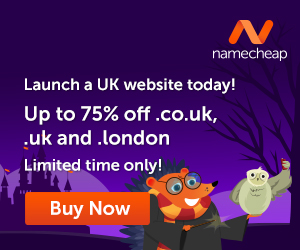 In a hospital setting, people need to be put at ease. If you can't make someone comfortable when they first arrive, as most people sit and worry while they wait, make sure you put them at ease when they show up for an appointment. They've chosen your service for a good reason, so make sure they keep coming back because of how well they were received.
Try A Faster Turnaround Time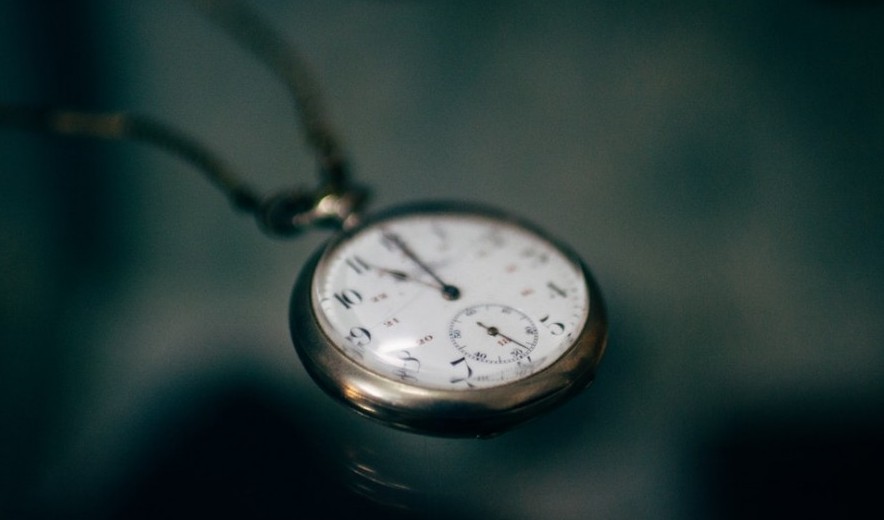 This is easier said than done of course and making sure you see your patients in good time with quality service all before the doors shut at the end of the day is sometimes impossible. However, there are ways to speed this up by still allowing each client at least a 10 minute appointment time, and then cutting down the administration time around this.
This can be easily done with a program like that of DATAMATRIX Medical, which helps to scribe and provide transcripts of any records you need to keep or claims you need to process. Word will get out about how fast you see your patients, and considering patients are more likely to trust each other's opinion more than the doctor's, this will works wonders.
There's a lot you can do to improve customer experience, and that of itself is going to bring more people in. Even without the advertising campaigns, your reliability and friendliness will do the talking!
Images courtesy of Pixabay and Pexels.
If you would like to learn more about creating an article like this, click HERE!