[List]10 Money-Making Tips Every Stay-at-Home Mom Needs to Know
Money is always a hot topic, especially when it comes to stay-at-home moms. It's hard enough to live on one income, let alone try to make extra money on the side. But don't worry; we've got you covered! This blog post will share  10 money-making tips that every stay-at-home mom should know. So whether you're looking for a way to pay off debt or just want some extra spending money, these tips will help you get there!
1) Get a great idea:
If you have an innovative idea for a product or service, why not capitalize on it? You can start your own business from home and, if done correctly, make money and even build an empire. Take the time to research what's out there, as well as look for potential opportunities in your local area. There are small business ideas for women that will help you get started with minimal investment.
2) Become a freelancer:
There is no shortage of freelance work available online. With platforms like Upwork and Fiverr, you can easily find gigs that fit your skill sets. Whether it's web design, writing copy, creating videos, or marketing campaigns, there are plenty of ways to monetize your talents while working from home.
3) Rent out space:
Do you have extra room in your house that you don't use? Why not rent it out for extra income. You can list your space on websites like Airbnb or VRBO, and you'll be able to make money from travelers in your local area.
4) Sell crafts:
If you're crafty, why not sell some of your creations? Websites like Etsy or eBay are great ways to showcase and market handmade items and make some extra cash.
5) Become a tutor:
Tutoring is the perfect way to help others while earning money at the same time. Consider tutoring students in math, science, history, language arts or any other subject that fits your expertise. You can do this online via Skype or Google Hangouts.
6) Use the internet for your business: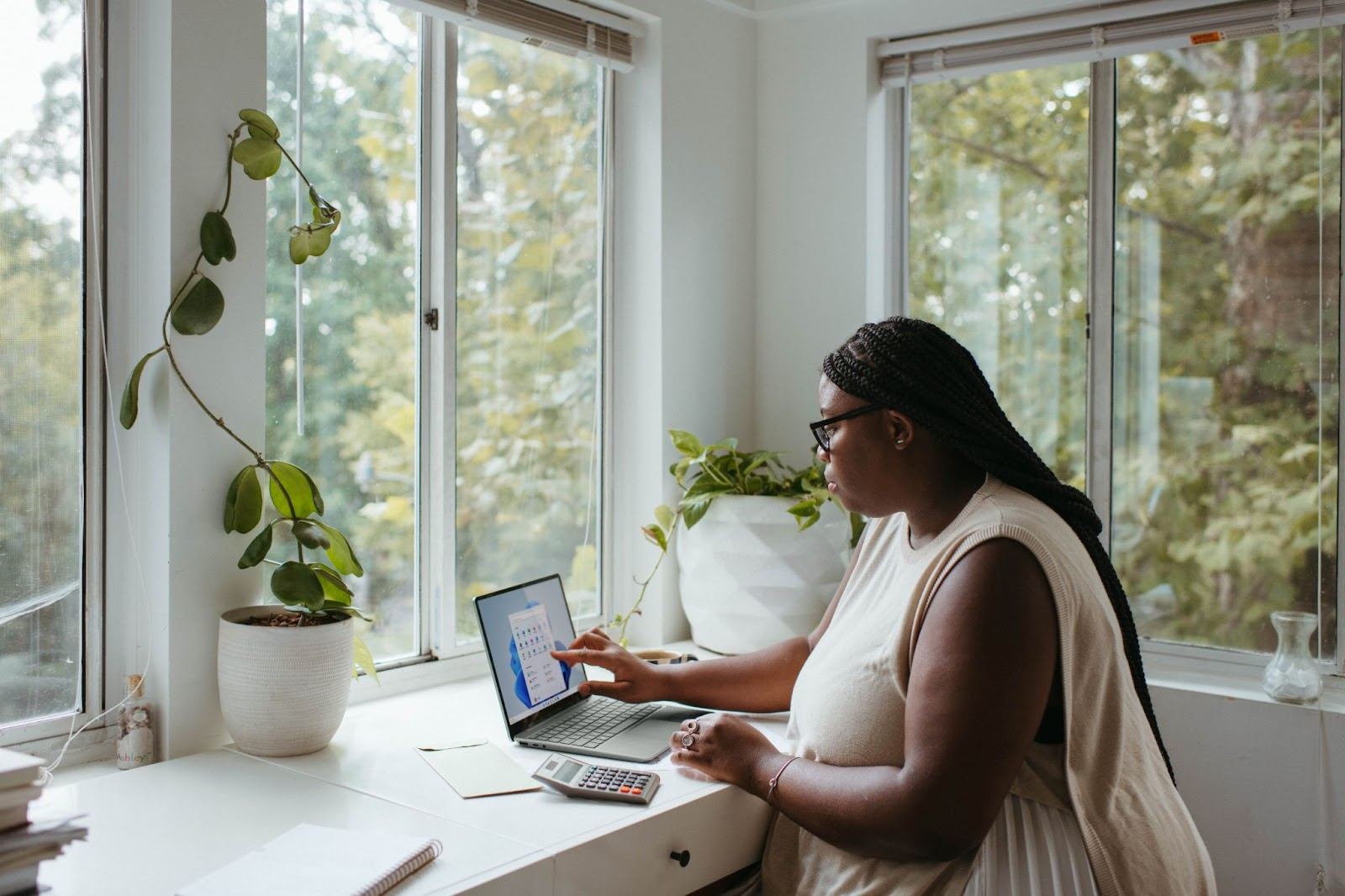 The internet is a great way to grow your business. Use social media, blogs, and other online platforms to market and promote your products or services. You can also sell items on sites like Amazon or eBay if you don't already have an e-commerce website set up.
7) Look for remote jobs:
If you don't want to start your own business but still need some extra income, there are plenty of remote jobs available that allow you to work from home. From customer service positions to data entry roles, these types of gigs are often flexible and offer competitive pay.
8) Become a virtual assistant:
A virtual assistant helps clients with day-to-day tasks that they're unable to complete themselves. This could range from answering emails to scheduling appointments. It's a great way to make some extra cash, as many virtual assistants charge an hourly rate for their services.
9) Offer pet sitting or house sitting:
If you're looking for a job that gives you the flexibility to work from home, consider pet sitting or house sitting. Many people are willing to pay good money for someone to watch over their furry friends and homes while they're away.
10) Start a blog:
Blogging is one of the most popular ways to make money online today. Once you have your blog up and running, you can monetize it through affiliate links, sponsored posts, display ads, and more. This is a great way to build an audience and generate revenue at the same time.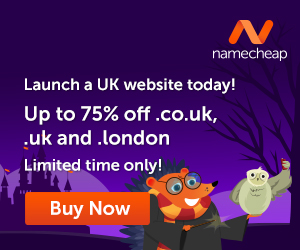 There are plenty of ways for stay-at-home moms to make money and build a successful career from home. Whether you're looking to start your own business or just need some extra spending money, these tips will help get you started on the right track. So take advantage of these opportunities and start earning today!
---
Images courtesy of Pixabay, UnSplash, and Pexels.
Do you know that the more you use your brain, the better it is for you? AND, the more difficult it becomes to get 'old'? Yup, the brain is really a 'muscle', and the more you 'exercise' it, the better and stronger it becomes. With that said, let's see how we can make the brain better.
How about that second career? Ever thought about writing? Or even have someone write for you if you think this would be a better alternative. Well, how about creating your own website? Letting your voice be heard…without actually talking…but using words online. We all have a story within us…what's yours?
The time is NOW, step out into the world of possibilities…do something different and discover new horizons. It is not difficult and certainly easy when you know the way to do it.
Let me introduce you to Wealthy Affiliate, the place where I learned how to create a website and 'let my voice be known'. This is where I learned how to create my own blog and connect with people who helped me along the way.
Get your free hobby makeover guide I created to help you get started.
In it, I will tell you:
When you learn how to create your own blog, you get to choose the things that you write about. You can also use the blog to make extra income.
Make Another Dream A Reality – Get Your FREE Hobby Makeover Guide TODAY – It is your motivation to make a new start in your life…no matter where you are – geographic location is NEVER a problem either, especially when you live the laptop lifestyle.