An Altered Course In Later Life Can Make A Difference
An altered course later in life can start with the frame of mind that 'change is due'. It can often feel as though your only chance to learn and build a career for yourself will come when you're young.
The idea of going back to school after spending a good few years in a job can feel like a bad one.
Schools put a lot of emphasis on the importance of their work, and while this is a good thing for many students, some will find themselves stressed and under pressure as a result.
Thankfully, this isn't your last chance to make a good life for yourself, and just about anyone has what it takes to make a big career change at any stage in their lives. To help you out with this, this post will be exploring some of the best ways to create an altered course in later life.
Your Current Employer
A good business will always have plans for the future. Expanding a company takes more than simply hiring new team members, though, and will often mean taking on people who have skills which don't currently exist within the organisation.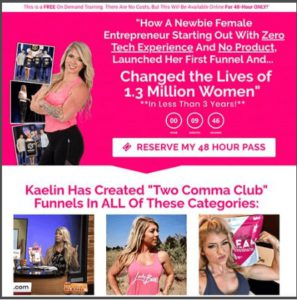 This means that you could have the chance to fill this role, but will need to talk to your boss about it long before they need it filled. A lot of employers are happy to pay for training for their existing team, as they already know that they can trust you, and will have a much easier time of filling the position you leave behind.
Back To School
The idea of going back to school after spending a good few years in a job can feel like a bad one. While a lot of people go through this process, it can be hard to see yourself having a good time in this sort of setting, though the reality is often far from this.
Options like an MIT SDM course can teach you how to solve problems and lead teams effectively, using technology to improve the business you work for. This can also make it easier to secure new jobs, though a lot of people will stick with their old employer if there is a role they can fill.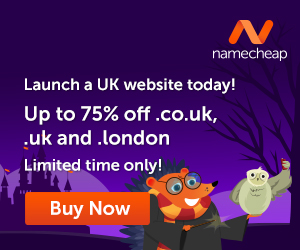 Starting Your Own Business
Not a lot of people consider the idea of starting their own business when they're looking for a career change. In reality, though, this is just about the easiest way to change your course, giving you the opportunity to pursue something which the normal world of recruitment wouldn't make possible.
It's well worth planning this out carefully, choosing a field which you love, and putting as much time into it as possible. Of course, though, you will also have to spend some time browsing the web and learning from it. There are a lot of resources out there which can help, and finding them doesn't have to be too tricky.
With all of this in mind, you should be feeling ready to get started on the time you put into altering your course in life. It can be hard to find a new path when you've been working for a long time, though an altered course can be well worth it if you're not feeling satisfied with what you do. Working hard is often the key to a better life.
---
Images courtesy of Pixabay, UnSplash and Pexels.
When you learn how to create your own blog you get to choose the things that you write about. You can also use the blog to make extra income.
Here is where I learned how to create my own blog and connect with people who helped me along the way.
Make Another Dream A Reality – Get Your FREE Hobby Makeover Guide TODAY – This is your motivation to make a new start in your life.