Customer retention is one of the most important things you can possibly do for your business if you're planning on succeeding in the long run. Going out and attempting to get new customers is all well and good, but it's actually more worth your while to put a focus on customers who have already worked with you. If you manage to keep them happy, you can get a higher lifetime value than a new customer. In fact, loyal customers can be worth 10 times more! If this isn't an incentive for you to try harder, nothing will persuade you.
Did you know that the average business loses around 20% of customers annually because they failed to nurture relationships with their customers? It can be as high as 80% for some industries! The cost for some businesses can be more than they can afford to lose, however, many still fail to understand the implications! Your growth will stagnate and you'll lose an untold amount of money if you don't pay attention to how well you are retaining your customers.
If you're failing at customer retention, it could cause all kinds of problems for your business. Finding unique ways to keep them is a must. Here are two very important points that you might put a little more effort into while analyzing your business:
Pushing A Little Too Hard
Customers purchase from you because they have an issue they need to resolve. You can't motivate a customer with aggressive sales tactics if they haven't identified another problem! By using these tactics, you'll likely get people to unsubscribe from your emails and unfollow you on social media.
Remember that promotional outreach should be around 80% value.  Customer relationship management can be a good way to assess how your current tactics are working and what you can do to improve, explains CRM Consulting. If you don't know which of your tactics are falling flat and which are working, then you won't be able to improve on them. A lot of the time, it takes more than loyalty points and programs to keep people on board.
Providing Poor Customer Service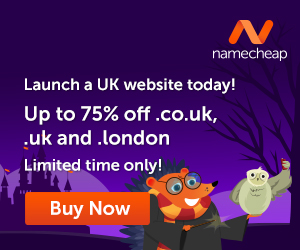 78% of customers report receiving a poor customer experience and not going through with a purchase because of it. Around 90% of customers have abandoned businesses due to poor customer service interactions. This just won't do; these days, customer service is everything to your business, especially since social media is so prominent.
You should ensure you give customer service teams more power to resolve issues so that each customer is delighted with the service. Make it easy for your team to resolve issues, and make sure you find resolutions for every issue that favors the customer. They should feel victorious after working with you, even after resolving an issue.
My Final Thoughts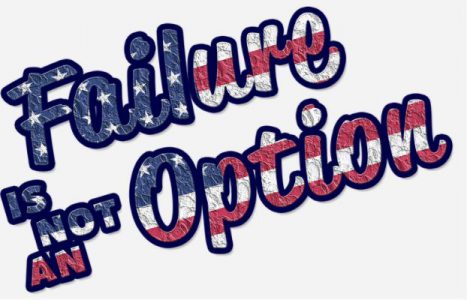 So, are you failing at customer retention? Most businesses can likely improve to some degree, so assess your business and figure out what you can do to improve it. This contributed article should motivate you to actively examine how your business 'stacks' up in this issue.
They are simply gentle reminders as you travel the journey to consistent success. You can achieve success in your business, however, the true test comes in staying successful and in order to do that, you need to realize that it is a constant process of improvement along the way.
Don't let this overwhelm you, instead, use it as a source of motivation and general business maintenance. Leave your own thoughts and ideas in the comments below. Thanks.
Image courtesy of Pixabay.