[List]The Benefits Of Owning An E-Commerce This Year
E-commerce is the word on everyone's lips at the moment when it comes to digital businesses. While in-person shopping still remains popular, it hasn't and possibly will never be as popular as it was prior to the internet's existence.
While that may be upsetting to those older generations who know nothing better than in-person shopping, younger generations are enjoying the perks of fast deliveries and variety in shopping online.
If you're looking at a business in e-commerce, then it's definitely worth considering. There are a lot of opportunities out there and a lot of benefits to owning an e-commerce store. Here are some of those benefits that are worth considering for this year.
Anyone can do it
The biggest benefit that comes with e-commerce is that the opportunity of owning an e-commerce store is something anyone can do.
As long as you have access to the internet and an electronic device, setting up an e-commerce store is easy. It's more so the funding that needs to be secured in order to create a marketable shop front and the products or services you want to sell.
Many have utilized their own talents to create products themselves, while others have benefited from the use of pre-existing suppliers and manufacturers. Making it possible for anyone to have a go, the allure of e-commerce has never been more appealing.
Sell products or services that you desire most
When it comes to e-commerce, the products or services you're selling are important to consider. Some are a lot more lucrative than others to create, while you may have the talent to make the products or services themselves.
A completely digital e-commerce where the products are digital can be appealing to many whose skill set may exist in design for example. Many will sell online courses or eBooks via their e-commerce site. The world's your oyster when it comes to owning an online store.
A faster buying process for customers
As consumers nowadays, we want things almost instantly. Our expectations are raised to a point that makes it somewhat difficult for businesses under those expectations, to succeed. With a digital business like an e-commerce store, you're able to be at the forefront of those expectations and desires.
Online shopping offers a faster-buying process for customers because it cuts out the middleman of a physical store. They're buying straight from the suppliers or warehouses that ship out the products.
For digital products, those products are accessible immediately, providing a quality customer experience with the click of a button.
Very few setup costs
With owning e-commerce, one of the major benefits when it comes to the perks is its financial benefits. It's pretty obvious that you're not going to have as much expenditure when it comes to hiring employees physically. While you may want to eventually build a team, the need for physical staff serving customers might not be needed until the business grows exponentially.
Not only that but there are a lot of opportunities to save money on setup costs in general. While it does require funding to start a business, when it comes to e-commerce, there are a lot of options to save money and start it on very little.
Avoid the cost of bricks and mortar
A big cost with any company is the cost of bricks and mortar. To buy a physical business premises is a big cost that not everyone can afford, even if they manage to get some form of business funding. From buying a property outright to having it on a monthly rental contract, the cost of owning a business can be substantial.
With an e-commerce business, you can avoid the substantial cost of buying bricks and mortar. The funding that's saved can then be spent on growing the business in terms of its quality and the number of products or services you can offer.
Plenty of opportunities for promotion
E-commerce offers plenty of opportunities for promotion and with online advertising being extremely popular, an online store can benefit greatly from this type of advertising.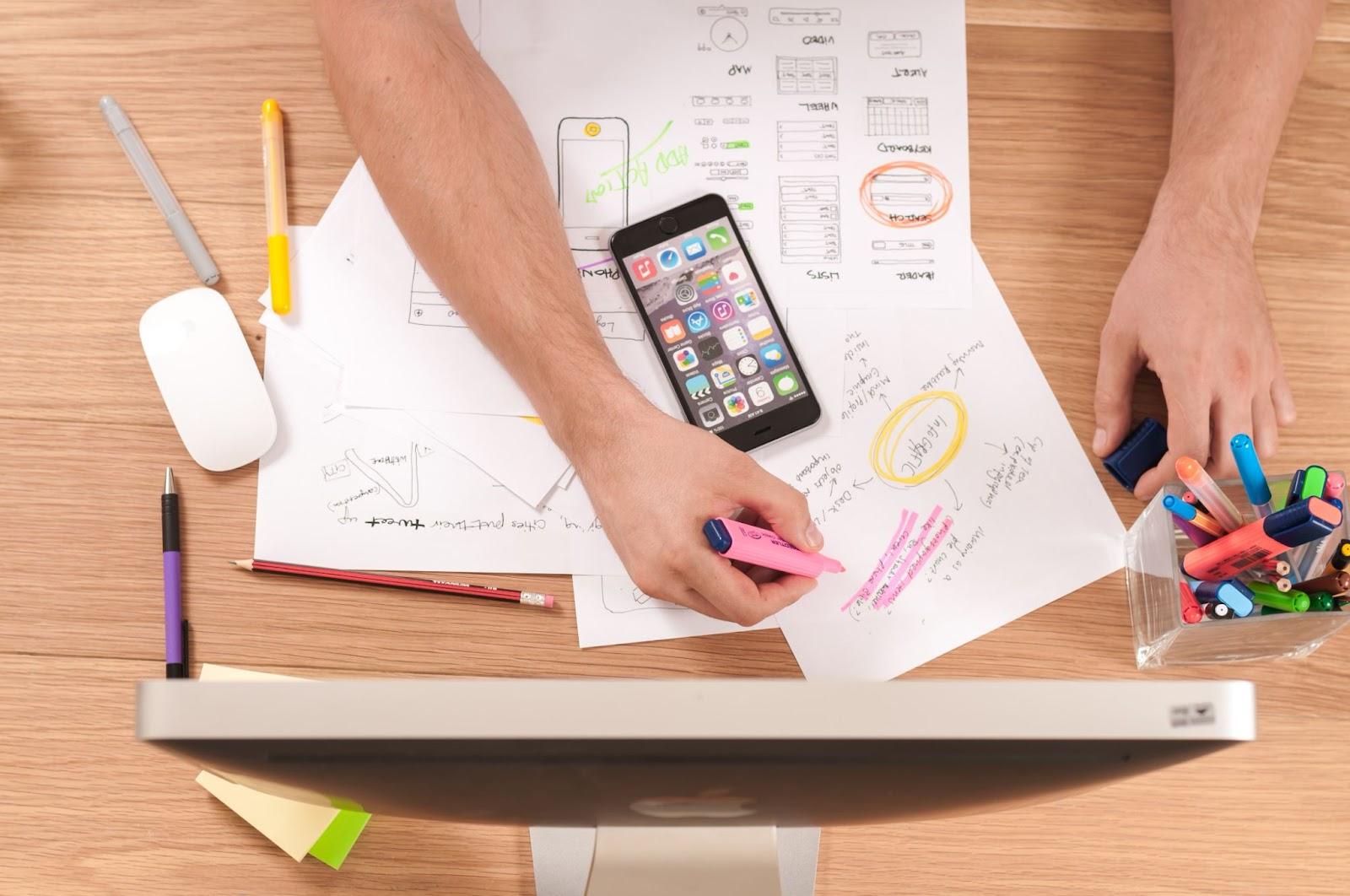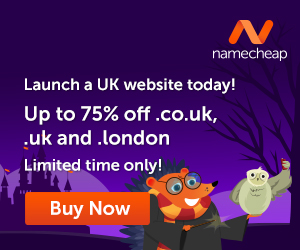 While some businesses have an in-house team to handle social media promotion and marketing in general, it might be something that's worth outsourcing. For example, using a business like https://voltn.agency/ecommerce/consulting-strategy/ could be a valuable opportunity to not only save on internal resources but to use experts in the field of e-commerce.
Tailor the business strategy to your own objectives
A benefit to e-commerce ownership is that you can tailor your business strategy to suit your own objectives. With certain paths of traditional business, the strategy might be similar to other existing companies. With the digital realm being in its infancy, there's still so much versatility when it comes to the business strategy and the direction that your business is going in.
More potential for customer growth
A great benefit of e-commerce is the opportunity for customer growth. With in-person stores, there's only so much footfall you can garner. Whether that be from the local area or from tourists, the potential of customers is a lot higher when it comes to an e-commerce store online.
For businesses to get even a fraction of the business potential that the online world offers, they'd have to be based in a major city where tourism is thriving. For the most part, the internet offers any e-commerce store, the potential to reach a global customer base, should they want it.
With billions of users online nowadays, there's an endless amount of possibility to promote the business and garner considerable growth in customers.
Access to a lot of data for the business
Data is readily available online, you just need to know where to look for it as a business. For those who are looking to learn more about their customers, data can be crucial. Take a look at what's available via your sales history to the social media platforms your business exists on.
The benefits of e-commerce are great, so if you're looking to own one this year, there's no better time to do it.
---
Images courtesy of Pixabay, UnSplash, and Pexels.
Do you know that the more you use your brain, the better it is for you? AND, the more difficult it becomes to get 'old'? Yup, the brain is really a 'muscle', and the more you 'exercise' it, the better and stronger it becomes. With that said, let's see how we can make the brain better.
How about that second career? Ever thought about writing? Or even have someone write for you if you think this would be a better alternative. Well, how about creating your own website? Letting your voice be heard…without actually talking…but using words online. We all have a story within us…what's yours?
The time is NOW, step out into the world of possibilities…do something different and discover new horizons. It is not difficult and certainly easy when you know the way to do it.
Let me introduce you to Wealthy Affiliate, the place where I learned how to create a website and 'let my voice be known'. This is where I learned how to create my own blog and connect with people who helped me along the way.
Get your free hobby makeover guide I created to help you get started.
In it, I will tell you:
When you learn how to create your own blog, you get to choose the things that you write about. You can also use the blog to make extra income.
Make Another Dream A Reality – Get Your FREE Hobby Makeover Guide TODAY – It is your motivation to make a new start in your life…no matter where you are – geographic location is NEVER a problem either, especially when you live the laptop lifestyle.