Looking At The Business Communications And The Digital Age!
Times and technology are certainly making our world different. Let's take a quick look at improved business communications and the digital age! It is so unbelievable how it seems like the digital era has taken over – even toddlers are getting in on the change in technology – just look at their toys.
In this contributed article, the emphasis will be on the improved business communications and the digital age and how it affects the business entity. Read on.
Improved Business Communications For The Digital Age
You might think that now we live in the digital age of email and internet communications, that businesses don't need to focus on the quality of their communications anymore. Well, you'd be quite wrong to think that! We still need to keep abreast of business communications and the digital age.
In actual fact, it has never been more important to try to improve your company's communication methods and processes. That's because it is now a lot easier to reach out and contact global and international companies as well as many customers and clients in different countries.
So, thanks to the digital age, you not only have to communicate with people in your own country – you also need to be able to share information and ideas with other nationals who may not necessarily speak the same language as you do.
So, how do you ensure your firm has improved communications that are all ready for the digital age? Read on to find out more!
Hire Multilingual Staff
Even if you don't currently operate in various international markets right now, it is still a good idea to get some multilingual staff on board. After all, you might decide to branch out into a foreign market at some point down the line, and if you hire staff who can speak the language now, you will be all set for any future developments.
Use Efficient Communications Systems
There are a lot of specialist communication systems and platforms, such as hosted PBX services, that are perfect for global business environments. Most of these are available on both desktop computers and tablet devices, so you will be able to continue your communications with you whenever you are on the go.
Most of these systems combine various email and IM services so that they help to make your company's communication efforts a lot more streamlined and efficient.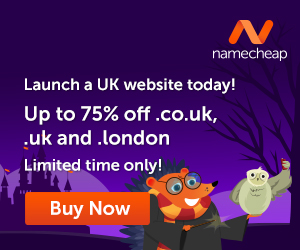 Implement Real-Time Communication Solutions
Don't forget that you also need some real-time communication solutions in your firm. After all, any urgent requests or questions might not be suited to be sent out via email as it might take too long to get a reply. So, it's worth finding some instant-messaging services that you can utilize in your company.
That way, if an employee needs to ask someone else a question, they can quickly ping them using a chat service. These types of communications are often a lot less formal than email, so they can help add a little friendliness to your company.
Don't Neglect Business Travel
Now that we can quickly contact people all over the world via emails or instant messages, you might think that it is no longer necessary to go on business trips for meetings. After all, you can just arrange a conference call or Skype your client, right?
At the end of the day, though, there is nothing better than face-to-face communication, so you shouldn't completely stop arranging national or international business travel. Your clients will really appreciate meeting you in person, I'm sure!
Hopefully, all of the tips in this blog post can help you improve your business communications and the digital age, no matter where you are in the world today!
Images courtesy of Pixabay and Pexels.
---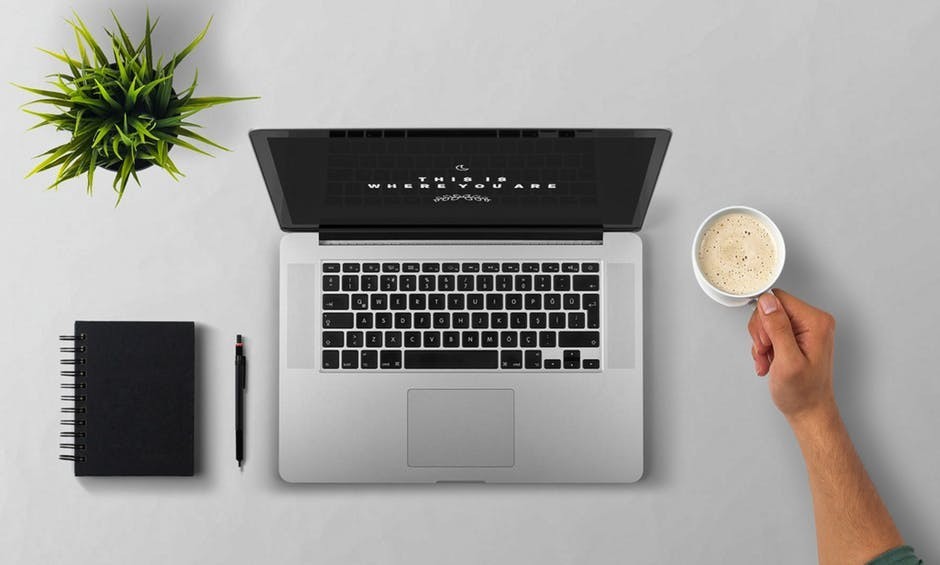 How would you like to learn how to post on a blog like this one?
You can put your thoughts on paper but learning how to build your own blog is something different. If you have the right training it is not that difficult.
When you learn how to build your own blog you get to choose the things that you write about. You can also use the blog to make extra income. Here is where I learned how to build my own blog and connect with people who helped me along the way.
Click Here and see what it is all about