Business Funding Points!
As a business owner, being aware of your business's financial budget, business formation type, and insurance available to it, are three key business funding points that you might want to ensure are in order. It is pretty much an essential part of your company.
Let's see what this contributed article has to say on the topic. Read on.
Ensure You Eat Your Business Burger By Considering These Three Funding Fallbacks
Business is a unique financial beast. A few other times would we put such large sums of money into something which doesn't promise a return. In many ways, investing your life savings into your company is like buying a burger which may or may not show up!
What's worse, that burger is the most expensive one you've bought in your life. Due to that fact alone, it's likely you'd take action to make sure it made an appearance on your plate. You'd either wait before handing over the money or stand over the chef to make damn sure, right?
With business, things aren't that easy. Despite your best efforts, you can't stand over potential customers and force them to give your money back. After all, they don't owe you anything. As such, this is a high-risk investment.
And, sadly, many an entrepreneur loses their savings because of it. What's worse, few people even consider taking safety precautions. After all, wouldn't that feel like admitting defeat before you've started?
In a way, yes. After all, it's important that you believe your idea can make money. But, it's also crucial that you look at how many startups don't make it.
And, with those figures in mind, consider the three following ways to protect your funds.
Build Business Backup Plans
Having a business backup plan is essential if you want to make a go of things. This means preparing for the worst and knowing how to weather the storm. Of course, and knowing what is appropriate changes between businesses. In some areas, this will be a case of backing information so you don't lose sales or invoices.
In other cases, it may mean having an alternative plan to fall back on if profits don't soar. Knowing what to do when things go wrong could certainly save you from losing out.
Banking On Your Business Formation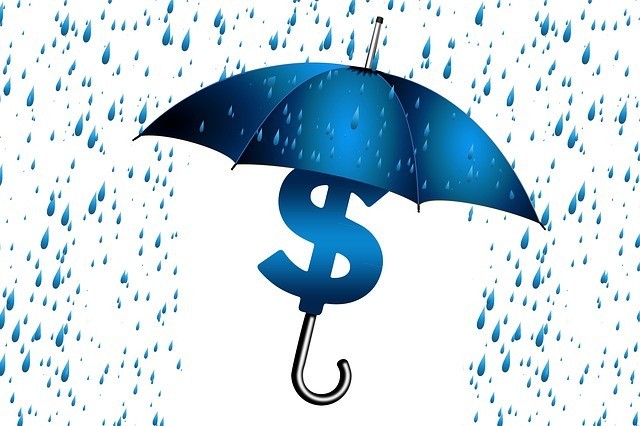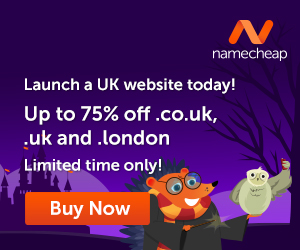 Now we're onto the technical stuff. When founding a business, you need to think about its formation. Making the right choice here can go some way towards protecting your finances. Most often, you'll face a choice between something called an LLC (limited liability company), and a corporation.
You'll need to know which of these is best for you from day one, as this comes into play incredibly early. If protecting your finances is a concern, it's worth considering an LLC over standard corporations. If this sounds like a different language, you can find out more about what that would mean on sites like EasyLLCFile. In short, though, an LLC ensures your funds are separate from your business'. Thus, your savings won't have to worry about coming under fire again down the line.
Companies Can't Go Without Insurance

 
Even if you don't opt for an LLC, you can protect your finances by investing in business insurance. Much like a limited liability company, this can ensure you aren't left out of pocket if anyone takes your company to court. That, in turn, can protect the money you've already invested by keeping your enterprise above water.
My Final Thoughts On Business Funding Points!
Running a business is a lot of work – whether you do it yourself or outsource the more specific operations that need professional attention. The key to maintaining your business is to make sure that all your 'T's are crossed and your I's are dotted' so that 'nothing will come back and bite you in the butt' in the long term!
So, it is a good idea to ensure that you pay attention to key business funding points as outlined in this article. All the best.
Images courtesy of Pixabay, Wikimedia, and Pexels.
---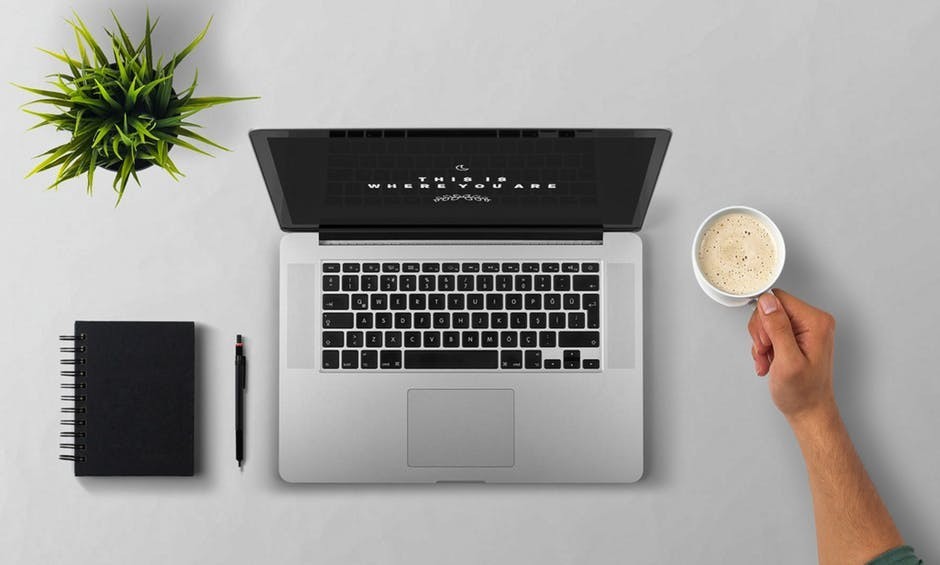 How would you like to learn how to post on a blog like this one?
You can put your thoughts on paper but learning how to build your own blog is something different. If you have the right training it is not that difficult.
When you learn how to build your own blog you get to choose the things that you write about. You can also use the blog to make extra income. Here is where I learned how to build my own blog and connect with people who helped me along the way.