Business On The Road Model: A Good Idea?
Yes, we are talking about taking your business on the road and not fast food – but maybe a close second. It is all about whether or not we can effectively 'run a business' enterprise on the road as a business model.
It is all about whether or not we can effectively 'run a business' enterprise on the road as a #businessmodel.
Read more in this contributed article and be sure to leave your thoughts.

Doing business on the go is a popular attitude since the spread of digital tools and Internet access.
From the moment businesses have realized that they didn't need a fixed office to get to interact with their clients and move processes and contracts forward, the demand for remote talent and traveling employees has reached a new peak. 
Most executive positions include a minimum of one-third of travel time, while some go as far as maximizing traveling and reducing office-based time.
As a result, the image of the modern manager is one of an individual who goes through a day work with a smartphone, a laptop, and a car – rented or owned – sure signs of business on the road warrior! 
The successful worker is the one who doesn't need a desk to fulfill professional tasks. But the idea of work on the go is not always a good one.
Indeed, you can't take your work with you like you grab a paper cup of coffee on the go. More importantly, there are non-negligible risks and productivity costs in a work life that consists mainly of driving.  
Is The Cost Of A Company Vehicle Justified?
The purchase of a company car is often on top of the list of a business expansion journey. The more your company gets to meet clients, the more important it is to ensure that your team can rely on professional-looking and high-quality vehicles.
Ultimately, the car is perceived as a status symbol, it's fair to say that some models appeal to your target audience more.
However, in a business era where more and more companies are developing a green strategy and working to minimize their carbon footprint, the idea of buying a luxury company vehicle can be counterproductive.
Should You Really Travel To A Meeting?
What is the real cost of travel?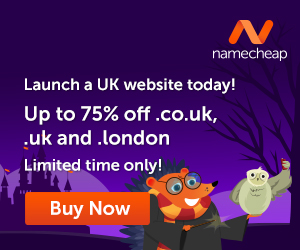 The total cost of travel for one employee within the United States only is $28,000 a year$28,000 a year. If the role requires international travel and extensive stays, you can easily multiply the figure by 4 or 5. At this point, the calculations don't include the salary. 
In other words, traveling is expensive. 
Aside from the financial expense, employees who are often on the road register natural signs of fatigue and disruption, from jet lags to loss of concentration.
They are also exposed to a variety of risks, such as being involved in an accident on the road – if it's the case, you can find expert support for your company from AitkenLaw.com/truck-accident or a similar legal firm. The bottom line is that your employees become less effective, most expensive, and more vulnerable when they're on the road.
There's No Such Thing As Business On The Go!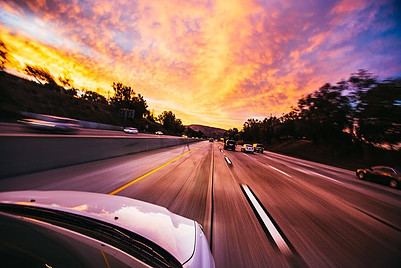 Face-to-face meetings are not what get you to sign a new contract with a client. In the business world, the decision-making process is not only long, but it is slow and complex too, as seen on EmeraldInsight.com/decision-making.
Most companies need on average 12 months to make new business decisions. Business is, ultimately, not something you can consume on the go like a cup of coffee. It's a time-demanding process.
Should you encourage your employees to take the road?
The figures seem to imply that the costs, risks and lack of direct benefits of the 'business on the go' approach outweigh the gain of face-to-face interactions.
While every company needs a case-by-case strategy, it's crucial to remember that traveling is not always the best approach, and sometimes when we talk about business on the road.
Images courtesy of Pixabay.
---
You can put your thoughts on paper but learning how to build your own blog is something different. If you have the right training it is not that difficult.
When you learn how to build your own blog you get to choose the things that you write about. You can also use the blog to make extra income. Here is where I learned how to build my own blog and connect with people who helped me along the way.
Click Here and see what it is all about!