Carpets And Business – Is There A Connection?
Carpets and business – is there a connection? Taking the business on a different twist – redecorating! You need to keep abreast of technological advancement as well as 'freshening up your physical business location – home or traditional office.
It is all about perception and functionality - whether it is your home, office or home-office!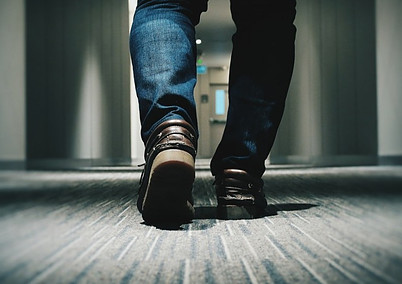 In this contributed article, the focus might be on the home, but I am sure you can use the same tips for the home office, as well as the commercial office space. It is all about perception and functionality, and in this case when it comes to carpets and business!Read more.
When it comes to redecorating – the office, the house – just about anywhere, there will always be a lot of different decisions to make. You'll need to decide on wallpaper or paint, what color scheme you want and what kind of vibe you are hoping to achieve, and more so in the home.
One of the things you might not think as deeply about is your choice of carpet, but a good carpet can change the whole dynamics of a room. Here's how to choose the right carpet.
Think About Traffic
Traffic doesn't mean cars will be zooming around your house all day every day… we are talking about footfall. How many people cross through the room each day and how often?
If you are thinking of re-carpeting a high traffic area such as the living room or hallway you will need to choose a heavy-duty carpet which can hold its shape even after a lot of footfalls.
If you are choosing one for your bedroom you can choose a lighter carpet because it won't be used as often.
And not to mention the office space – foot traffic may be a constant 'burst of energy'…typical 9 to 5 day considered as well.
Be Sure Of Your Budget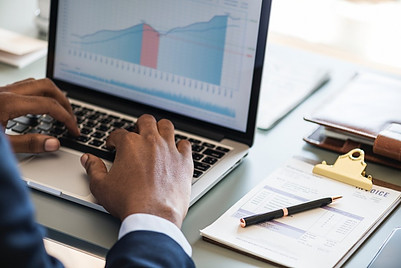 The budget you set for carpeting is important because carpets are not a cheap thing to buy for the home or even the office. Make sure you have a strict budget to cover any wool carpets or rugs you buy and try to aim for spending less than you need to keep the cost down overall.
Do You Need A Full Carpet?
Do you really want to have the whole floor carpeted or could you be happy with a rug over laminate flooring? Most modern home designs will choose to have a rug overlaying wood because it creates a sense of space in the room and it also makes the room feel like it has more depth design wise.
It is something which can only be up to you and your needs, but do consider that if you have pets it will be much easier to maintain a wooden floor than a full carpet.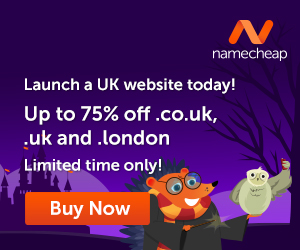 And thinking back to the traditional office…less carpet shows less wear-and-tear, especially when you take the constant stream of activity into account.
Be Flexible With Color
The color of your carpet will change the whole dynamics of a room in an instant and therefore it is important that you always take the extra time to choose a color which suits the space.
Be flexible when you start looking and pick up a few different color samples because this will really help you to see what it will look like in your shade and whether you should choose it or not. Take your time and don't worry too much about it.
Look For Off-Cuts
Off cuts can be a lifesaver when it comes to choosing a carpet and it can save you so much money to buy a couple of off-cuts instead of a whole roll of carpet.
Make sure you take a look at secondhand places and clearance sections in your carpet store and you might be surprised at what you can find. Be open and think about all the money you can save if you compromise on a slightly different shade of style to what you had in mind.
Choosing any carpet for your re-decoration or even simple decoration needs can be summed up in a few points – and these will apply to the home, the home-office, or even commercial office space:
Atmosphere you want to project

Quality of the product and its longevity

Availability and time to install it

Flexibility with your initial choice as long as it does not compromise your final decision
I think this article about carpets and business should get your mind thinking and help you to focus on the more salient points to achieve nirvana – whether in the office or the home or both (home-office) spaces. All the best.
Images courtesy of Pixabay.
---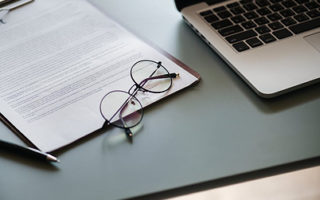 You can put your thoughts on paper but learning how to build your own blog is something different. If you have the right training it is not that difficult.
When you learn how to build your own blog you get to choose the things that you write about. You can also use the blog to make extra income. Here is where I learned how to build my own blog and connect with people who helped me along the way.
Click Here and see what it is all about!