How To Avoid Business Downtime And Win!
If you want to make your business successful, then you have to make sure that you run it as efficiently as possible. This means having minimal business downtime and maximum customer satisfaction. Read more in this contributed article.
Did you know that human error accounts for over 22% of downtime?
System Failure
There is a high chance that your business will rely on a huge range of technology in order to operate properly. This can include hubs, laptops, routers and even phones. The only thing that you need to bring your well-oiled machine to a grinding halt is a frozen hard drive – not good and this is one possible business downtime issue.
If you want to stop this from happening, then there a few things that you can do. You can have a cloud system in place so that you can access all of your data, or you can even setup network monitoring.
If you want to set up a cloud then you have to make sure that you connect all of your devices to it. You also have to make sure that you run maintenance checks on a regular basis too. You can learn more about that here.
Network Outages
Network outages are another major cause of downtime. Sure, this will be out of your control but when you rely on businesses to provide you with services such as power, phone and even internet, you have to make sure that they are as reliable as possible.
Do your research and always ask them a few questions before you decide to take out your policy. You also need to find out the total up-time of them as well, so that you can make sure you aren't going to run into any problems in the future.
If you want to take things to that next level, then you might want to think about using different providers for different services. This way if your phones go down, you know that your internet or even your servers are still going to operate efficiently.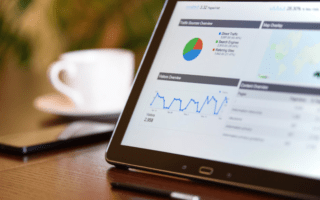 Human Error
Did you know that human error accounts for over 22% of downtime? Deleting a file is very easy to do and this can cause an entire application to crash.
Believe it or not, there are a few things that you can do to lower the chances of human error occurring, such as keeping your network servers in their own room, and also by setting employee access at various levels.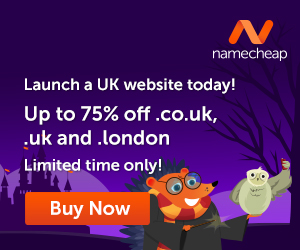 Poor Maintenance
If you do not maintain your systems, then you can't count on them to operate at the highest efficiency. You need to make sure that you update your drivers and even your firmware too.
By doing this, you can then help to make sure that you defend yourself against hackers and that you also deter cyber criminals. Small steps like this can go a long way and you would be surprised at what an impact it could have on your company.
So, there are many things that you can do to try to stop business downtime, and by taking the right preventative measures, you can be sure to give your company the boost that it needs to stay efficient.
---
Images courtesy of Pixabay.
You can put your thoughts on paper but learning how to create your own blog is something different. If you have the right training it is not that difficult.
When you learn how to create your own blog you get to choose the things that you write about. You can also use the blog to make extra income. Here is where I learned how to create my own blog and connect with people who helped me along the way.
Click Here and see what it is all about!