Could It Be Time For A Change Of Profession?
Anyone up for a change of profession? An open mind for a second career? There are usually different points in your life where you may find that you need to switch things up.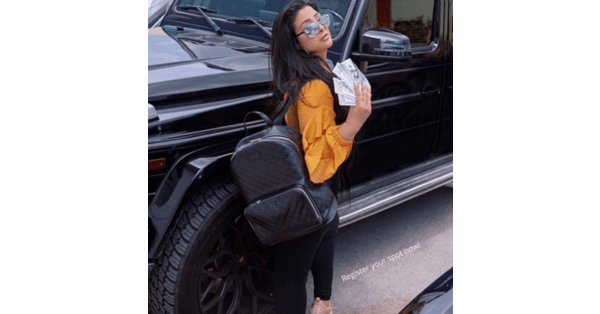 And that's only normal, because we're always changing. Who you are today isn't who you will be in twenty years time. So, you may find that along with other areas of your life, you want to switch your career up too. But, you may not really know what to do.
Let's consider a range of varying options right here.
It's never too late to embark on a second or new career.
Banking
To start with, if you like the idea of carving out an ambitious career for yourself and you know you want to be able to make some money, banking could be the field for you.
And, you'll be glad to know that you may be able to start out as a trainee and climb the ladder quickly. You just have to want it enough.
Freelancing
Next up, there's also the idea of freelancing. Maybe you have always wanted to be able to do your own thing. Create a business for yourself. When this is the case, you can start to do this around your current work to see if it picks up, and then go from there.
Nursing
Or maybe you want to be able to learn a skill and help others? When this is the case, it's important for you to consider something like nursing. If you know you want a good job that comes with security, this could be it when you think of a change of profession – you never know until you try!
There has definitely been a dynamic growth of the nursing profession as of late which accommodates the demand. To find out more, just take a look at the infographic below.

Infographic Design By Norwich University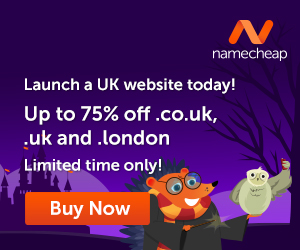 Here's hoping that this article will help steer you in the right direction and help you think about a change of profession if your current career is demotivating your life. And in addition to this, you might want to check out this infographic – State of the Bootcamp Market Report 2020. All the best.
---
Images courtesy of Pixabay, UnSplash and Pexels.
When you learn how to create your own blog you get to choose the things that you write about. You can also use the blog to make extra income.
This could be the change in profession that change your life!
Here is where I learned how to create my own blog and connect with people who helped me along the way.
Make Another Dream A Reality – Get Your FREE Hobby Makeover Guide TODAY – This is your motivation to make a new start in your life.