Improving Communication Infrastructure and Data Security For Your Business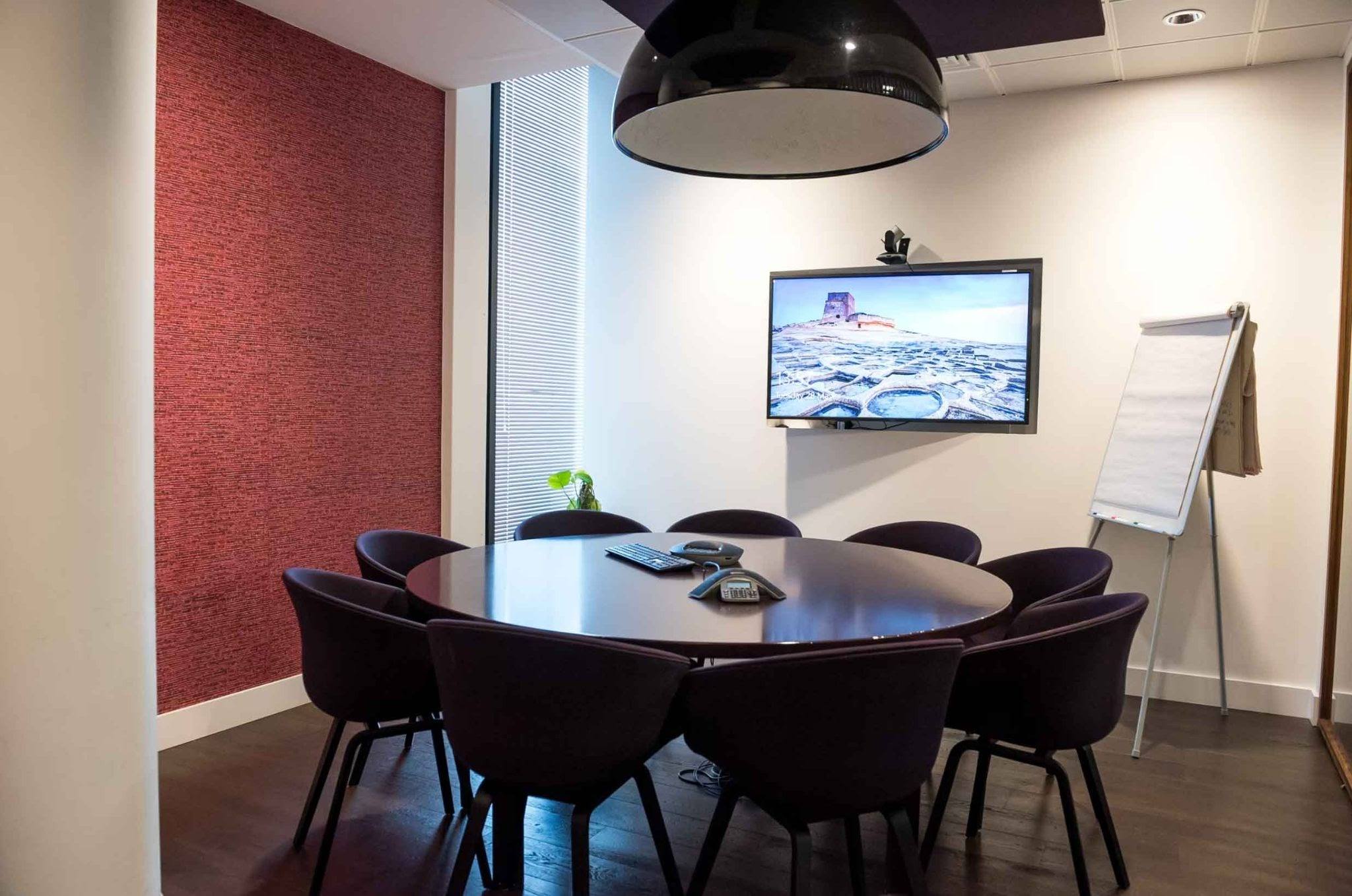 Image Courtesy of Unsplash
Let's talk about communication infrastructure and how it impacts any business. Communication is vital in business. Interpersonal communication skills can mean the difference between gaining a new and valuable client or never seeing them again. Your management team may also prove ineffective if they cannot adequately communicate with employees. However, communication goes well beyond that of face-to-face interaction.
Internal and external integrity relies upon your communication system's infrastructure. Telecom, networking, email, and data systems must be adequately installed, managed, and monitored for safe and secure transmission within your company, the public, or with clients and partners.
Internal Critical Systems
The modern office system relies on multiple critical access points for clear and concise communication. First and foremost, internal and external systems are the standard infrastructure for your intra-office telecom systems. A solid and reliable phone system is essential for your immediate, high fidelity private, loud-speaker, and conference calls. For example, Lanstar is a great phone system company that provides secure voice and data systems.
Additionally, your traditional telecom system is best supplemented with secure email. The nature of email has made internal office communication a crucial part of day-to-day operations and is better for the environment. While the paperless office remains to be seen, you cannot ignore the speed, efficiency, and convenience of instant communication between two or more parties in the same office. Email is vital when time is a factor.
External Critical Systems
Both traditional and email systems are also helpful for external communication. However, you are exposed to a much higher risk than simple intra-office telecom systems or internal electronic memorandums with external systems. For example, your private emails to a client can be intercepted by those with malicious intent. In addition, specific data can be extracted as a means of financial gain, or you might be the victim of corporate blackmail.
To combat this, in addition to professional IT security staff, your employees should be trained. Even today, in 2021, with the constant threat of malicious intrusion, company employees use passwords such as 1234. This is totally unacceptable, and the onus is on you to enforce safety practices. At the very least, your IT department should implement a password change reminder system regularly. Strong passwords are advised. These should include uppercase and lowercase letters, multiple symbols, and numbers.
The Persistent Threat of Cyberattack
While you can do all you can to protect outgoing data, you can do little to stop a malicious intrusion attempt. However, what you can do is minimize the impact of a hack. Ideally, there should be no intrusion at all. If your security is good enough, this should be the case. Unfortunately, however, there is always the chance that someone will gain access to your network. A telltale sign that someone managed to gain entry is that something has changed.
Changes can be benign, such as a username and password change or something significant like downloading client personal data. Either way, you need to remedy this ASAP:
You should issue a company comprehensive memo to staff and the IT department to change all usernames and passwords.

You should have your security team scan for and remove any malware.

It would be best if you informed any clients of their compromised data.
The security of such systems falls on the responsibility of your networking and IT department. Or you may employ managed IT services. Either way, they are there to keep private or sensitive business data safe. For example, the safety of outgoing email is provided in various forms such as email scanning, encryption, and anti-malware practices. Yet, security practices are only as helpful and the people that use them.
If your employees aren't aware or choose to ignore standards, all data is at risk.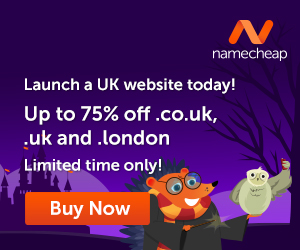 ---
Images courtesy of Pixabay, UnSplash, and Pexels.
Do you know that the more you use your brain, the better it is for you? AND, the more difficult it becomes to get 'old'? Yup, the brain is really a 'muscle', and the more you 'exercise' it, the better and stronger it becomes. With that said, let's see how we can make the brain better.
How about that second career? Ever thought about writing? Or even have someone write for you if you think this would be a better alternative? Well, how about creating your own website? Letting your voice be heard…without actually talking…but using words online. We all have a story within us…what's yours?
The time is NOW, step out into the world of possibilities…do something different and discover new horizons. It is not difficult and certainly easy when you know the way to do it.
Let me introduce you to Wealthy Affiliate, the place where I learned how to create a website and 'let my voice be known'. This is where I learned how to create my own blog and connect with people who helped me along the way.
Get your free hobby makeover guide I created to help you get started.
In it, I will tell you:
When you learn how to create your own blog, you get to choose the things that you write about. You can also use the blog to make extra income.
Make Another Dream A Reality – Get Your FREE Hobby Makeover Guide TODAY – It is your motivation to make a new start in your life…no matter where you are – geographic location is NEVER a problem either, especially when you live the laptop lifestyle.
Photo by ThisIsEngineering from Pexels