Construction Equipment Decisions!
As a business owner, you will have to make construction equipment decisions – especially if you are in the construction industry. This industry has the need for many types of machines, tractors, cranes, and such the like; and without a doubt, this question about construction equipment decisions will always be coming up!
In the contributed article below, here are a few pointers to help you decide the viability of construction equipment decisions.
Construction Equipment: Buy Or Hire?
When you're starting a construction company you're going to need a lot of equipment on jobs. That means you're faced with an important decision; do you buy all of that stuff or hire it out? There are pros and cons on both sides and the answer varies depending on what the equipment is. If you're struggling to decide, these questions should help.
How Expensive Is It?
This is obviously the first thing to think about. If you can't afford to spend the money on buying expensive equipment outright, but you can afford to cover the rental jobs for an upcoming job, then you've got your answer.
Hire it instead of buying it for now.
When you've done a few more jobs and built up some cash, you can think about buying your own in the future. Before you make any decisions, shop around and get some different prices for both hiring and buying it outright, you never know what deals you might find that makes it affordable to buy.
You could always consider taking out a loan to buy equipment and then you'll be paying loan repayments instead of hiring fees, with the added benefit of keeping it once you're paid off.
How Often Do You Use It?
The cost alone isn't enough to tell you whether you should buy something or not, you need to think about how often you use it. If you're using something on most jobs, it makes sense to buy it because, over the years, the money you spend on hiring it will add up to more than the cost of buying it.
However, for larger equipment and plant machines that you're only using on certain jobs, it's better to lease it from a plant hire company. Contact us today to find some great deals on plant and truck hire.
If you're only going to use something every now and again and it'll be sitting in the yard unused most of the time, there's no sense in buying it. But smaller equipment like power tools and mixers etc. are things you'll be using regularly so you should just buy them outright.
Does It Need Regular Maintenance?
Repairs are another factor because if you buy something outright, you'll have to cover the maintenance costs yourself. But if you're hiring it, they'll foot the bill if something goes wrong, unless it was due to you misusing the equipment.
Something that is liable to need a lot of repairs is going to eat up a lot of your money over the years so it might be best to hire it as and when you need it.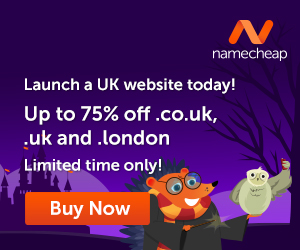 Does It Have Resale Value?
When you're buying equipment, you can see it as an investment in the company because it increases your assets. If you ever fall on hard times in the future and have cash flow problems, you can always sell those assets to keep you afloat. Buying equipment that has a good resale value is sensible but if it doesn't, it's worth thinking twice about putting so much cash into it.
There's no right answer here and it depends on what jobs you're doing really, but these questions should help you work out whether to buy or hire a piece of equipment.
My Final Thoughts On Construction Equipment Decisions!
In my opinion, what it all comes down to – the numbers and the need! You might have the budget to buy a piece of equipment outright and yet not really need it, especially in the long run!
What is important here, is to be able to decide the need for the equipment for your business over time. And then that need will determine the 'price' – literally and figuratively speaking.
Your construction equipment decisions will depend on the profitability of your business over time. So, you construction equipment decisions: buy or hire – is one question that only your company's need can answer. All the best.
Images courtesy of Pixabay, Stockvault, and Pexels.
---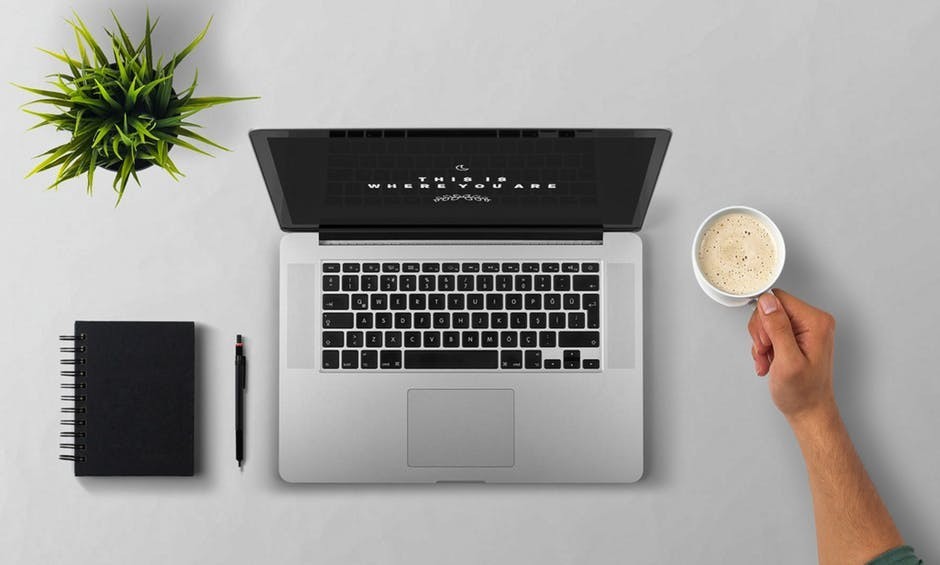 How would you like to learn how to post on a blog like this one?
You can put your thoughts on paper but learning how to build your own blog is something different. If you have the right training it is not that difficult.
When you learn how to build your own blog you get to choose the things that you write about. You can also use the blog to make extra income. Here is where I learned how to build my own blog and connect with people who helped me along the way.
Click Here and see what it is all about!