Important Business Objectives To Remember!
In the world of commerce, here are a few important business objectives to remember! Without them, it could mean the longevity and the success of your business – online or offline! With the competition on the rise, you need to continue doing what is necessary to make your business stand apart from the rest.
Let's see how this contributed article has narrowed it down to 5 important business objectives to remember!
The failure or success of a business is the result of a number of different variables, but one of the most important is setting goals and objectives. Without clear and thought out objectives, your business has no real purpose, and as such cannot grow and become the success that you want it to be.
However, with them, you can map out a time-frame for your business, delegate different tasks and responsibilities to your employees, guide and motivate yourself as well as your workers, all of which increase the chance of success. With that in mind, here are five important business objectives you need to remember.
1. Maintain Profitability
Maintaining and improving the profitability of your business is essential, as it means that your business can grow to become bigger, better, and even more successful. Because of this, it is one of the most important objectives for a business. To maintain and improve your profitability, you need to manage your costs as closely as you can and find ways to reduce them, as well as target new customers to expand your market and increase sales.
2. Improve Customer Service
Without customers, your business is going to fail – it's as simple as that. This means you need to do all that you can to improve your customer service and ensure customer success. Luckily, there are many ways that you can do this. For example, you should make sure that customers have a few different ways to contact you when they have a query, including in person, by phone, and by email.
3. Ensure Brand Loyalty
Building your brand isn't easy, but creating customers who are loyal to it and feel uncomfortable shopping from other companies is even harder. Fortunately, there are few simple marketing techniques that you could adapt to increase brand loyalty, including loyalty cards. These cards offer discounts and other offers to repeat customers, increasing your chances of customers returning, which goes on to build loyalty to your brand.
4. Increase Productivity
If you want your business to continue to grow and be successful, then your employees need to stay productive at all times. Setting goals for your employees is a great way to ensure this, especially if there is some sort of reward for hitting those goals.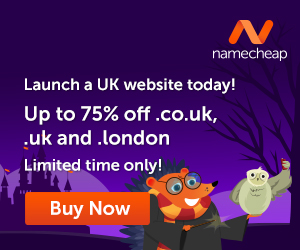 You also need to make sure that your employees are properly trained, are provided with all the necessary resources to complete their work, and feel appreciated for the work that they do.
5. Retain Your Employees
It costs a lot more to find new employees than it does to keep the ones you've got happy, so you should make sure that your employees always feel comfortable with their job. You can do this by letting employees know that you are always available for a chat if there is ever anything wrong.
You could also set up a suggestions box for employees that aren't completely happy with something but don't feel comfortable bringing it up to your face.
Setting objectives are essential for a successful business, so remember these important objectives for your business.
My Final Thoughts On Important Business Objectives To Remember!
Yes, as we all know, starting a business and making it viable will definitely take time, 'blood, sweat, and tears' – so you do need to do your due diligence in order to 'come out smelling like roses'!
I think if you follow the advice given here as a basis, then applying these important business objectives should help make the business venture a profitable and pleasant one!
All the best.
Images courtesy of Pixabay, PxHere, Pixnio, and Pexels.
---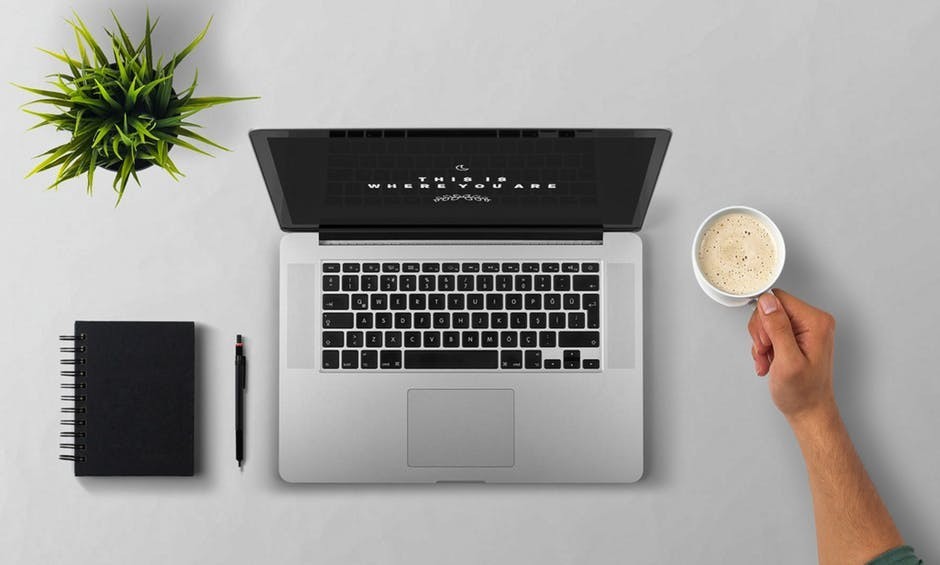 How would you like to learn how to post on a blog like this one?
You can put your thoughts on paper but learning how to build your own blog is something different. If you have the right training it is not that difficult.
When you learn how to build your own blog you get to choose the things that you write about. You can also use the blog to make extra income. Here is where I learned how to build my own blog and connect with people who helped me along the way.
Click Here and see what it is all about!