Daily Quote # 120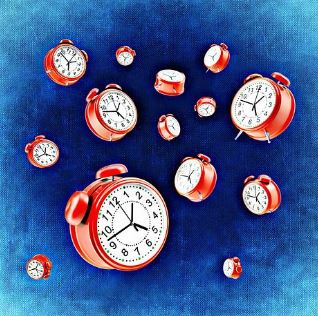 "Do not wait: the time will never be 'just right'. Start where you stand, and work [with] whatever tools you may have at your command and better tools will be found as you go along."
-Anonymous
This is so very true.
Haven't we all at some point in our lives, felt that sense of inadequacy? Feeling like we need more  'stuff' in order to make a difference to our success?
That feeling where it is NEVER the right time, NEVER enough experience, NEVER enough money, and a whole host of more NEVERS?
Well, the time has come to STOP being a member of NEVERLAND!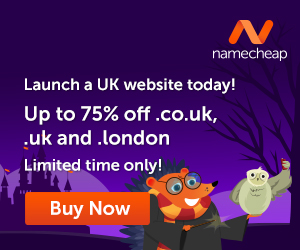 Trust in yourself and just start, I think it was Buddha who said:
"When the student is ready, the teacher will appear!"
Namaste