Daily Quote #9
Our doubts are traitors and make us lose the good we oft might win by fearing to attempt.
William Shakespeare
I am sure that we are all familiar with William Shakespeare's works – such a talented man. I love his works. It is so true, there are times we are so dubious of ourselves and our intuition…there are times when we do not follow our 'gut feeling' and then when the 'die is cast', we realize that we should have…'a day late, and a dollar short' – as they say in my country. But thankfully, with each new day, we will have the chance to do it all again – 'to shake ourselves off, and give it our best shot, again'!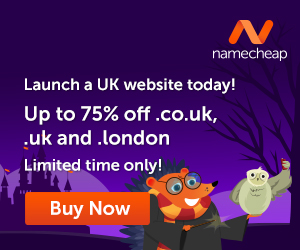 Always remember, it is in making that attempt that we will know our talent!
YesUcanDOit!