Daily Quote # 100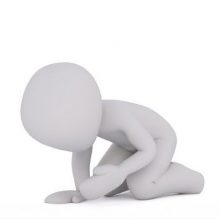 'You think your pain and your heartbreak are unprecedented in the history of the world, but then you read.'
– James Baldwin
James Baldwin was a writer and a passionate activist. The news followed him wherever he went – even as far as France when the American fled to preserve his life.
In his quote, you can feel the depth of his thought. The word composition makes you 'feel' the power of his expression. It is empathizing with you in the beginning and then it shocks you into reality at the end.
Yes, we all experience some type of pain and heartbreak – lost first love, broken marriage, dysfunctional family, et al.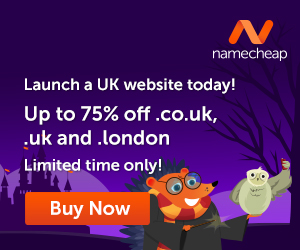 However, when we read about the experiences of others, it makes us do a check on the severity of our own experiences.
What have you read lately?
Namaste