Daily Quote # 101

'Success is no accident. It is hard work, perseverance, learning, studying, sacrifice and most of all, love of what you are doing or learning to do.'
–  Pele
I had the privilege to meet Pele a few years ago – what a wonderful and pleasant person. Our meeting was candid and refreshing. Although he is a renowned football player, he is a very humble person in character.
His quote speaks well about who he is and what he stands for – hard work, perseverance, learning, studying, sacrifice and love of the game!
He has lived his own words time and time again to achieve his success.
This page from his book should be bookmarked on your journey to your own success.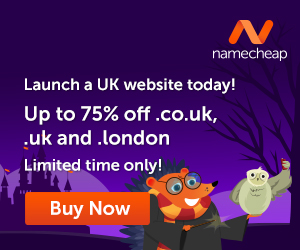 Namaste